Future meets majestic mountain panorama: service robot supports team in Davos
The sun star Wellness and seminar hotel in Davos not only relies on a breathtaking mountain panorama, relaxation in the spacious wellness area and culinary delights in the "Jakobshorn" half-board restaurant and the "Buurestube" à la carte restaurant, but also on innovative technology. For several months, the Service robot BellaBot the service staff and ensures even more intensive guest care.
After a successful bike tour or a sunny day in the snow, guests can enjoy being pampered. But to offer guests an unforgettable experience, it takes more than just a spectacular view and an oasis of relaxation. The team at the Sunstar wellness and seminar hotel in Davos works hard to offer guests excellent service, and the use of the BellaBot service robot is now also making sure of this.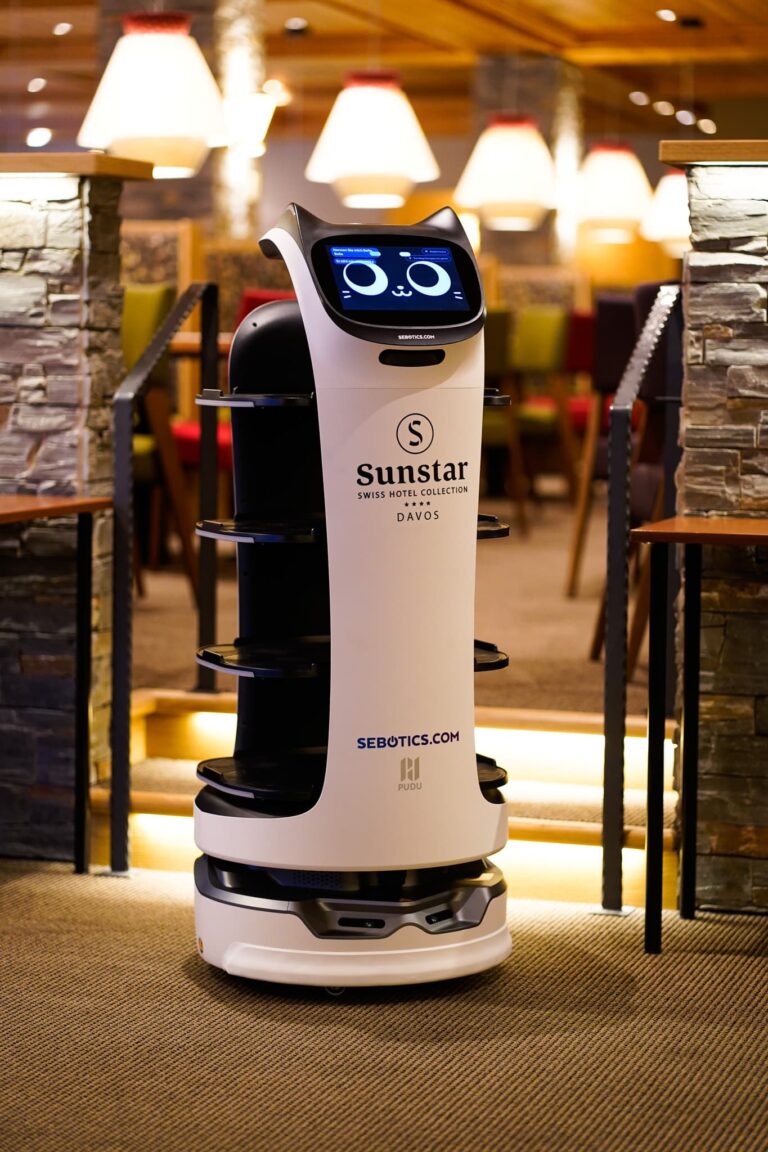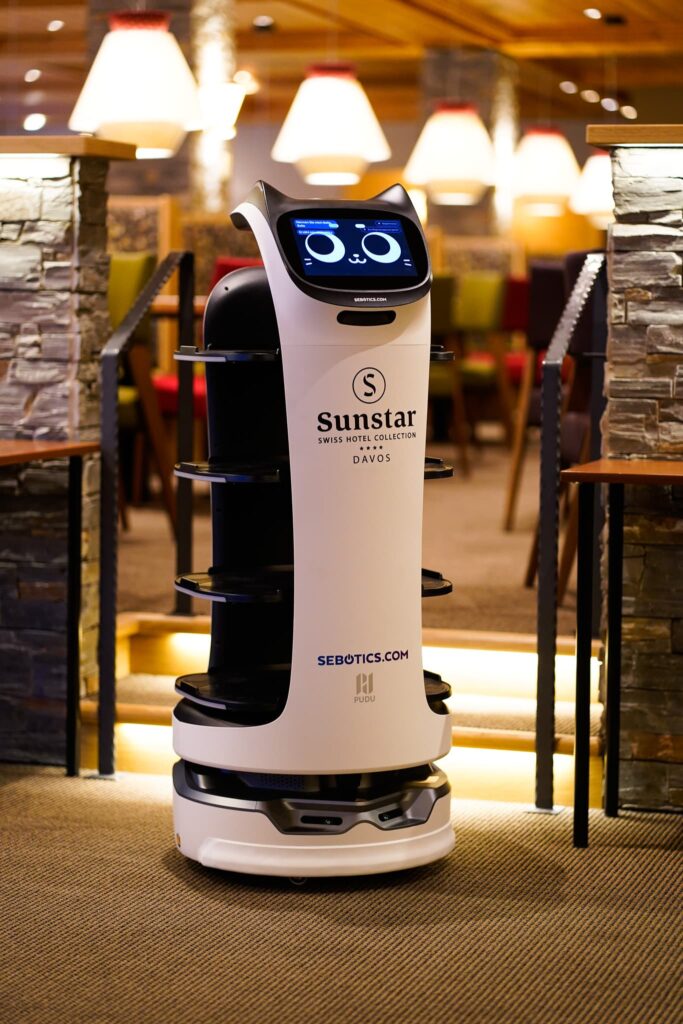 The new employee who relieves and supports the team
The robot was specially developed for use in the catering and hotel industry and helps service staff to offer guests even better service. With his commitment, he supports the team with various tasks, such as transporting crockery and cutlery from the guest room to the washing-up station in the kitchen, delivering food to the room at its programmed location or helping to clear large tables.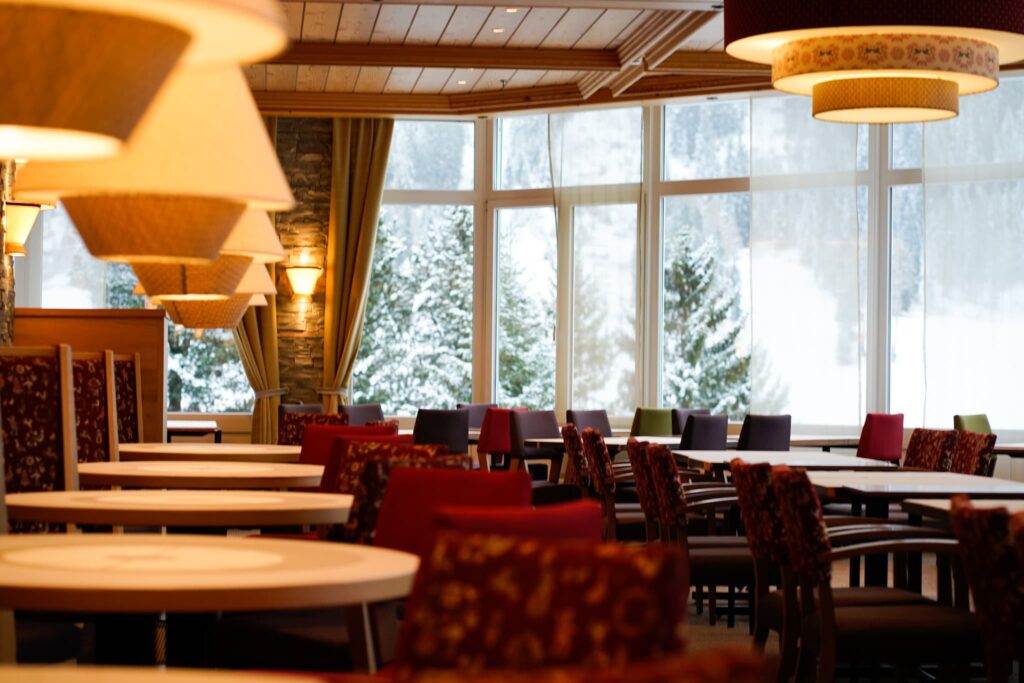 As a result, the team at the Sunstar Hotel in Davos can concentrate more on the needs of the guests and constantly optimize service, since there are no longer any walkways between the kitchen and the restaurant.
"The service robot is a great addition to our team and helps us to offer our guests even better service," Adrian Lauber, host and director of the family-run Hotel Sunstar. "By relieving them of certain tasks, our employees can take care of the needs of the guests even better and that is our top priority."
After a successful test phase, the robot is now an integral part of the team in Davos. The company believes that the service robot will help to relieve the team and take the hotel's service to a new level. The team at the Sunstar Hotel in Davos is enthusiastic about the new support and looks forward to continuing to work with the BellaBot in the future.
do you like what you read Then show it to your friends.