With PS into the future of Swiss gastronomy
Don't replace staff, but relieve them. Due to the current shortage of skilled workers, the top priority should be to relieve existing staff in the Swiss gastronomy. Otherwise the last ones will be gone!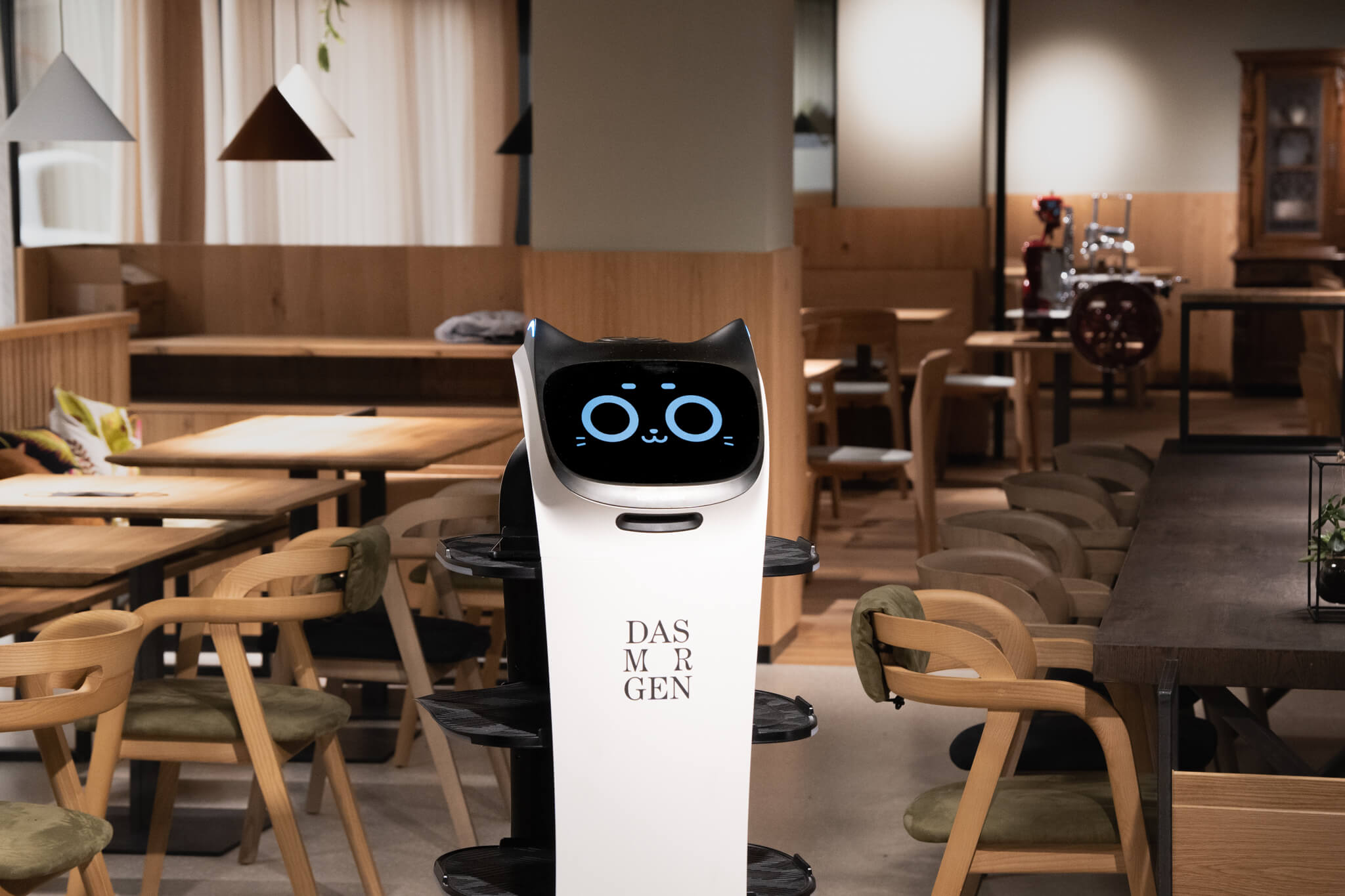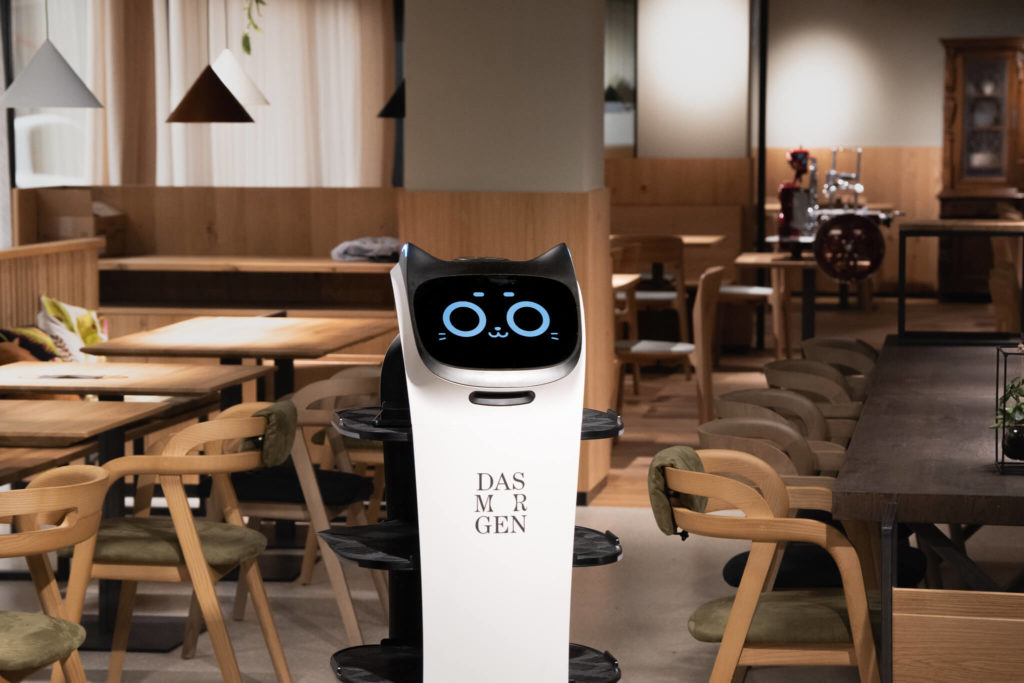 Picking up guests emotionally: With storytelling and future
The Sebotics company has the solution with its serving robots. For many owners of Swiss catering establishments, venturing into unknown territory is a risk or entails fears. Others are open and curious about how robots can help their operations.
This also applies to the "Das Morgen" restaurant, which is part of the Neuro Culinary Center in Vitznau. You have set yourself the goal of introducing and implementing gastronomy 2.0. At the opening on March 18, 2022, this also included the robots from Sebotics. They received the visitors and showed the unlimited possibilities that can be realized in a Swiss catering business. The Pühringer Group of the Austrian investor Peter Pühringer is realizing a campus for research, training and further education in the fields of art, culture and cuisine in the former Hotel Flora. The goal for the catering sector is obvious: «The guest today wants added value. This should be created through emotions and the conveying of a story, through storytelling,» says Markus Arnold, Managing Director of the NCC.
Technician Emanuel Bührer explains the BellaBot.
Service robot BellaBot in the restaurant "Das Morgen" from the Neuro Culinary Center Vitznau.
Installation of the BellaBot
Thomas Holenstein, CEO of Sebotics, also has clear ideas about gastronomy 2.0: "Our robots will lead Swiss gastronomy into a more attractive future and will not make the staff shortages even more of a disaster than they are now. The diversity of Swiss gastronomy should not only be preserved, but increased in the future."
Tasks of robots in gastronomy 2.0
A serving robot drags dishes and crockery between the kitchen and the service staff
Takes steps from the service staff
Helps cope with peak times more easily
Gives the restaurateur more time for his guests
do you like what you read Then show it to your friends.