Better, faster, more efficient
We give you more time!
With our service robots, we give restaurateurs and their teams more peace and quiet in their day-to-day business. In doing so, we are by no means counting on employees being replaced by our robots.
On the contrary: We are committed to cooperation between humans and robots.
Sebotics has existed as a brand of Precom Group AG since 2021. Today we already sell to various large customers but also smaller restaurateurs and hoteliers in Switzerland, Germany and Austria.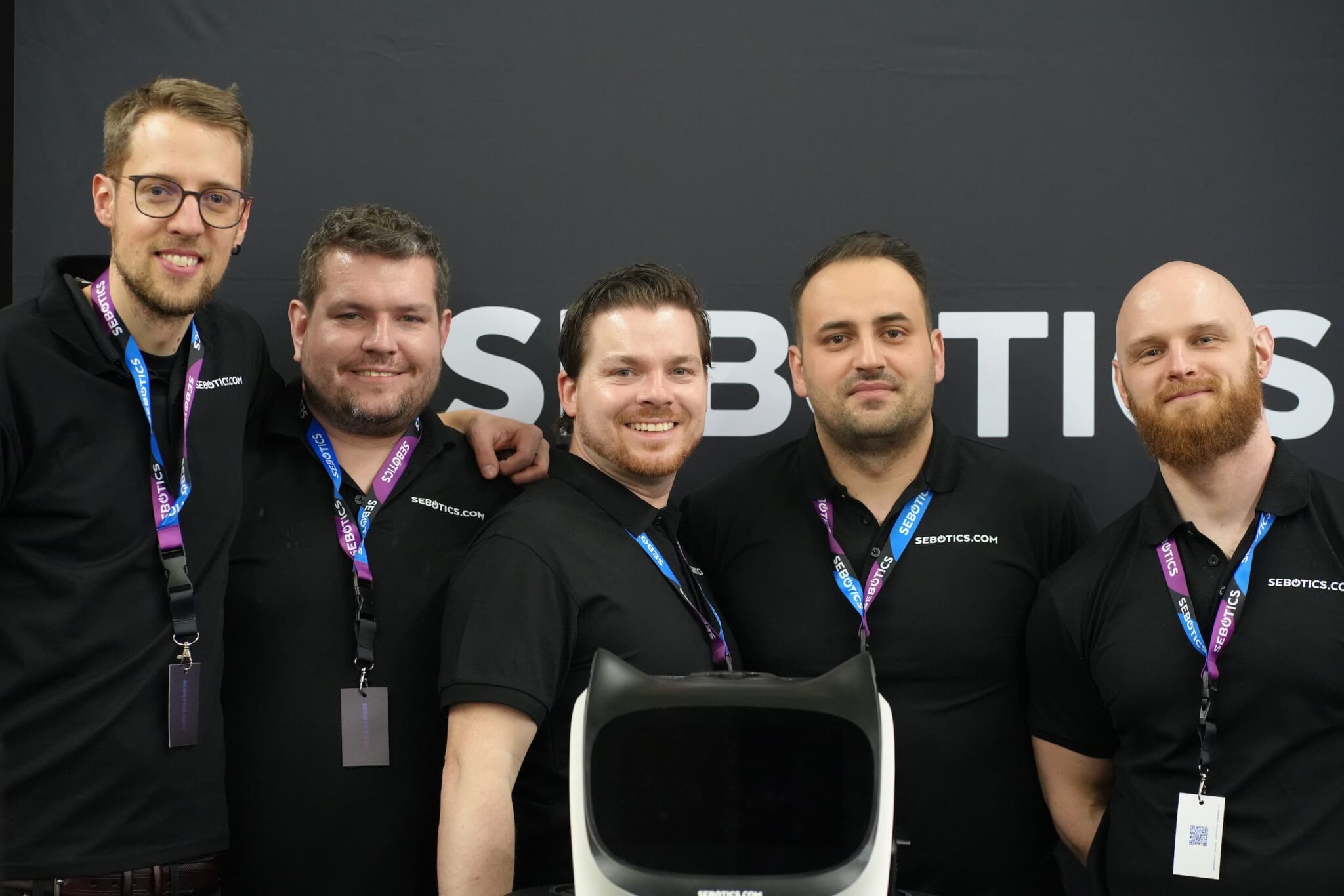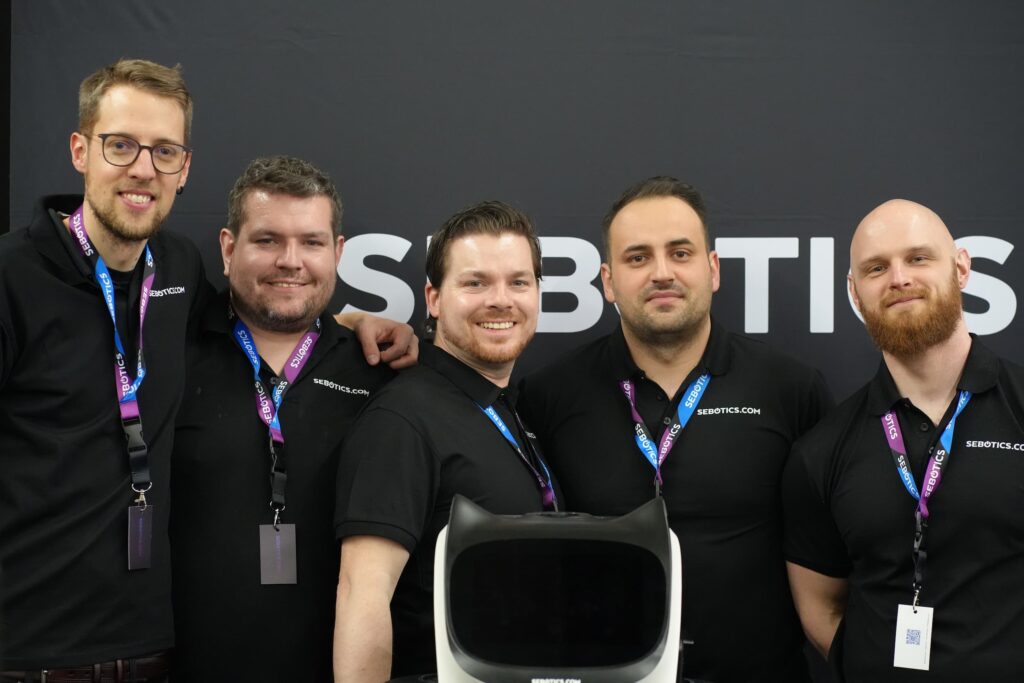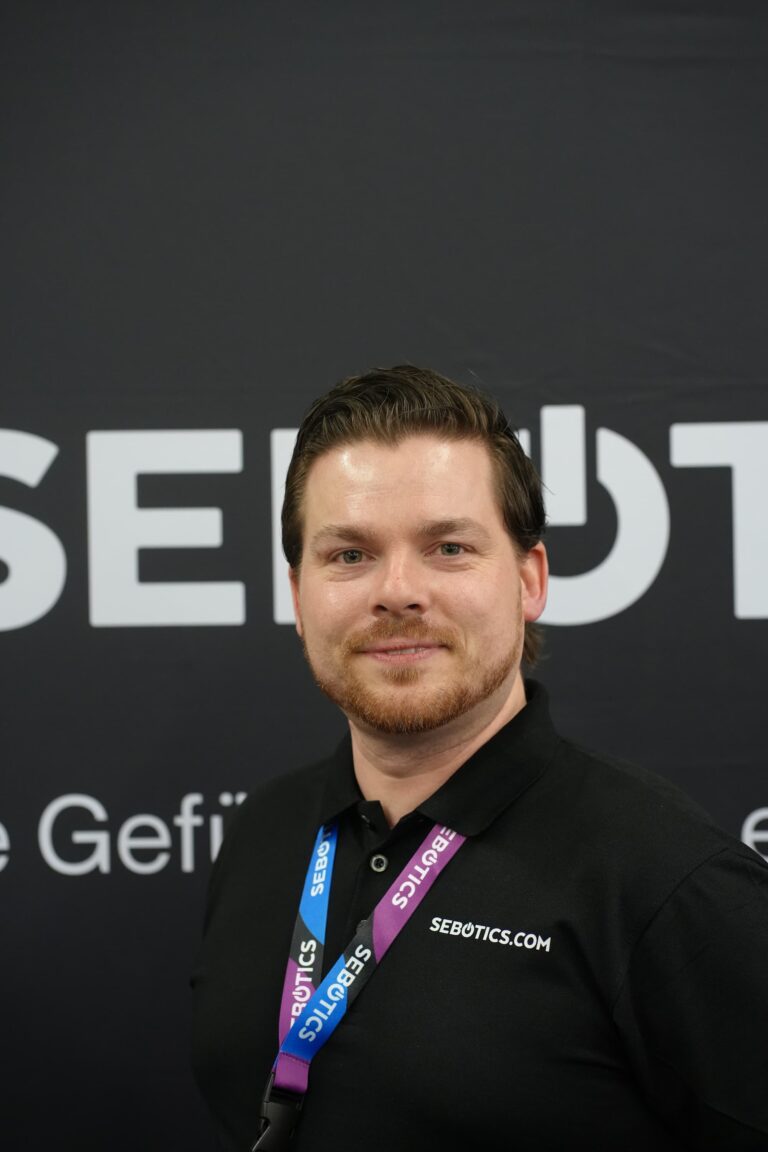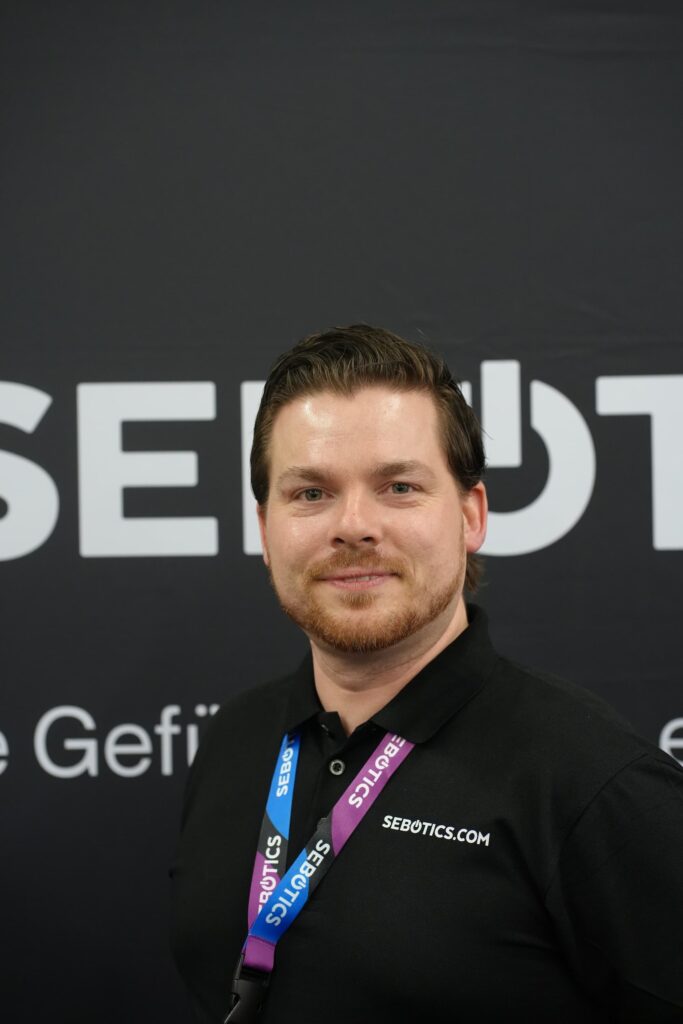 Thomas Holstein
Owner & Manager

As a thought leader and innovator in the catering and hotel industry, Thomas Holenstein, as the owner and managing director of Sebotics, heralds a new era in catering.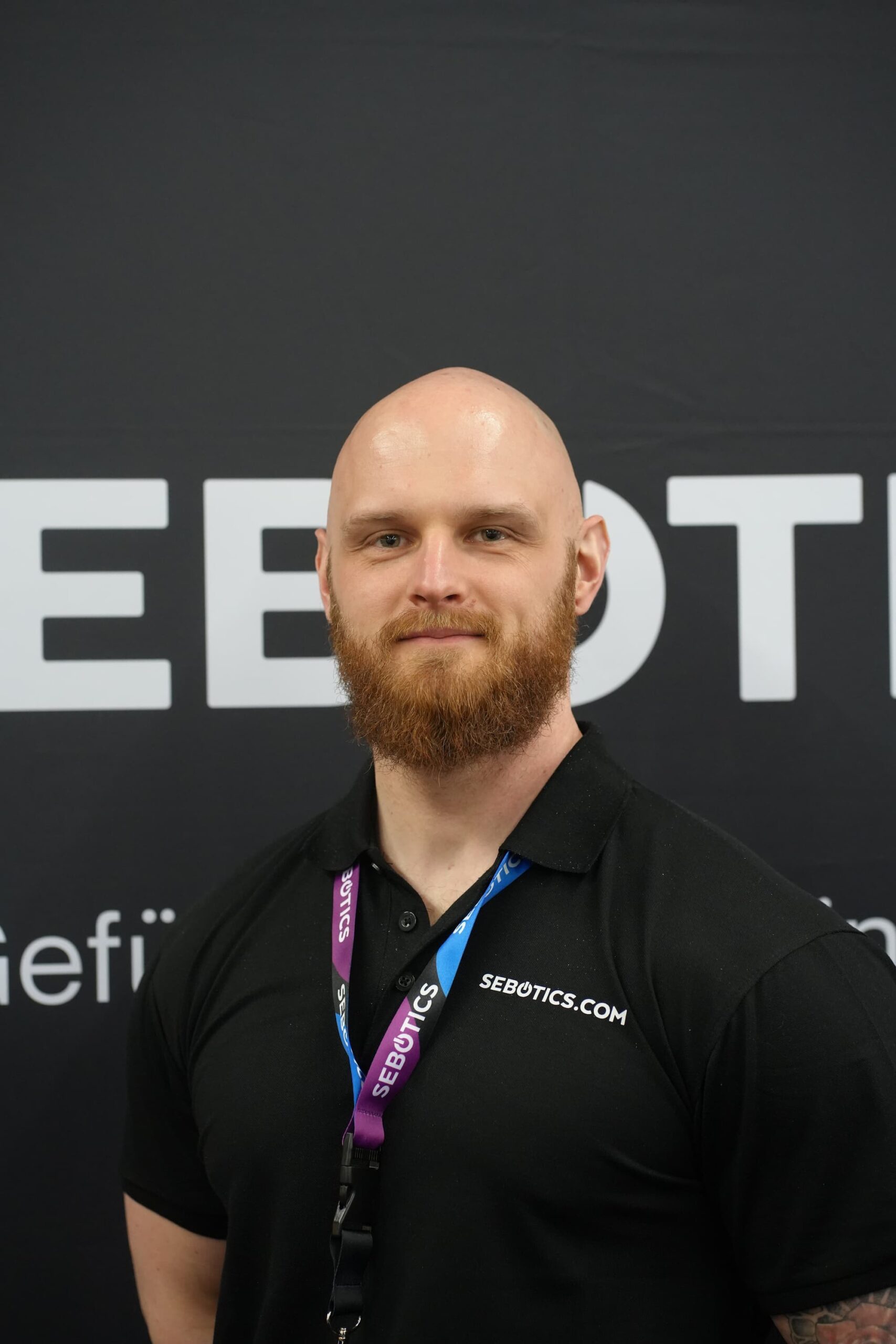 Are you interested in a robot? Then Marco is your man! He is happy to take the time to introduce you to a possible assignment tailored to your company.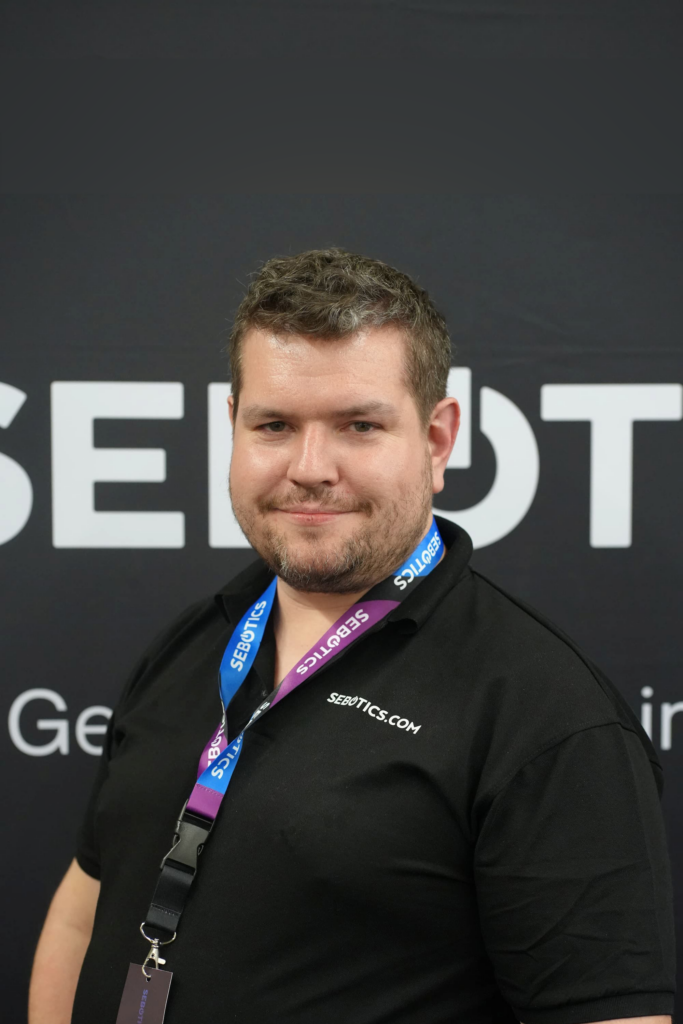 Patrick Holstein
technician, support
Internally it is rumored that Patrick has the best connection to our BellaBots. Often they only react to his voice. In any case, nobody knows the robots as well as he does.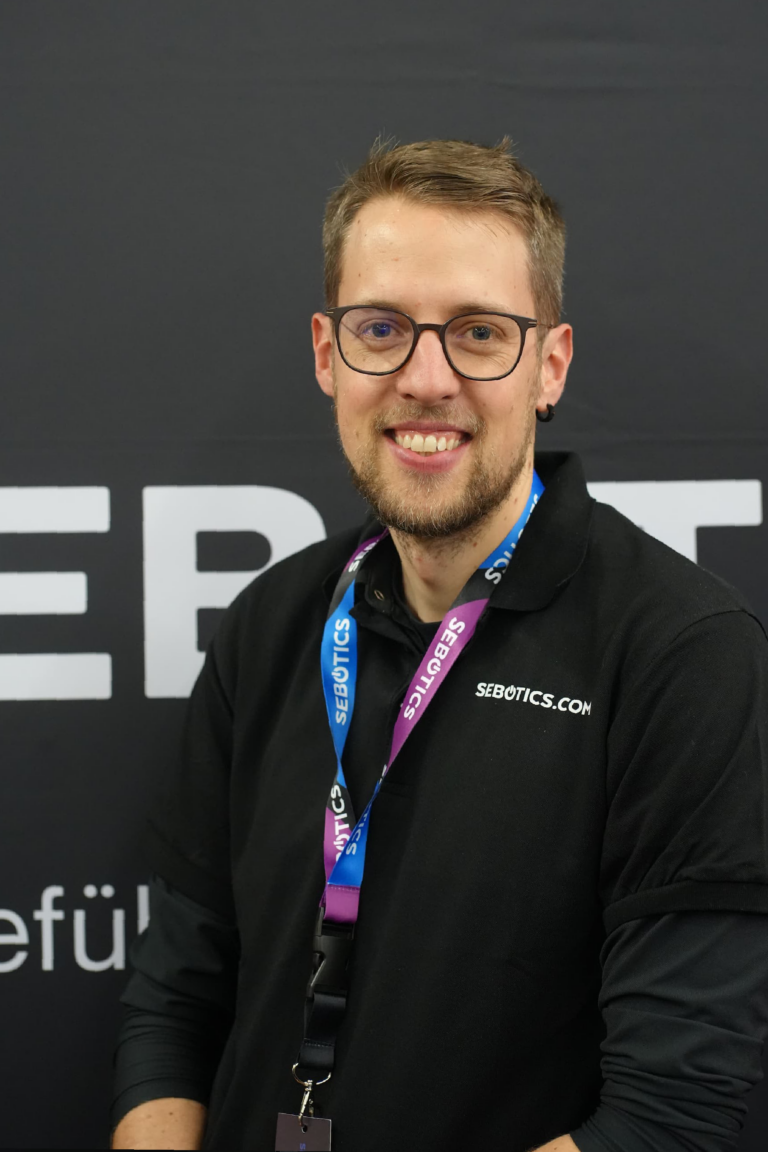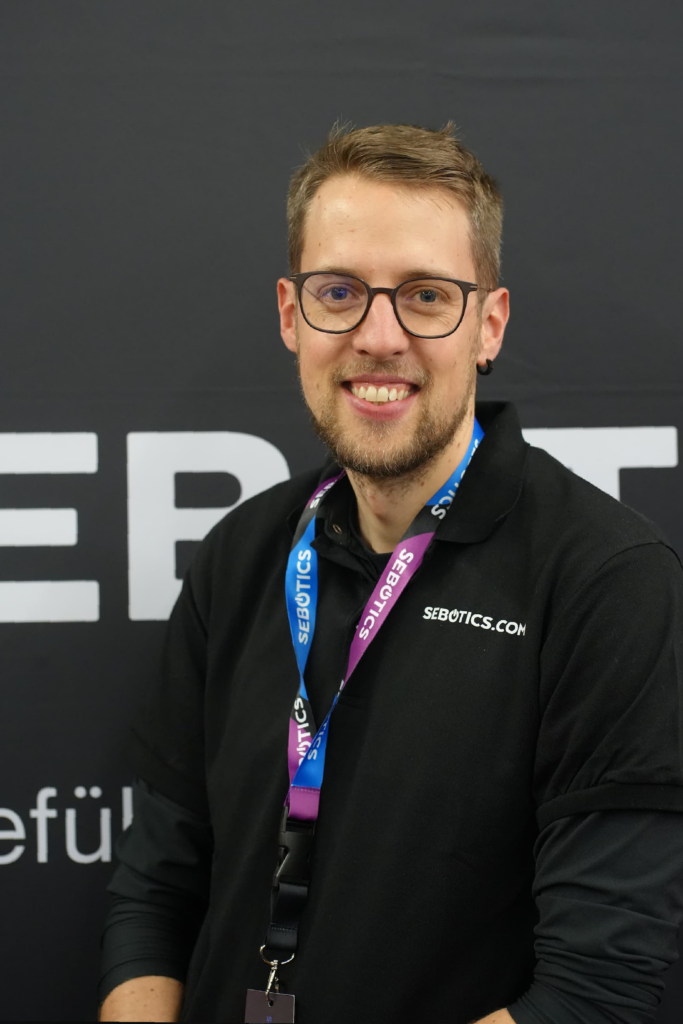 Emanuel Buehrer
Web developer, technician
No matter what you need - Manu does it. He masters challenges not only with robot know-how but also with his eye for a great website and its implementation.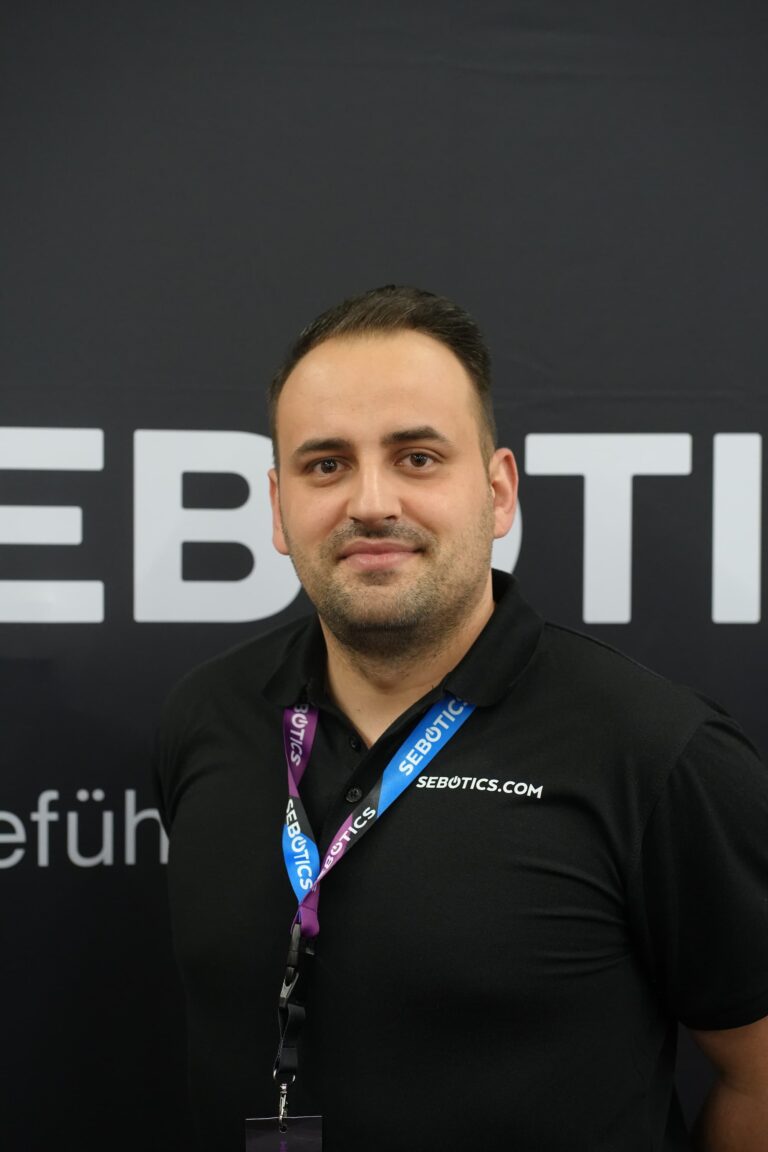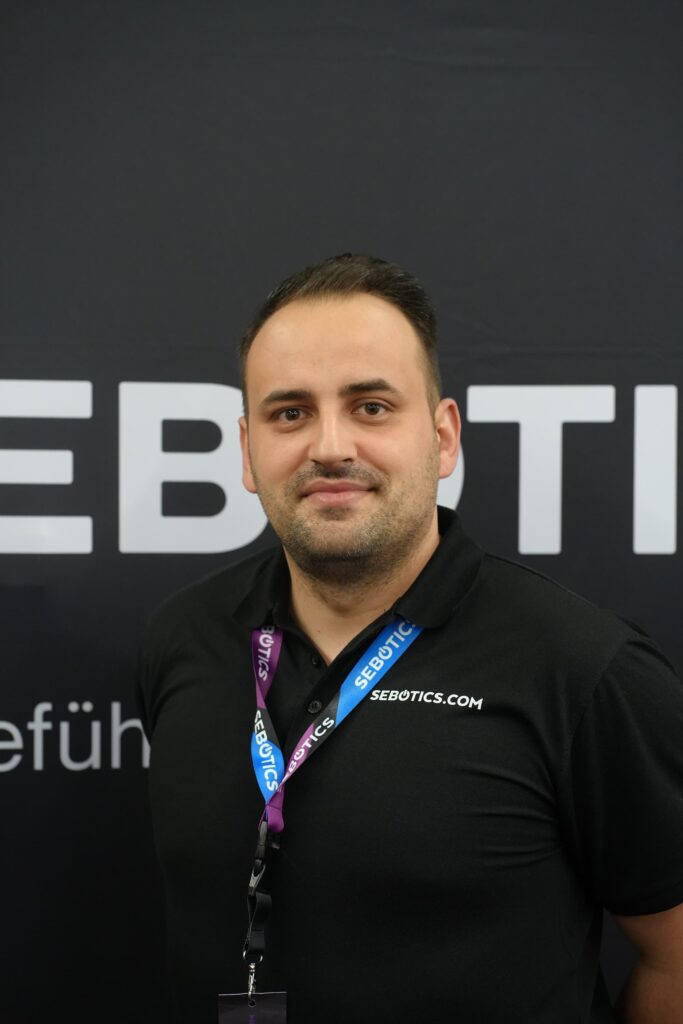 Kushtrim Hajrullahu
administration, support
Kushtrim is our head of administration who does every job assigned to him with enthusiasm and the utmost precision. His valuable skills and excellent work ethic make him an indispensable member of our team.
With the free service robot configurator you can find out which robot is right for your company and receive a free offer for your individual requirements!