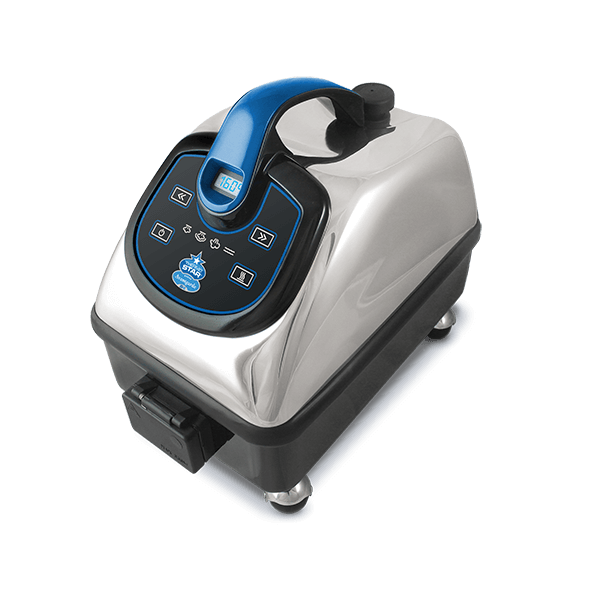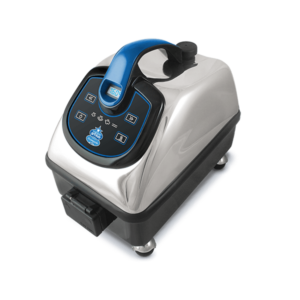 First-class standards for environmentally friendly and hygienic purity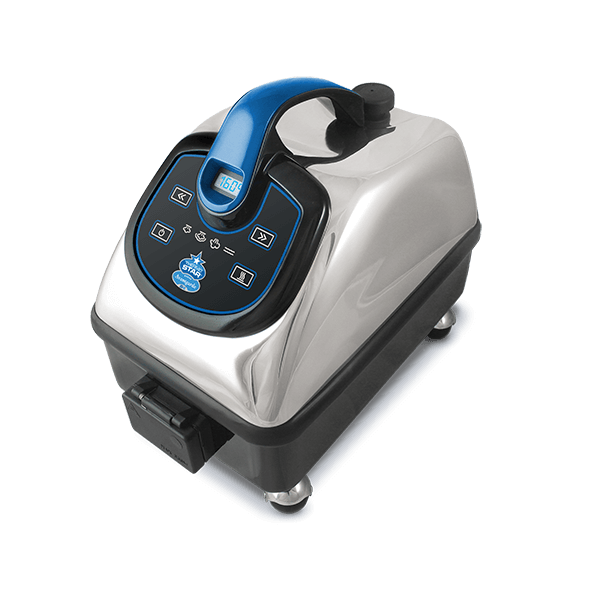 Thermostar simply explained
"Thermostar: The powerful dry steam cleaner for your household or business! Discover an efficient solution to your cleaning needs with the Thermostar dry steam cleaner.

With its impressive performance, reminiscent of industrial equipment, cleaning becomes child's play. Thanks to an extensive selection of accessories and equipment, the Thermostar offers a wide range of uses that make your cleaning processes much easier.
Whether it's stubborn stains on carpets, limescale residue on tiles or grease stains on the sofa, the Thermostar handles these tasks effortlessly.
This steam cleaner is not only used throughout the household, but is also perfect for cars, patios, staircases, bicycles, garden furniture and many other applications.
Give your home sparkling cleanliness and rely on Thermostar, the brand you can trust."
This is how the dry steam cleaner supports you
Dissolves dirt and limescale, breaks down fats
Environmentally friendly
Gentle on surfaces
Completely chemical-free
Suitable for hotel bathrooms
  (Showers, washbasins, mirrors, toilets, tiles)
Hygienic cleaning against viruses

   and bacteria

Easy to use
Massive money savings on cleaning supplies
Resource-saving (less water consumption)
Efficient cleaning in hard-to-reach places
Effective advice and support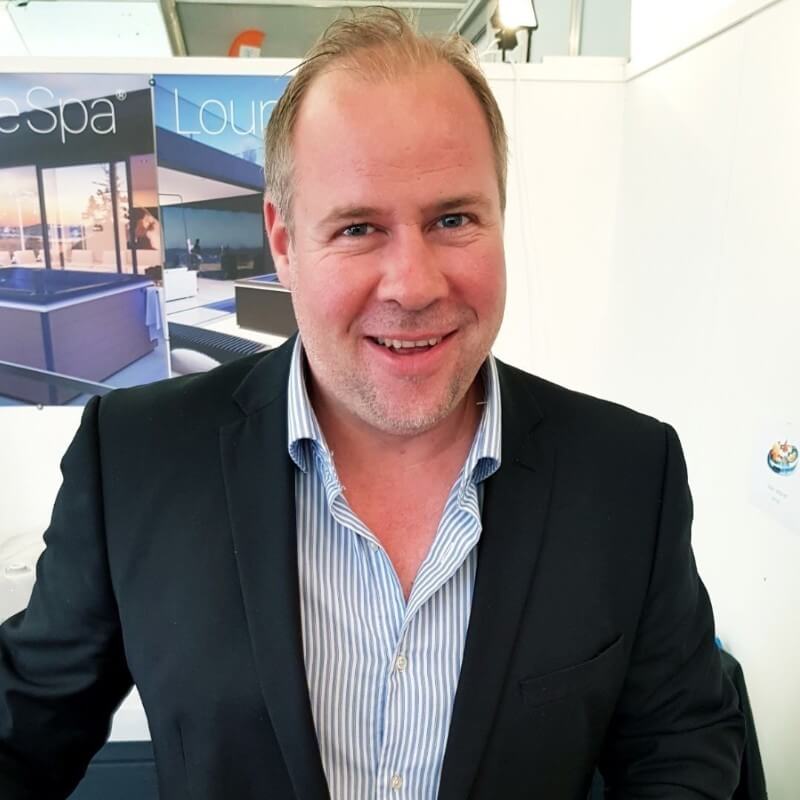 "Together we increase the efficiency of your team and the quality of cleaning with environmentally friendly products, which leads to reduced cleaning costs in everyday work."
Thomas Howald, Sebotics field service
Phone: +41415007552
thomas.howald@sebotics.ch
Effective advice and support
Oven cleaning becomes child's play! No more tedious scrubbing and permanent damage. We have the solution.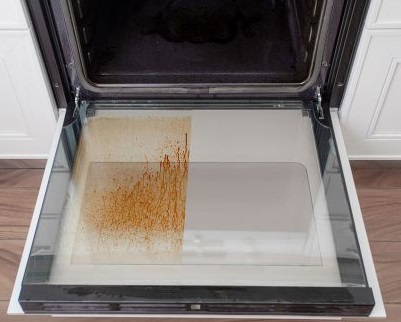 Absolute cleanliness inside your vehicle!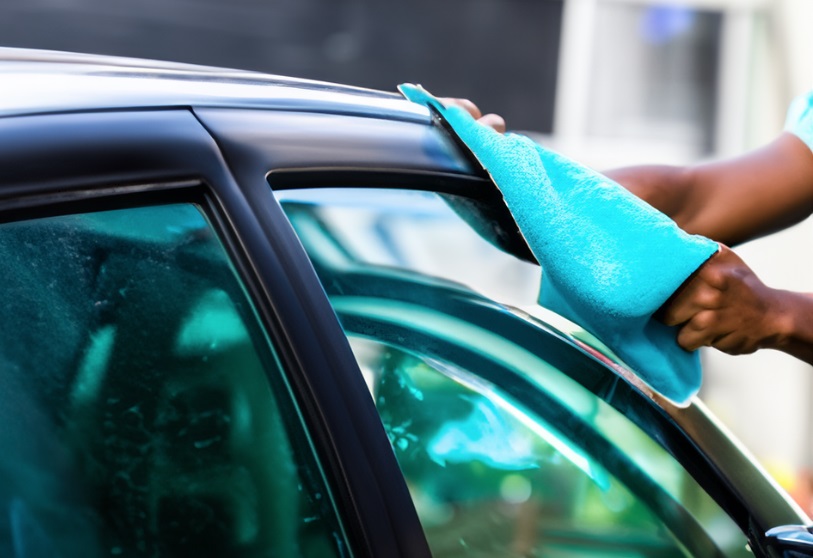 Shower cubicle and wall tiles
Remove grease and odors from your extractor hood with the environmentally friendly dry steam cleaner from Thermostar.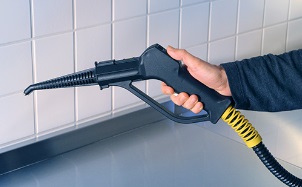 Remove grease and odors from your extractor hood with the environmentally friendly dry steam cleaner from Thermostar.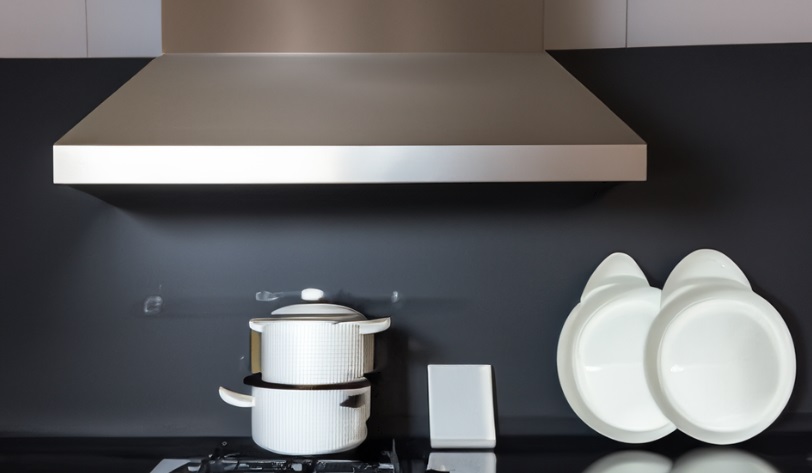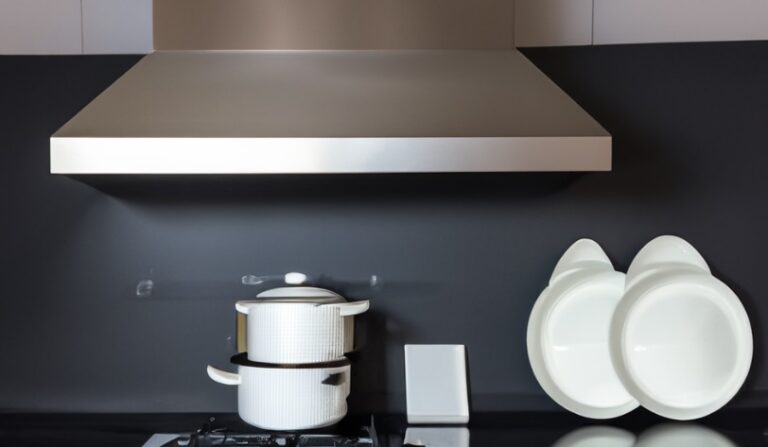 Motorcycles and bicycles ​
Give your motorcycles and bicycles a sparkling shine with the Thermostar dry steam cleaner. Efficient cleaning for a flawless appearance.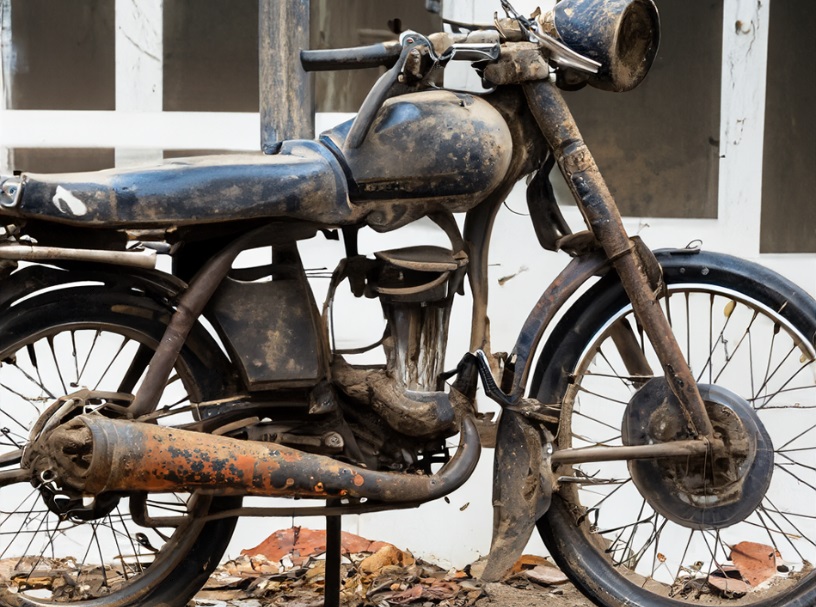 And many more…
Get advice and book a free demonstration at your home or business.
"The heat cleaner relieves our housekeeping team enormously of the daily cleaning of our rooms. They can now devote more attention to the needs of our guests."
Markus Wicki, owner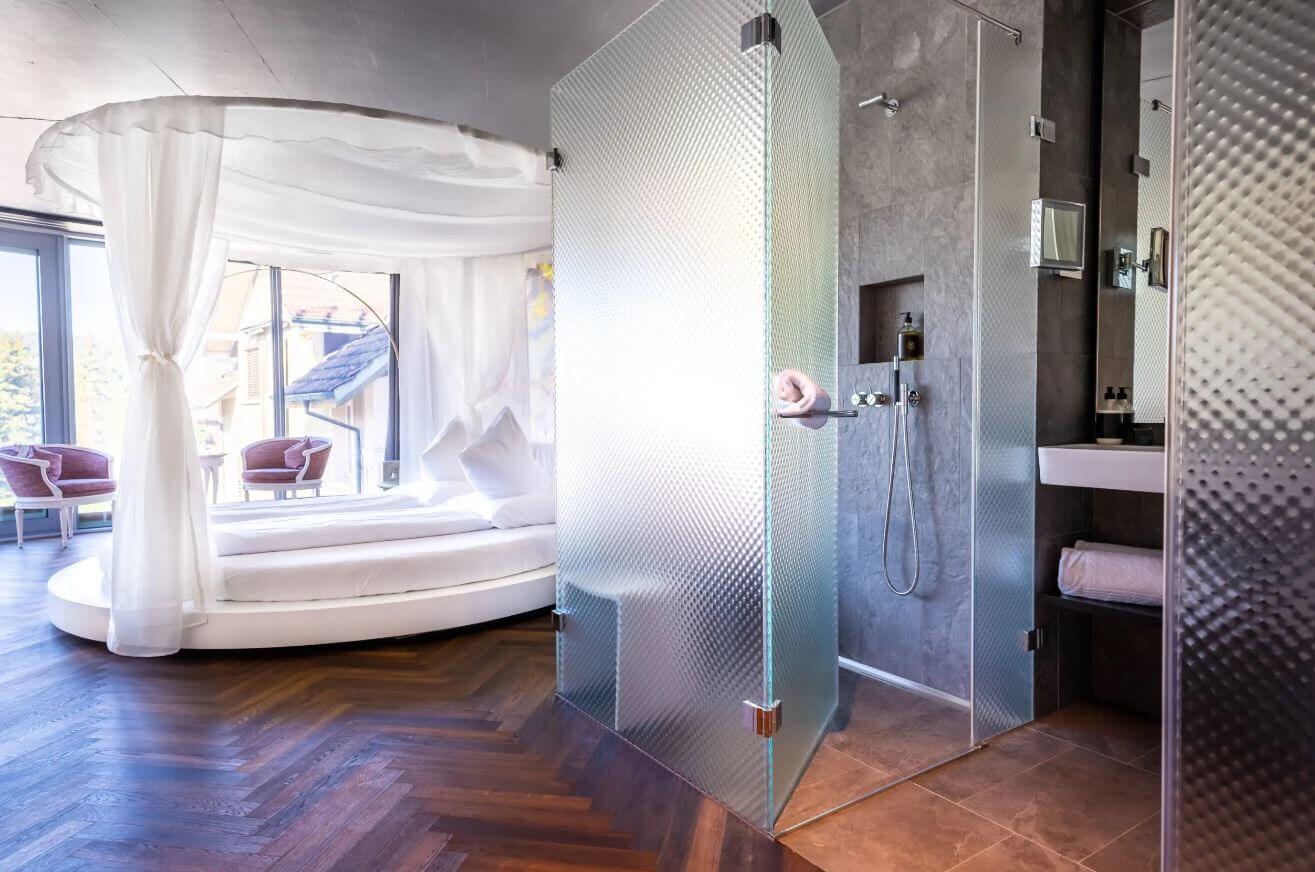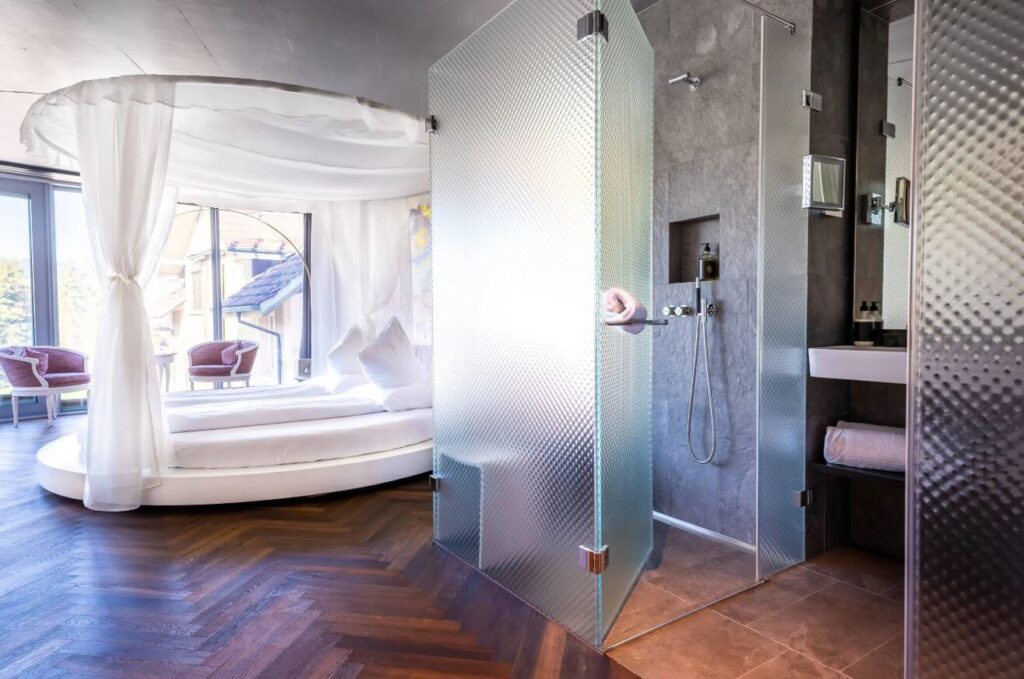 "We use the molecular heat cleaner constantly. We want to offer our guests only the best, which also includes environmentally friendly cleaning in the hotel rooms."
Günter Weilguni, CEO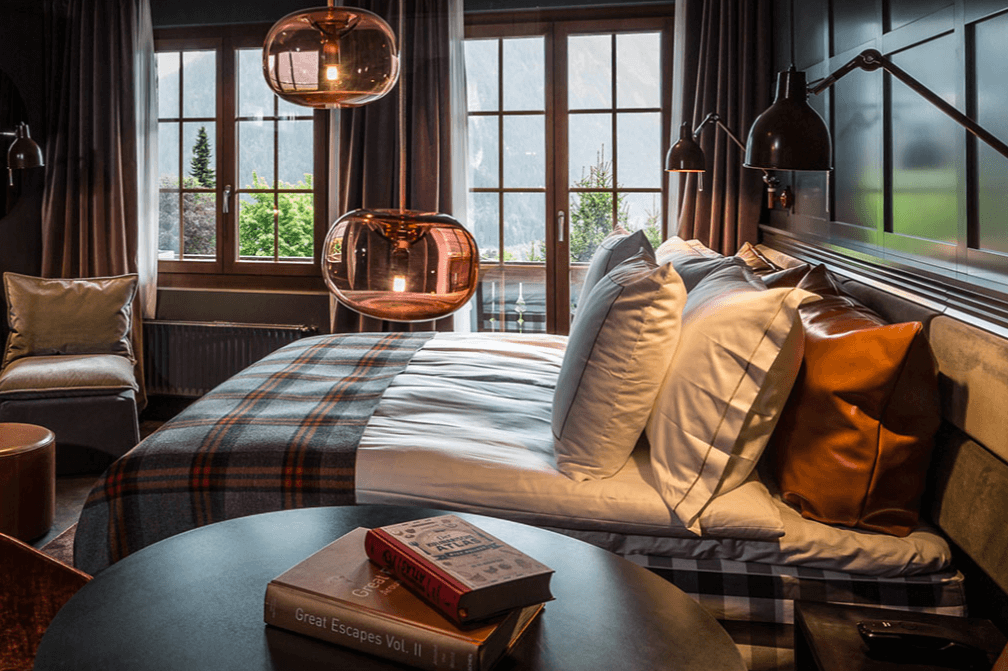 Think about steam, think about caution and caution. The THERMOSTAR dry steam device stands out from other steam cleaners by offering at least 9 bar pressure, high outlet temperatures and a very high steam speed.

These three technical properties ensure that treated surfaces are only slightly moistened. Dirt and dust, as well as stains, are removed from their carrier materials. The hot steam particles penetrate the materials, liquefy the dirt and then lift it off the carrier material. Germs, bacteria, fungi and viruses are effectively eliminated.
In the home you will find a wide range of applications, including drains, ovens, extractor hoods, shower cubicles, wall tiles, refrigerator ice, windows, shutters, tiles, grout, floors made of various materials, toilets, sanitary areas, wooden furniture, radiators, stove tops, blinds, leather, mattresses, plants and much more. In addition, the THERMOSTAR® is also suitable for grills, garden furniture, interior and exterior cleaning of vehicles (including upholstery and leather), motorcycles, watch straps, jewelry, animal cages, metal grilles and hard-to-reach places.
The Sinner circle is a proven mechanism of action that optimizes cleaning processes in commercial cleaning, building cleaning and disinfection applications. This cycle takes various criteria into account (as in the example of the oven) and leads to optimal cleaning results."
Convinced? Or not quite yet?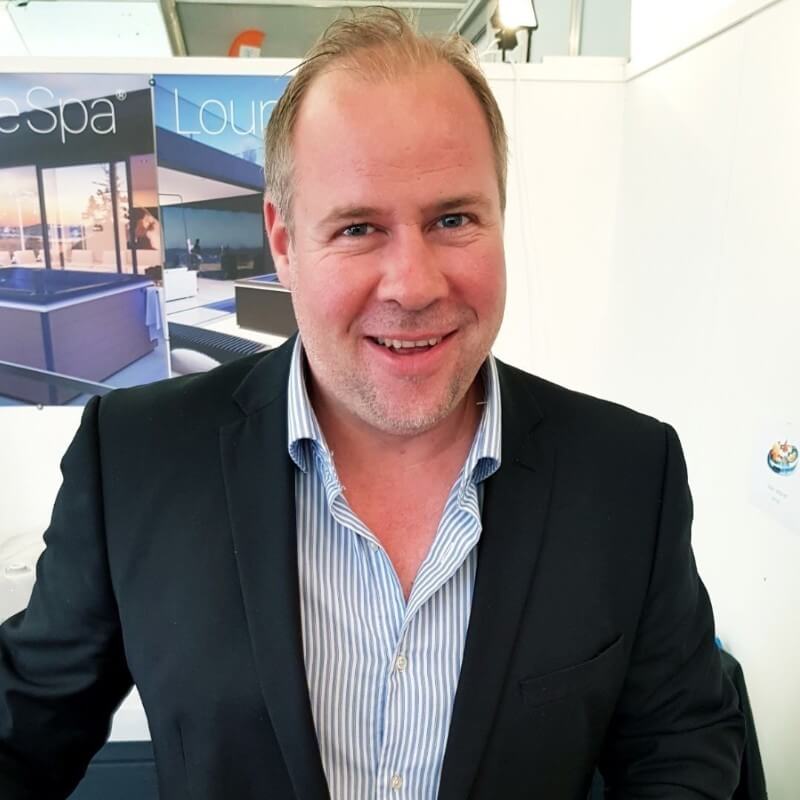 "I'll show you how your team can be relieved and your quality in cleaning can be increased with environmentally friendly products and lower cleaning costs in everyday work. "
Thomas Howald, Sebotics field service
Phone: +41415007552
thomas.howald@sebotics.ch