Pop-up concept restaurant The5 uses service robots for the first time
The successful pop-up concept restaurant The5 in Zurich will be in its fourth round from November. Also there are two star chefs from Central Switzerland and a service robot: The innovative new development BellaBot comes from Horw.
The Pop-up concept restaurant The5 in Zurich takes guests on a gourmet journey for all the senses: a five-course menu is accompanied visually and acoustically by digital 360-degree video projections in a temporary spherical dome.
Two master chefs from Central Switzerland are among the five star chefs behind The5. Stefan Wiesner, known for his alchemical natural cuisine, will lure guests into the deeply original, legendary Entlebuch and inspire them with fascinating aromas from his homeland. And Patrick Mahler, shooting star and meanwhile well-established head chef at the Park-Hotel Vitznau, will stage the enchanting charm of Lake Lucerne with his interpretation of haute cuisine.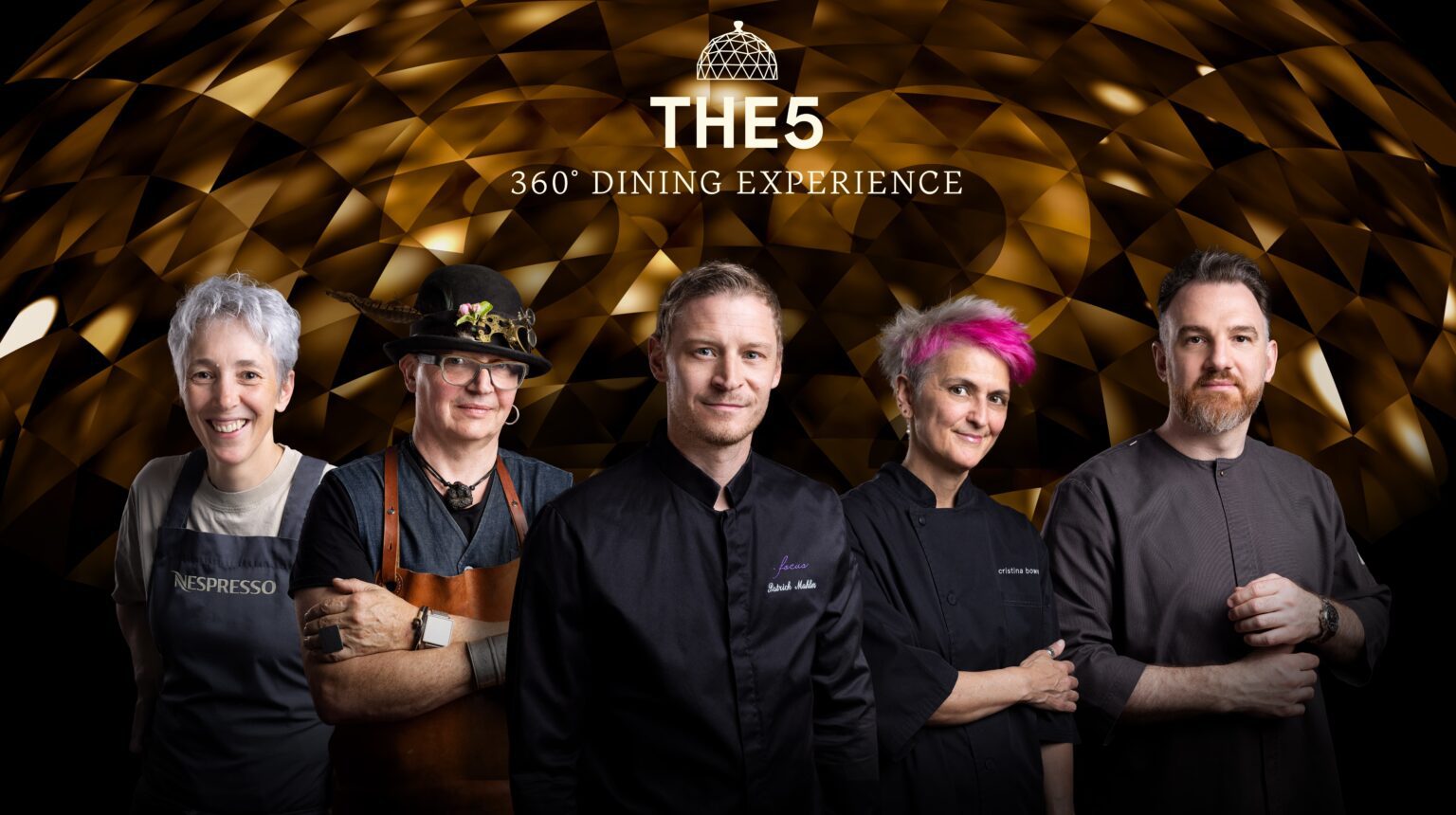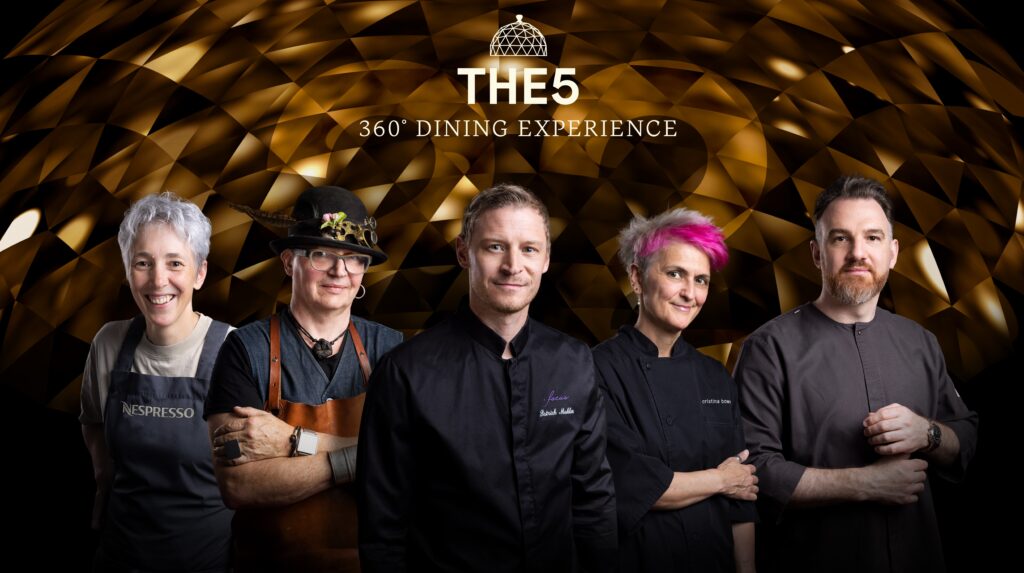 More experience, more time for the guests - thanks to service robots
As a further highlight, albeit not a culinary one, the The5 team will be supported this year for the first time by a somewhat different kind of Central Swiss. Several Service robots from Sebotics from Horw add an innovative new component to the overall The5 experience. Specifically, this is the BellaBot model, which was specially developed for use in the catering industry. "The goal is to constantly improve the experience for our guests. With the service robots, we are adding a very exciting new element to the The5 world of experience. We show that innovation is important to us," explains Flavio Brombach, The5 Managing Director at Fred Tschanz Gastgewerbe. "We have also considered how we can give our service employees even more time with the guest. That's why we came up with the service robots from Sebotics from Horw". The robots will take on tasks designed to save our service staff time. For example, it can take used crockery and cutlery to the washing-up station in the kitchen."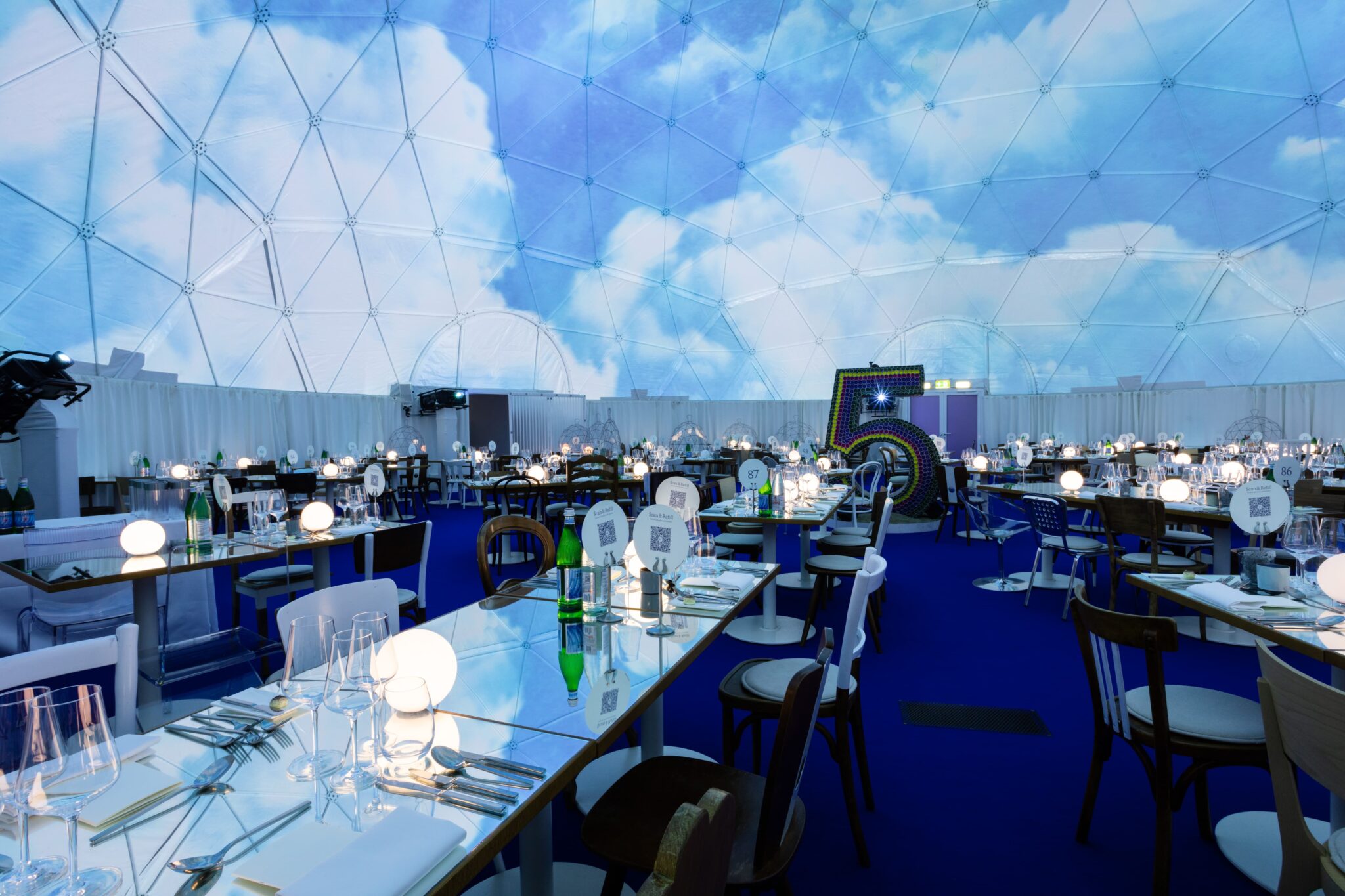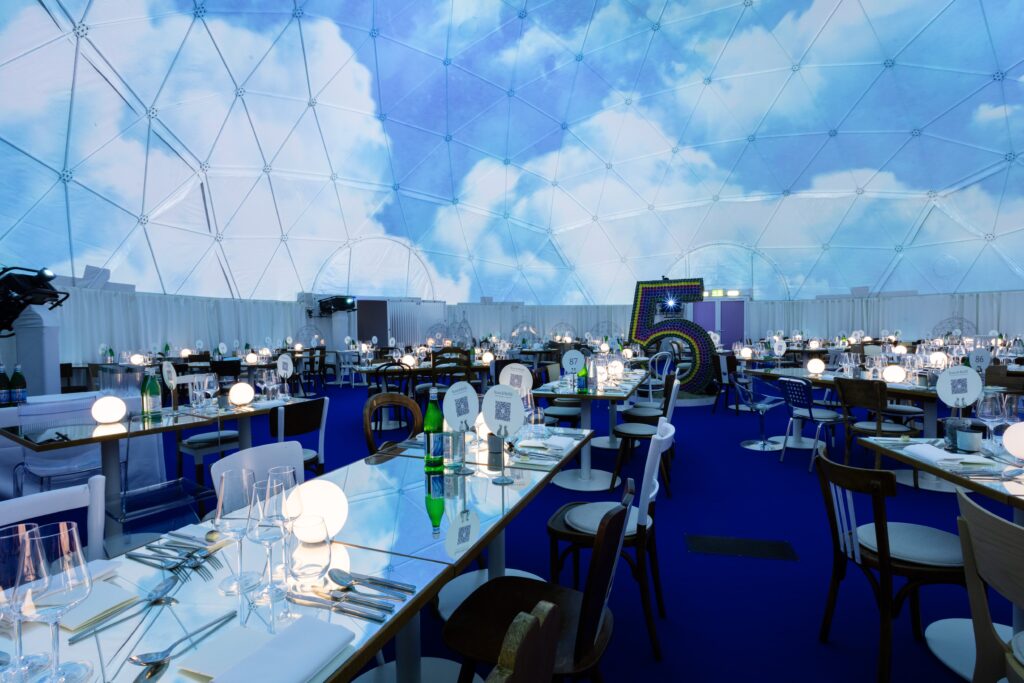 "The5 - 360° Dining Experience" will take place from November 09th to December 18th, 2022 at Geroldstrasse 15a in 8005 Zurich. Tickets are available now through The5's website: The5
do you like what you read Then show it to your friends.