Home »
gastronomy
Gastronomy is that part of the hospitality industry that deals with the hospitality of guests.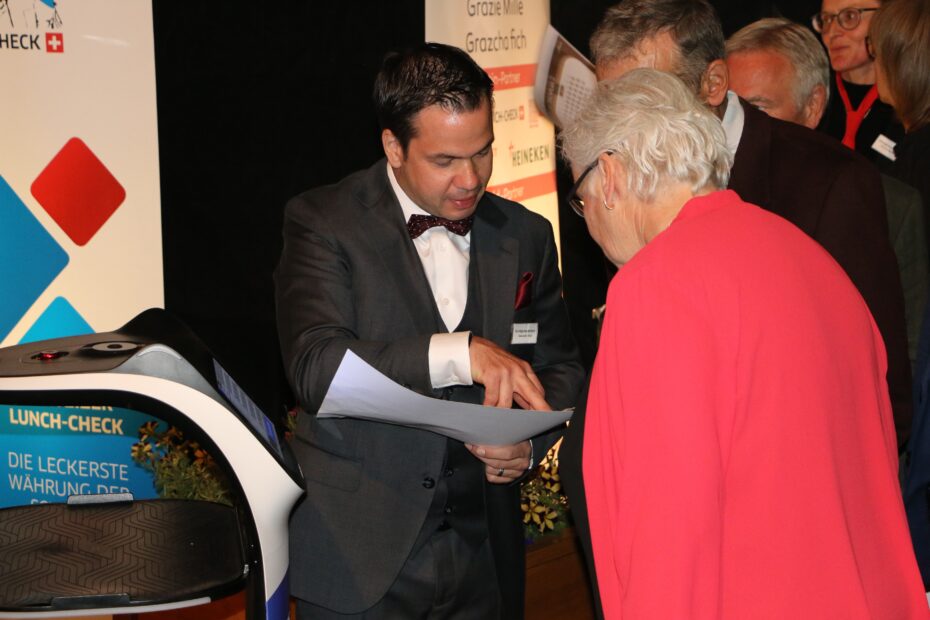 The 132nd GastroSuisse delegates' meeting was a complete success and produced a groundbreaking innovation: the service robots.
Interview with Thomas Holenstein, CEO of Sebotics: Why he believes robots will become an integral part of our daily lives.