Thanks to the latest technology, the SwiftBot uses floor lights to indicate which way it is going and what the end user should do to receive their delivery from the robot.
Thanks to the automatically lockable shelves, the hygiene of fresh produce is always guaranteed - even if the robot distributes dishes or drinks over several floors. This is possible thanks to the advanced technology via a lift. The SwiftBot can operate the lift autonomously and thus navigate within a building without assistance.
Everywhere here, the SwiftBot makes work easier
This is what sets the SwiftBot apart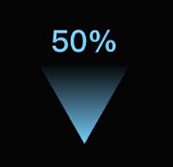 Improved evasion possibility for 50% less "traffic jam" between humans and robots as well as increasing the running speed of the machines in restaurants by 30%.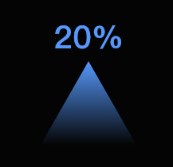 Improvement of delivery stability by 20% with the help of hybrid technology, combination of adaptive, variable autolevel suspension and stabilization algorithm.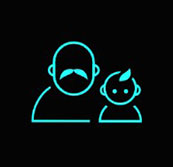 Human detection technology to ensure safety for special groups such as the elderly and children.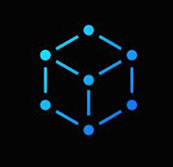 Multimodal interaction creates smarter and better experiences for customers.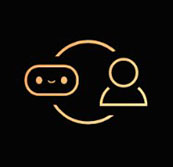 SwiftBot is kind, friendly and redefines the relationship between humans and robots.
Ensuring safety, hygiene and privacy with every delivery (standard version only).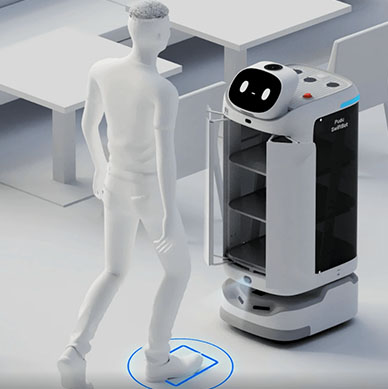 Real time avoidance reminder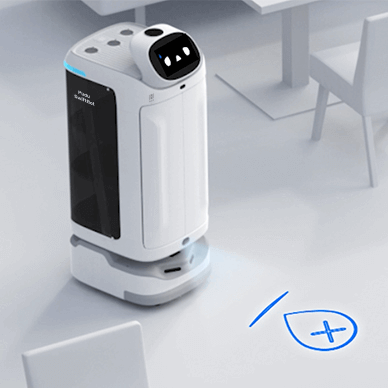 Machine status indicators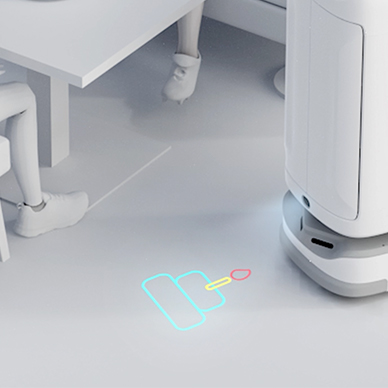 Pattern interaction in modes
Robots and devices work in
different scenarios
together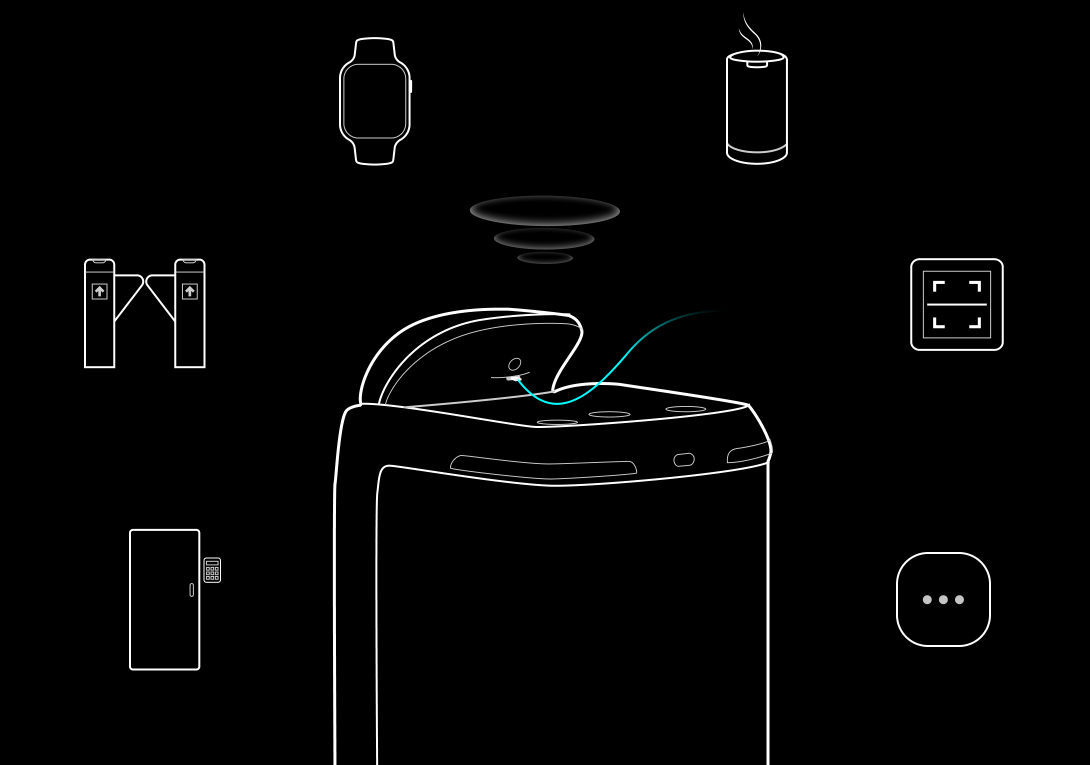 Intelligent automatic top-up for 7*24 services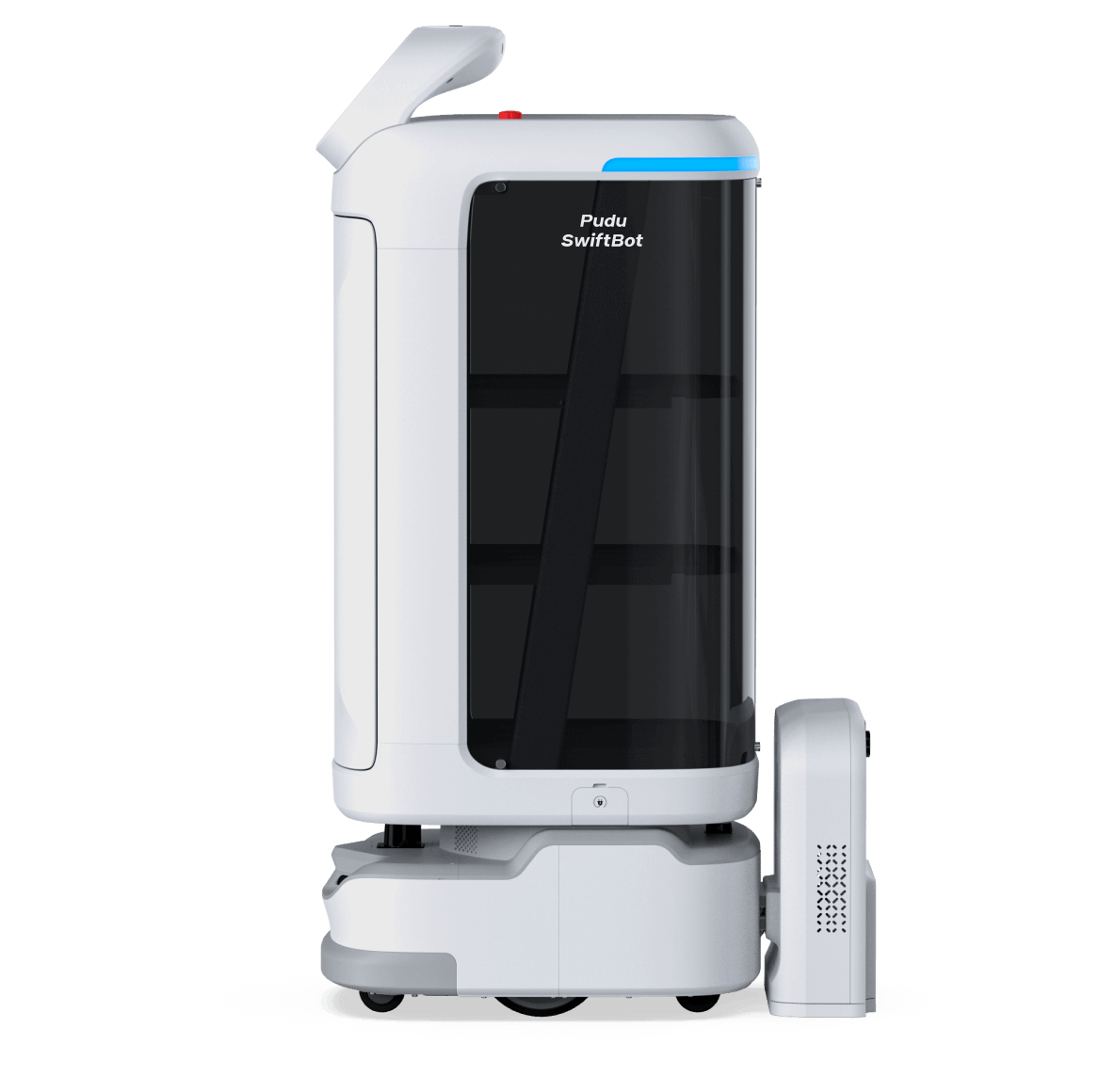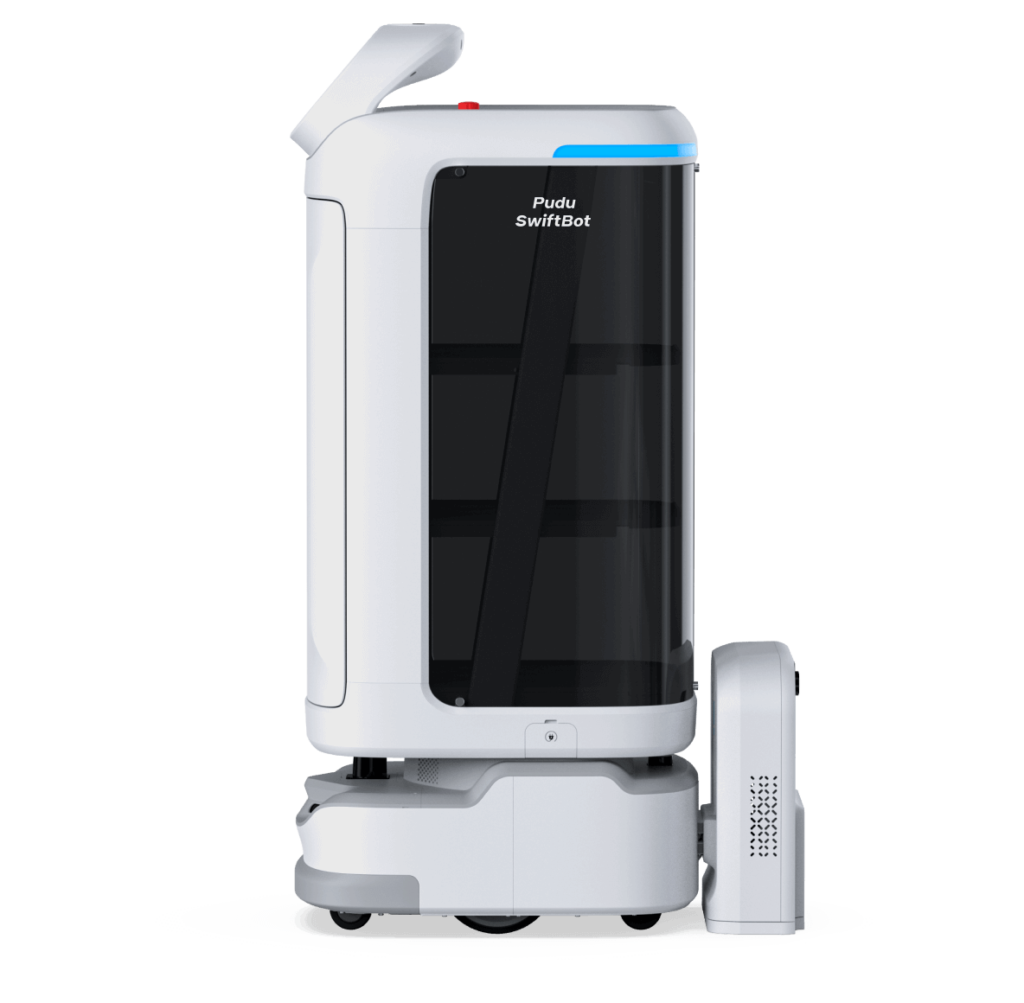 Call flexibly, react quickly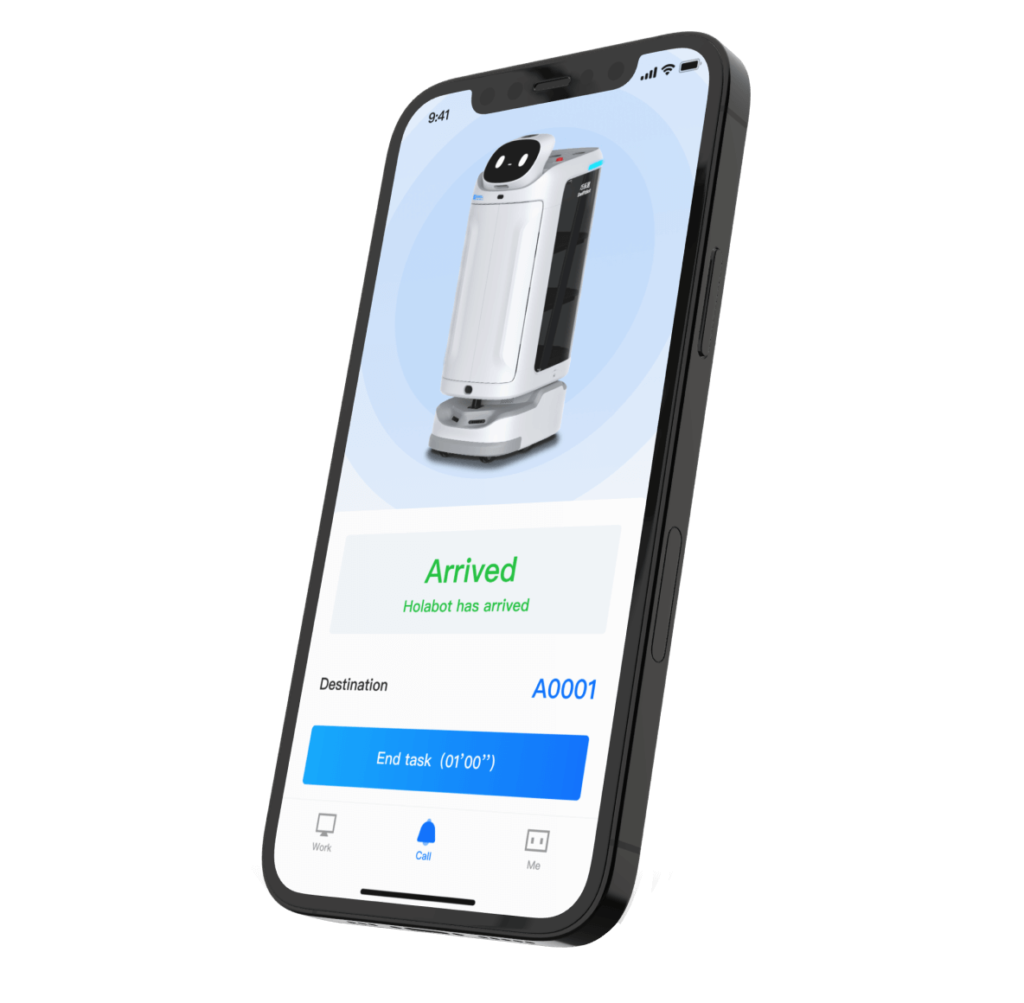 Visualized status in real time
Every step of SwiftBot is visible and understandable.
Omnidirectional perception ability
Extensive use of sensor technology to ensure safe deliveries
dimensions of the machine

weight of the robot

path release

charging

Battery life

cruise speed

Hold


load
488 * 593 * 1281 mm

59 kg

80 cm

4.5 h (automatic charging)

12-24 h

0,5-1,2m/s (adjustable)

3 to max. 5 shelves
433 * 502 mm

35 kg
dimensions of the machine
488 * 593 * 1281mm
weight of the robot
59kg
path release
80 cm
charging
4.5 hours (automatic)
Battery life
12-24 h
cruise speed
0,5-1,2m/s (adjustable)
Hold
3 to max. 5 shelves
433 * 502 mm
load
35 kg
With the free service robot configurator you can find out which robot is right for your company and receive a free offer for your individual requirements!