Find creative new employees in gastronomy
42.65% of Swiss hotels and restaurants suffer from a shortage of skilled workers. To take action against this and still find new employees in the industry, restaurateurs are fighting for this with very different means.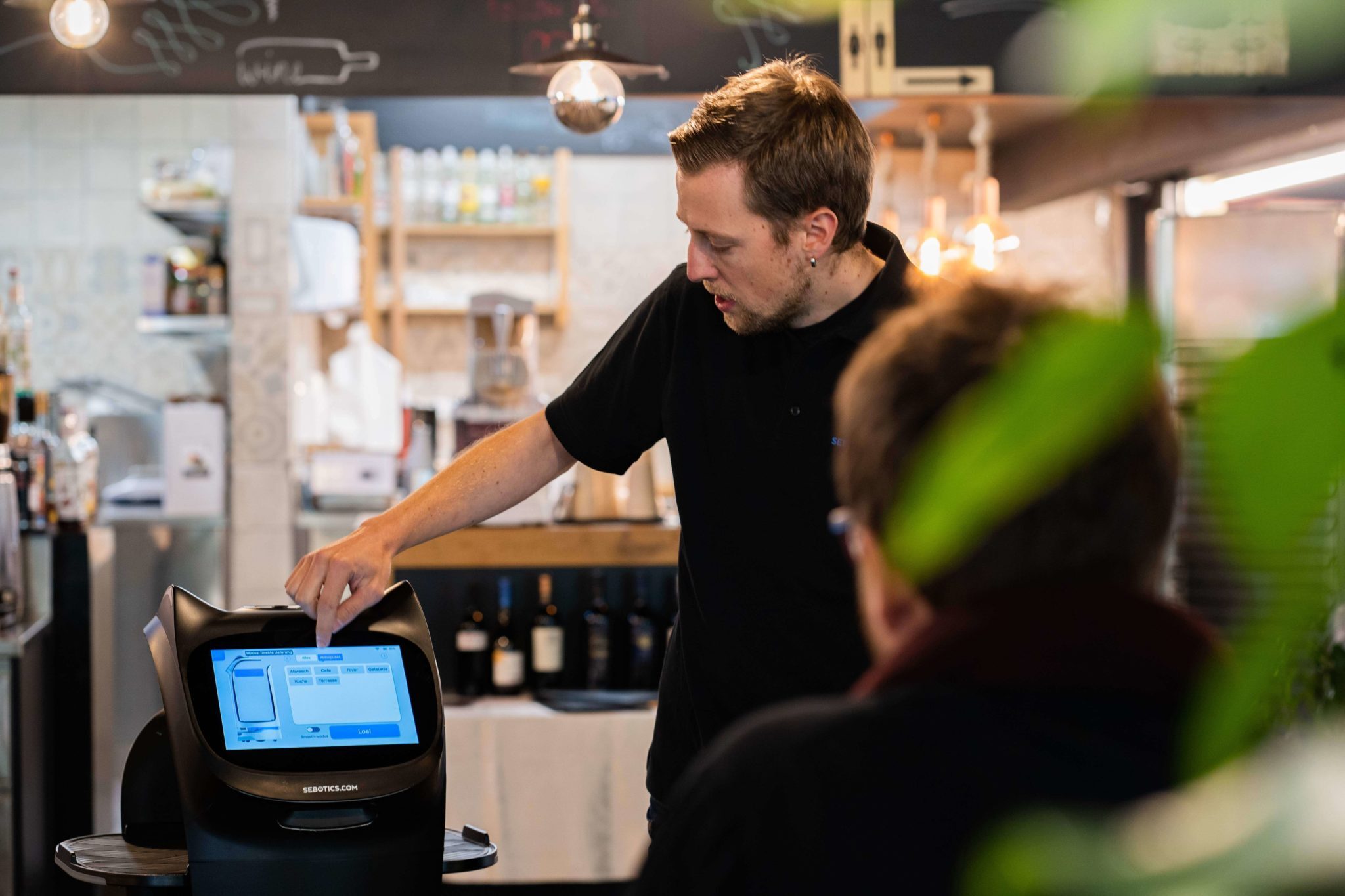 It's 12 noon, the guests are already there and not only want their food to be good and quick, but also want excellent service. Guest demands have increased during the pandemic. After all, they had to wait too long before they could enjoy the restaurant again. And now that this is possible again, the gastronomy should be happy and only show itself from the best side. Logical, right? But a good company lives from well-trained employees and these are currently rare.
If you want to get good specialists, you have to think a little more today than you did a few years ago. Although at this year's delegates' meeting of GastroSuisse a 5 point plan worked out, but most restaurateurs and hoteliers cannot wait until these points are implemented, let alone have an effect.
In order to be able to take suitable measures against the shortage of skilled workers in-house, the reason for the shortage of staff must first be determined. According to the study by Sebotics from Horw, the most common reasons are, on the one hand, low wages, horrendous working hours, a lack of prospects within the industry and a lack of appreciation for the individual employee within the company.
The participants in the survey tackle these problems in different ways. The most frequently mentioned measures almost went in opposite directions: placement bonuses for current employees, integration of foreign workers, cross-working with other companies, digitization of processes or longer working hours.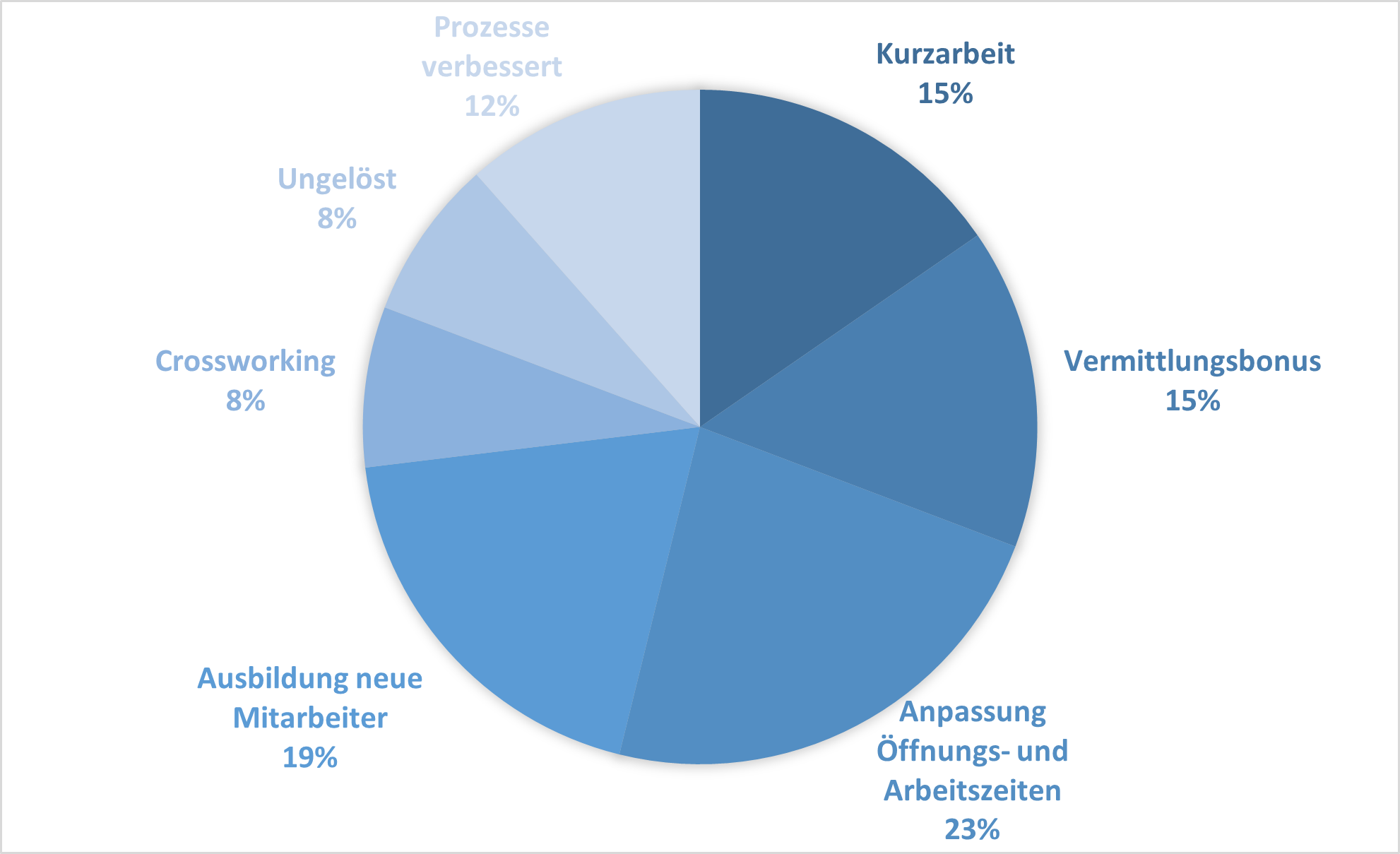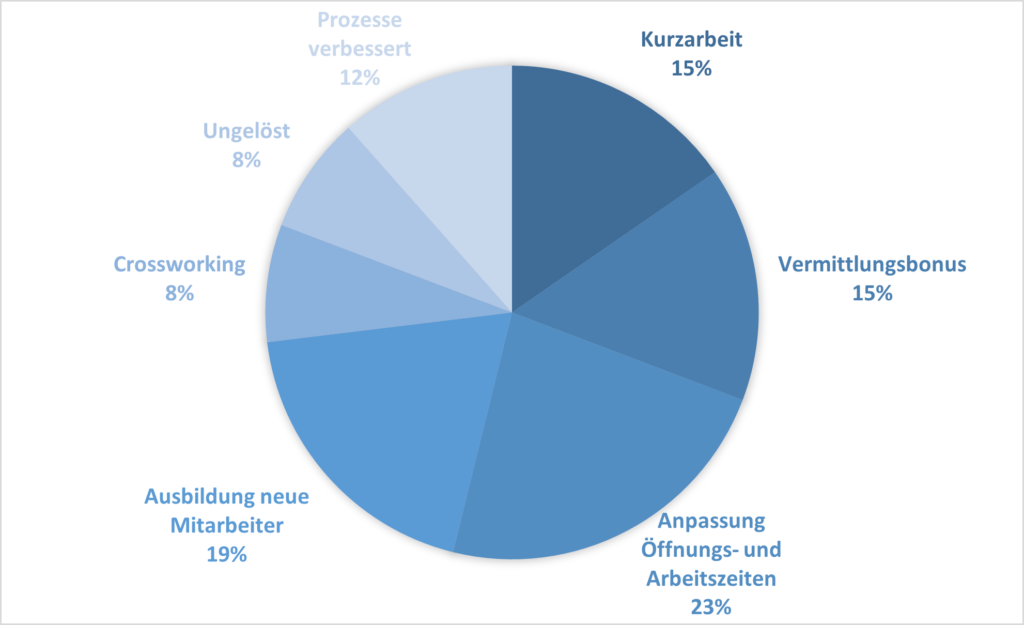 Attract through automation
Some companies are aiming for a different measure: automating activities and processes to relieve employees. Because when the heavy work wears like plates and the many steps in service are eliminated, there is more time for the most beautiful side of gastronomy and the hotel industry: hospitality.
Finding new employees with robots
The Andulino restaurant in Ebikon, for example, has thought outside the box in this area. In order to retain the current service employees for a long time, they have recently started using one service robot. This acts between the kitchen and the guests and takes on so many walking distances and heavy transports for the staff. The managing director, Jeyakumar Thambiaiah, quickly noticed how the satisfaction of his employees improved. He found that he was able to greatly improve the working conditions thanks to the robot and that it was easier to find new employees.
In its study, Sebotics researched how open people are to such an unusual method of automation in other companies. 35% of the hoteliers and restaurateurs surveyed stated that they are open to a service robot in their business. Despite this high number, during the survey there was concern that a robot could endanger the jobs of current employees. However, according to the managing director of Andulino in Ebikon, the robot provides support for the current employees and can help to better deal with bottlenecks.
With better working conditions to more employees
The company Sebotics, which conducted the study among hoteliers and restaurateurs, promotes better working conditions in the industry with its robots. The study made it clear that the shortage of skilled workers will remain as long as the industry and individual companies are waiting to switch to new and innovative methods. The usual measures such as shorter working hours or higher wages are no longer sufficient.
do you like what you read Then show it to your friends.