Service robots impress at the GastroSuisse delegates' meeting in Arosa
The 132nd Assembly of Delegates from GastroSuisse in Arosa was a complete success and brought about a groundbreaking innovation in the catering industry: the service robots.
The association's strategy for the years 200 to 2023 was presented to more than 2026 delegates from all parts of the country. The innovative service robots from Sebotics were presented as a fitting step towards the future.
The robots, specifically in use by the BellaBot, impressed the delegates. Because they gave them a realistic insight into the possible uses of this technology in catering establishments. With the support of the on-site service team, the innovative functions and capabilities of the robots could be experienced up close.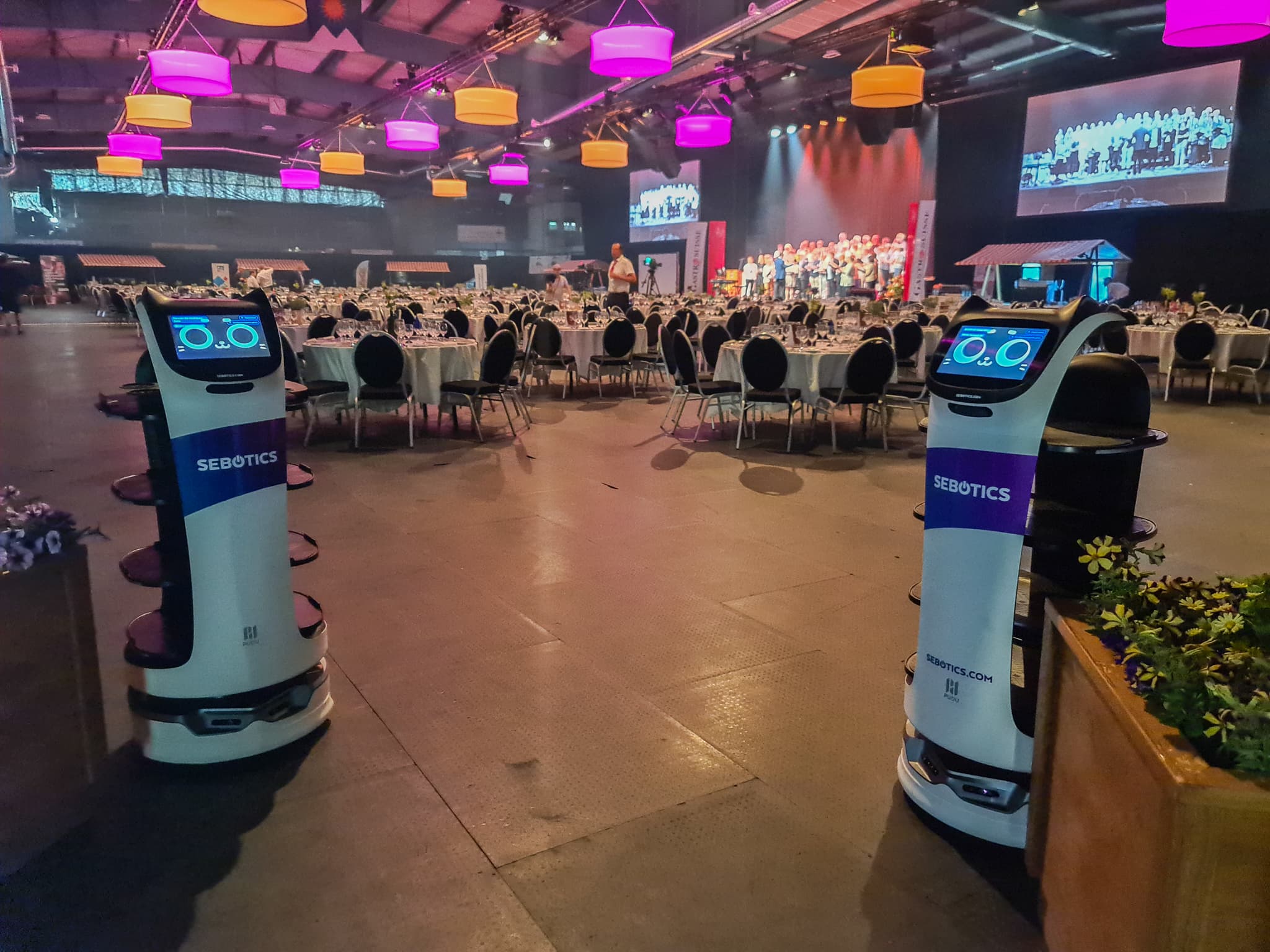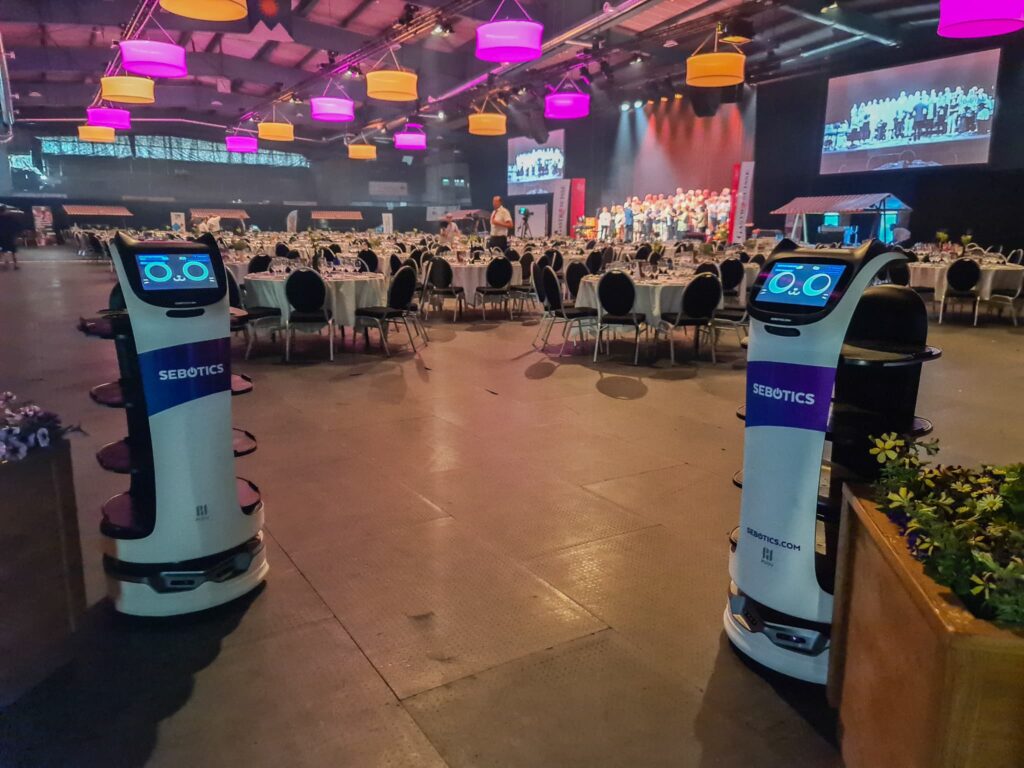 The positive feedback from the delegates was not long in coming. The guests were equally fascinated and enthusiastic about the possibilities that result from the use of service robots in gastronomy. This made it clear that this technology not only increases efficiency, but also improves guest satisfaction.
The advantages are obvious: service robots are always precise, can be used around the clock and can offer guests fast and smooth service. Because this leaves more time for the service staff - for personal interactions and attention to details - which make the catering industry so special.
The successful presentation of the service robots in Arosa showed that this innovation is ready to revolutionize the catering industry.
The future of hospitality is undoubtedly technology-driven, and service robots are an exciting step in that direction.
With the free service robot configurator you can find out which robot is right for your company and receive a free offer for your individual requirements!