Cleaning robots in use at the multiple award-winning "Hotel of the Year 2024" - The Dolder Grand continues to set standards
The Dolder Grand in Zurich, known for its eventful history and renowned guests, was awarded "Hotel of the Year 2024" by Gault Millau Switzerland for the second time.
This honor underlines the top position of the hotel, which already received the coveted title in 2016. The Dolder Grand also consolidates its leading role in the luxury hotel industry through continuous innovation and technology.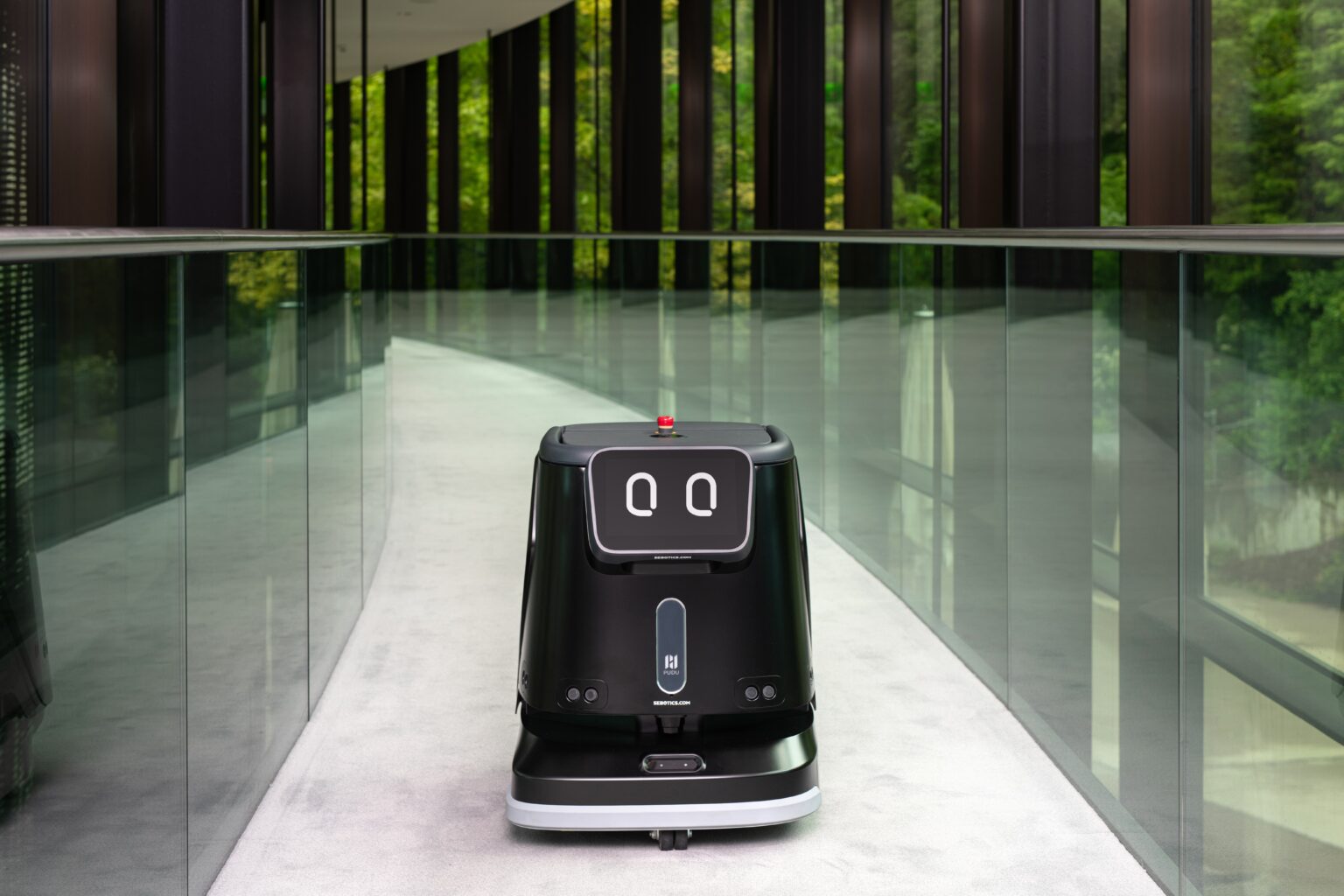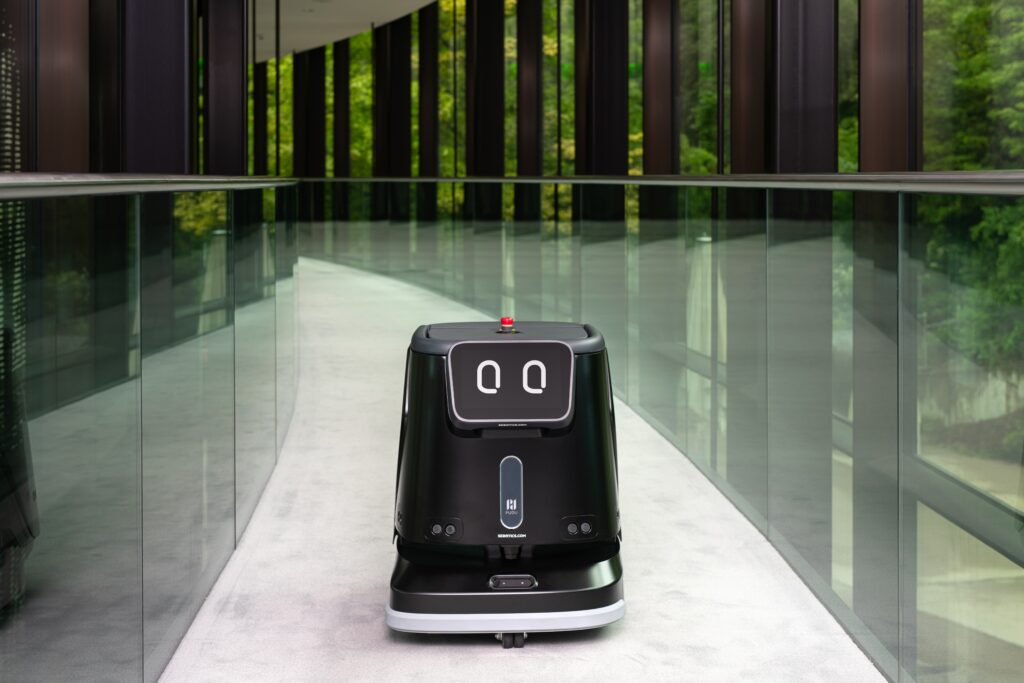 Twice 'Hotel of the Year' and a feast for the senses in the excellent restaurants
The Dolder Grand has once again achieved something extraordinary. The title of 'Hotel of the Year' is being awarded for the second time in eight years. This award demonstrates continued commitment to excellence. The commitment to outstanding service and exceptional dining experiences is evident in the Japanese restaurant Mikuriya and the garden restaurant Blooms. Both have been enthusiastically received by Gault Millau. A special highlight is the restaurant 'The Restaurant', which was awarded 19 points and two stars.
Pioneering work in luxury hotels
In addition to being recognized for its gastronomic offerings, the Dolder Grand has also pioneered technology and guest relations. In collaboration with Sebotics the hotel has an advanced cleaning robot introduced, which supports the housekeeping team. This investment in technology allows employees to focus even more on providing personal care to guests.
The Dolder Grand stays true to its heritage by continuing to set the standard in luxury hospitality to offer guests from all over the world unforgettable experiences.
"We are optimistic about the digital future. The advantage of artificial intelligence in the form of our cleaning robot is the time saved. It offers our employees more space to exercise the role of host more intensively. We are all passionate hosts and as employees we want to invest as much time as possible in serving our guests in order to create unique moments," says Randy Hitti, Director of Rooms Division, commenting on the use of the robot.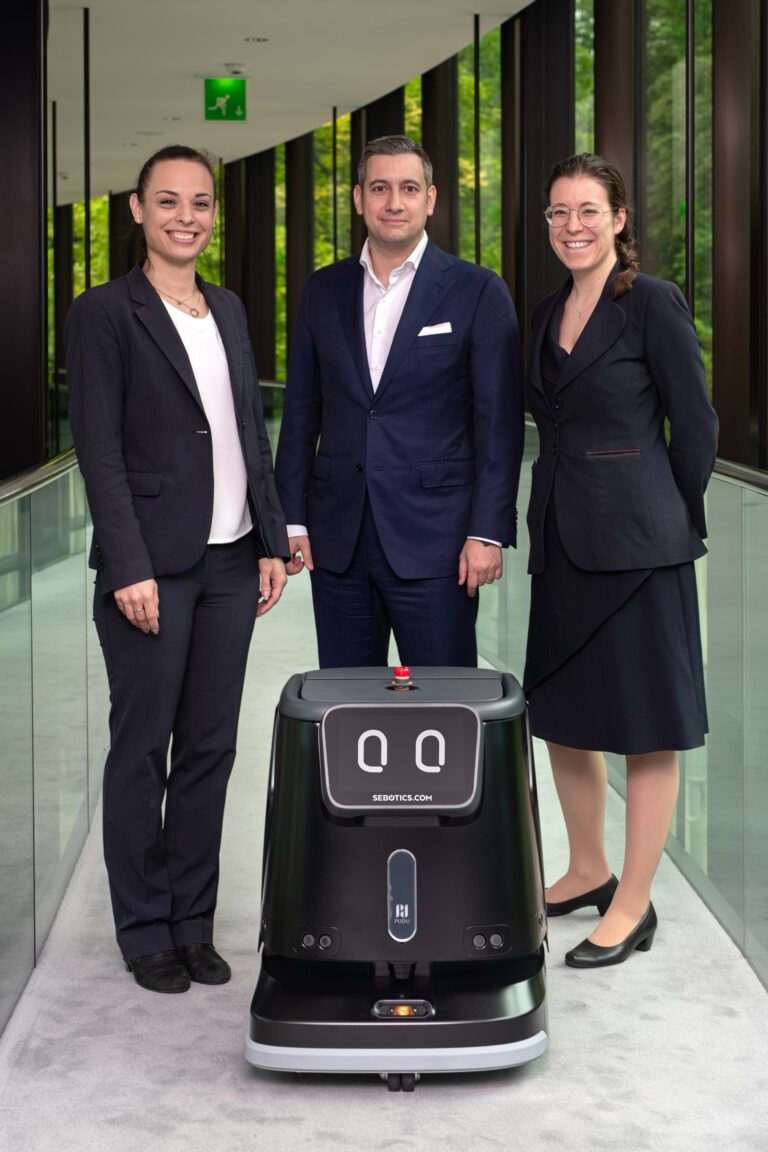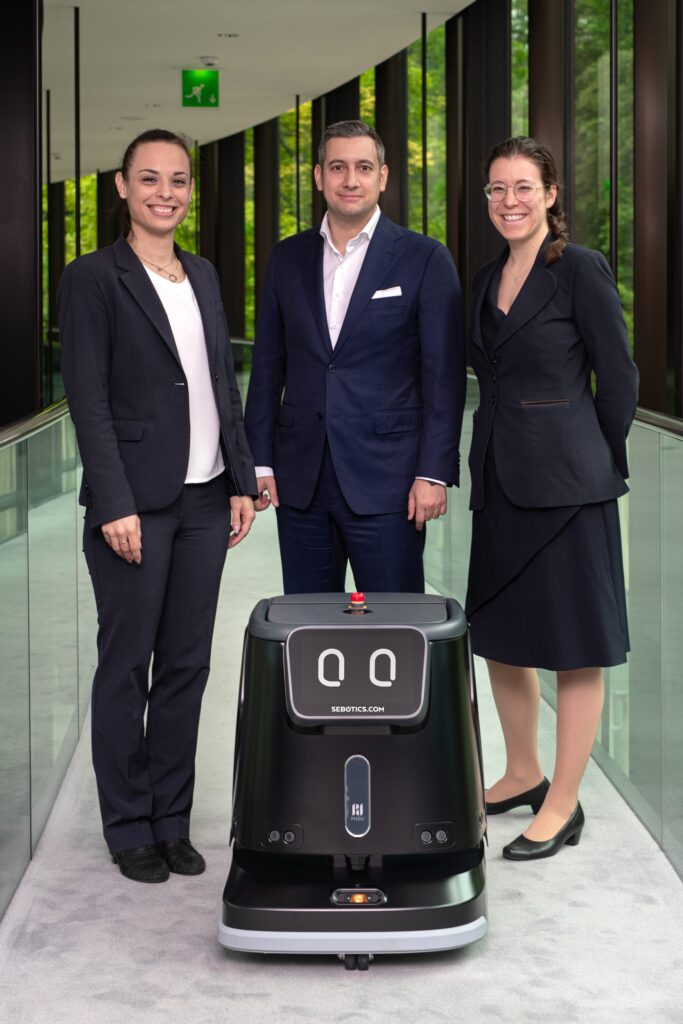 Sustainable improvement of working conditions at the Dolder Grand Hotel
The decision to use innovative robotics was a conscious and solution-oriented choice. This serves to improve working conditions and is not a temporary solution. Sebotics supported the hotel in finding a result that offers real added value. The use of advanced robot technology does not destroy jobs, but enables the employees to devote their skills and personalities entirely to the guest. The Dolder Grand is proud to continue to set new standards in the hotel industry. The position as one of the leading luxury hotels in the world continues to be consolidated.
With the free service robot configurator you can find out which robot is right for your company and receive a free offer for your individual requirements!