Robber robots: Digitization destroys jobs!
From food production and processing to cleaning and service: robots and AI are already taking on many tasks. Digitization destroys jobs! But is that really true?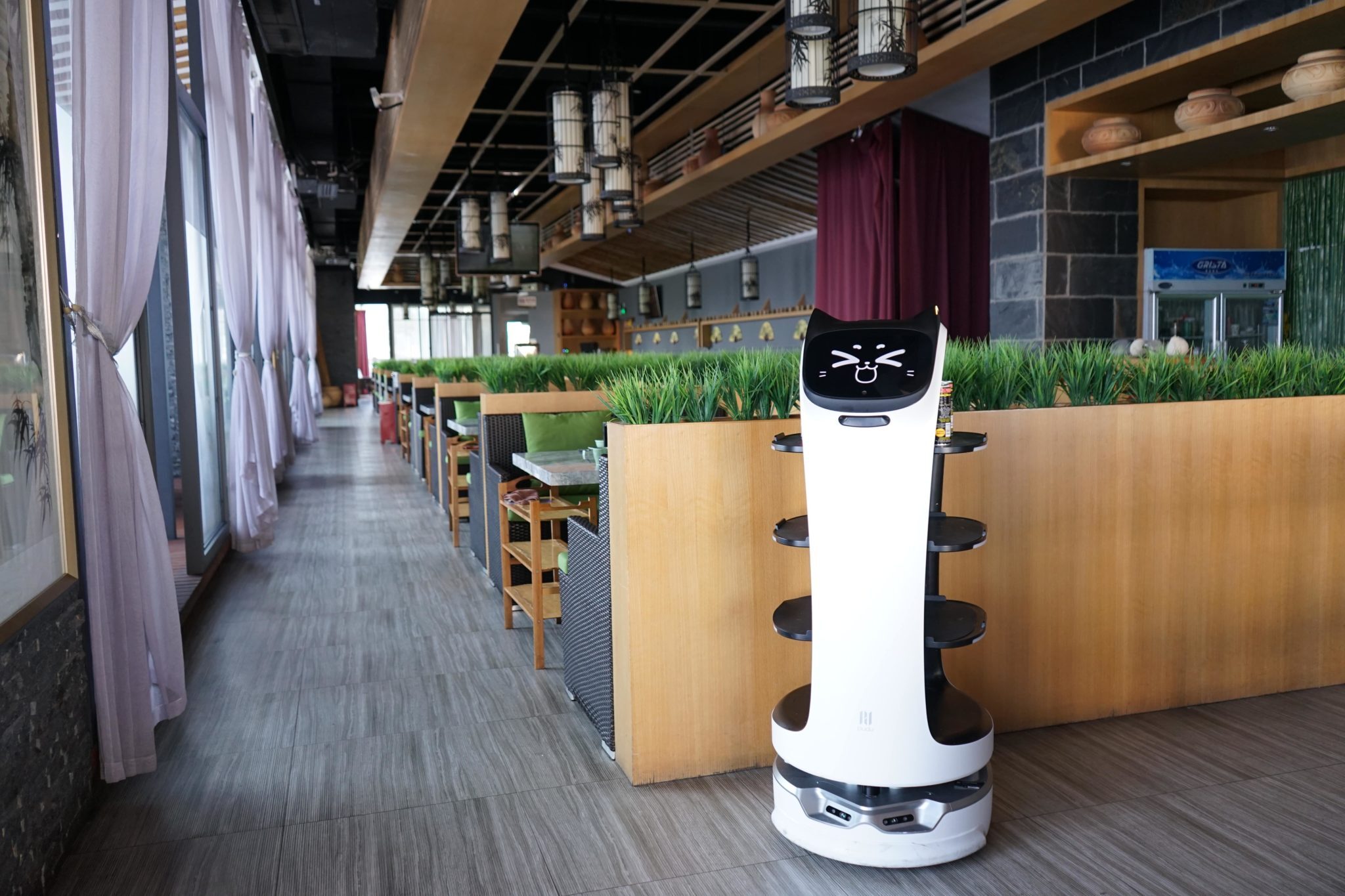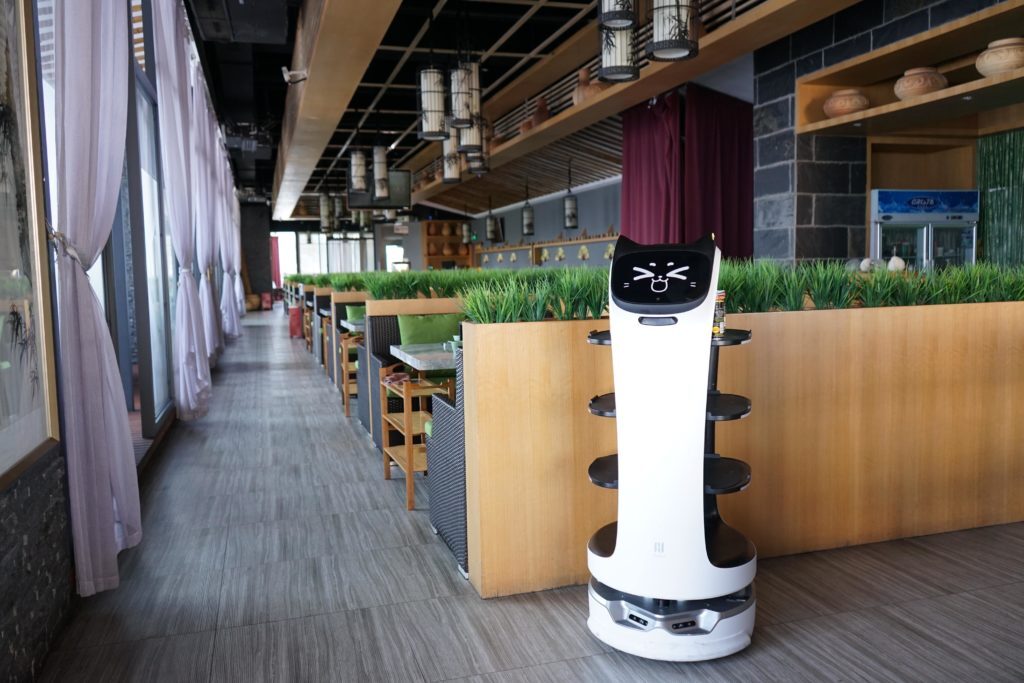 Thomas Holenstein is a gastro expert and managing director of the marketing agency Precom Group AG. He sees both advantages and disadvantages in digitization. He is certain that the advantages outweigh the disadvantages. At least that will be the case with increasing experience in this area! After all, digitization is still in the early stages of development. Holenstein has briefly summarized the three most important advantages and disadvantages. He explains why robots and AI just don't destroy jobs. On the contrary: They create jobs and ensure high quality of services and products.
Advantage: There are some things that machines can do better than people
Paying attention to details and working accurately: people are prone to errors. Adults have a maximum concentration span of 20 minutes. After that, a break is necessary. At some point your thoughts simply drift away, hunger reports or the socks in between. That's human. In addition, concentration drops regularly over the course of the day, because people need sleep.
Machines are different: Robots can do consistently high-quality work 24/7. The conditions don't matter. From sewer cleaning and waste sorting to defusing weapons in crisis areas, we use machines today wherever it is too uncomfortable or too dangerous for people. These situations also exist in food production and processing. Very high or very low temperatures often prevail in production facilities. But this in no way justifies inaccurate work. Robots are a real relief here. But they don't destroy jobs. Because up to now they have been doing what humans cannot or do not want to do anyway. In this way, they complement human work in a meaningful way.
Because these machines have to be conceived, designed and built, they even create jobs – albeit in different areas. Once in use, they only need to be serviced and maintained. IT experts take care of the programming and ensure regular updates. From precision to endurance, efficiency and speed, machine systems have numerous advantages. Simply because machines can do some things better than humans.
Digitization is the big thing, here and now. Actually, we all know that. Thomas Holenstein is already working on digitization in the catering and hotel industry. He advises companies and helps them step into the new age. He is therefore also aware of the major challenges. And security is one of them.
This is not about occupational safety, about injuries and damage. Holenstein cares about data security. Because that is (still) a sore point. With the rapid development and introduction of new systems, manufacturers have lost sight of data security. Holenstein does not necessarily mean the processing of customer data or secure online payments. He is concerned with more mundane things. Everything that is digital is initially vulnerable. Because today, software is released thoughtlessly and only subjected to a few security checks. Accordingly, security gaps often become known afterwards. Any security problems will have to be considered when developing software and hardware in the future, Holenstein demands. After all, who is liable in case of doubt?
Advantage: Efficiency in terms of costs
Digital processes are often simpler than analogue solutions. Of course, a table in the restaurant can still be booked by phone. Calendar entry on paper, pretty plastic labels on the reserved tables. Service staff who welcome guests at the door and guide them to the reserved table. This is still a sign of exclusivity. Nevertheless, this would also work digitally. Guests can reserve the table themselves via a website that has been set up accordingly and can be guided to the desired table on the desired day. No more phone calls or paperwork. Another scenario that is already in use: service staff cannot be everywhere at the same time. If restaurants equip their tables with mobile devices, orders can be placed with them. Orders can be sent directly from the table to the kitchen. Digital devices are not as expensive as alienated guests. Especially when waiting at peak times at lunchtime and in the evening becomes a test of nerves.
Conclusion: Robots and AI do not destroy jobs - they complement the human workforce
Robot in no way mean that people will become superfluous. However, robots are changing jobs. In most cases for the better. Everyday work becomes safer, perhaps more relaxed. At the same time, workers in the gastronomic sector will need appropriate knowledge in dealing with the new systems in the future. However, companies need to make clever use of robots and AI. Thomas Holenstein knows that there is often still a lack of awareness of what machines can and cannot do. He advises gastronomic businesses that want to use AI and robots for themselves with great success.
do you like what you read Then show it to your friends.