Interview with Patrick Mahler about The5 and the serving robots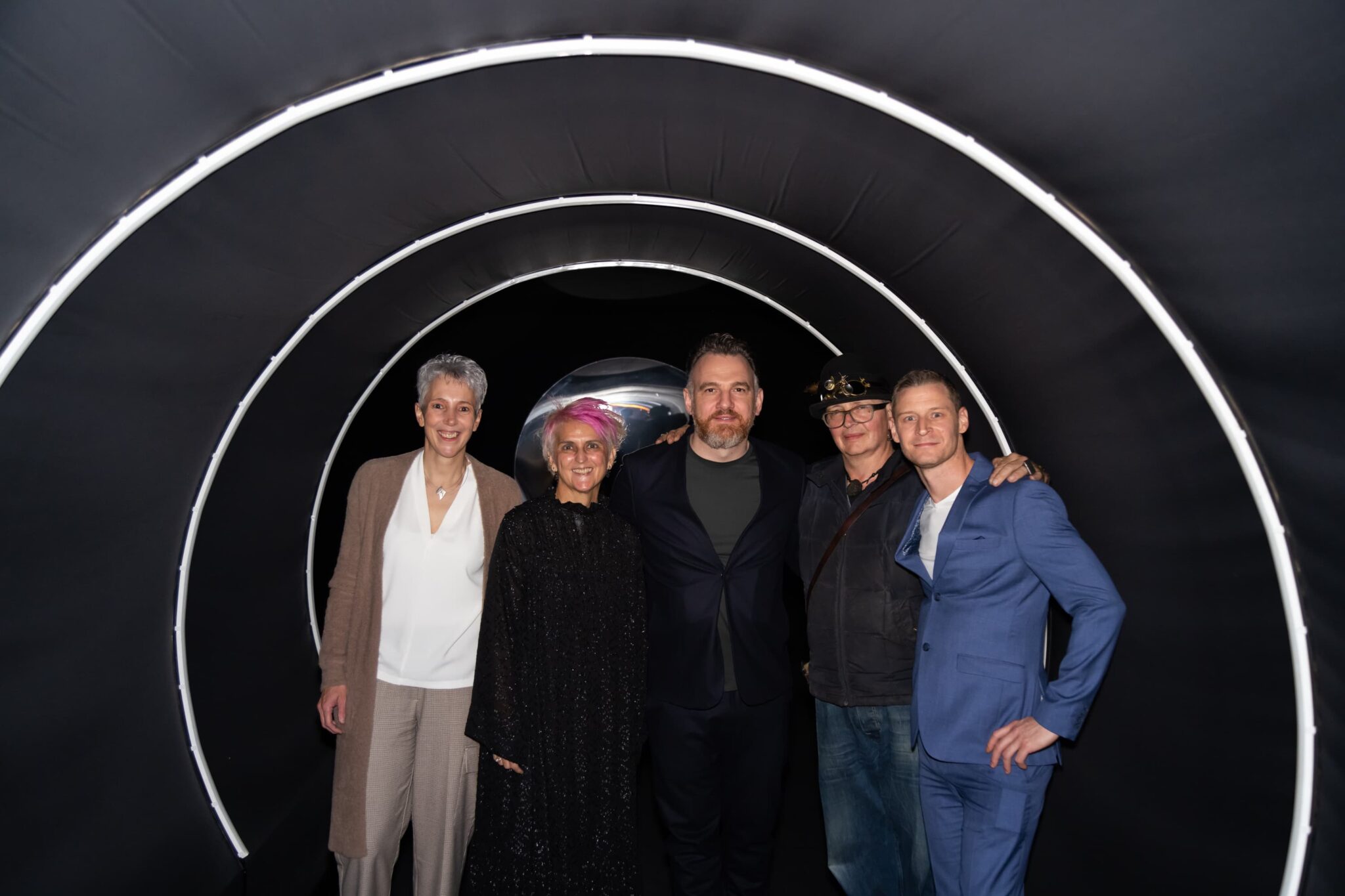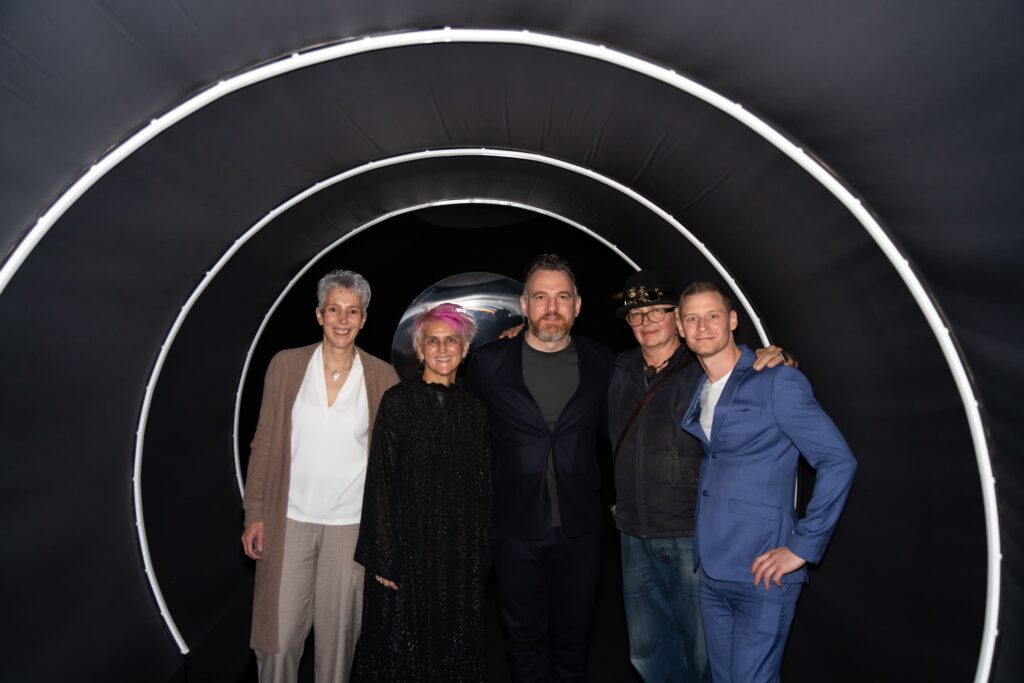 Traditional gastronomic art meets technology in the guest room - can that work out well? Yes, says Patrick Mahler, head chef at the Focus Atelier restaurant; Park Hotel Vitznau. He also ventures a glimpse into the future of gastronomy:
Patrick, why did you decide to participate in The5?
Quite simply: Rolf Fliegauf took part in The5 last year. I have worked for and with him for many years. He took me to the opening night of The5. So I saw on site how the concept of The5 was set up and I was thrilled. There are many events in Switzerland, but this one is special. Something new is emerging at a very professional level. That evening I met the CEO of Fred Tschanz AG. We talked and I spontaneously accepted for this year. The preparations were intensive, if you look at what we have achieved and how it has been received, I have to say: it was worth it!
You are now moving in upscale gastronomy - what about digitization in these spheres?
We have the basic information about our guests in digital form. In the Focus Atelier restaurant, for example, we use digitization to enter recipes. With us, everything that comes into contact with the guest, such as the menu, is still traditional. Our guests want to hold something in their hands and often they want to take the menu listing home as a souvenir.
Key word lack of staff. How does this challenge affect you in your company?
We in the Focus Atelier have not had any personnel bottlenecks in this area so far. We are 5 cooks and 3 service employees, so more flexible than a larger company. But sooner or later we too will probably feel that finding qualified personnel will no longer be as easy as it was a few years ago.
How do you personally feel about the use of service robots in the catering sector, for example due to the lack of staff?
Nothing is planned in this regard for our company such as the Focus Atelier. Our guests expect personal service. The way we celebrate hospitality means putting people first. It's about exquisite food. Quite a few of our guests come because of our courteous employees. We want to communicate with our guests at eye level. For example, our chefs serve their courses themselves. They need and appreciate direct exchange with the guest. This gives us a fine sense of what is really desired and what is popular. This is priceless. We spend a whole day honing a dish and are proud to bring it personally to the guest's table, to explain its subtleties and enjoy the direct feedback.
How did you get on with the service robots at The5?
The service robots are made for such an occasion. The service also works there directly with the guest and can respond to him. When clearing, the plates are placed on the robots and they automatically drive to the kitchen. This is a great relief for the service and a show act for the guests. The integration of service robots to support the staff or even as part of the gastronomic experience fascinates me. The example at The5 shows what's new in the industry. I am always open to new innovations and find it very interesting how the service robots are integrated on site and work together with the staff. I'm pleasantly surprised at what the little helpers can do.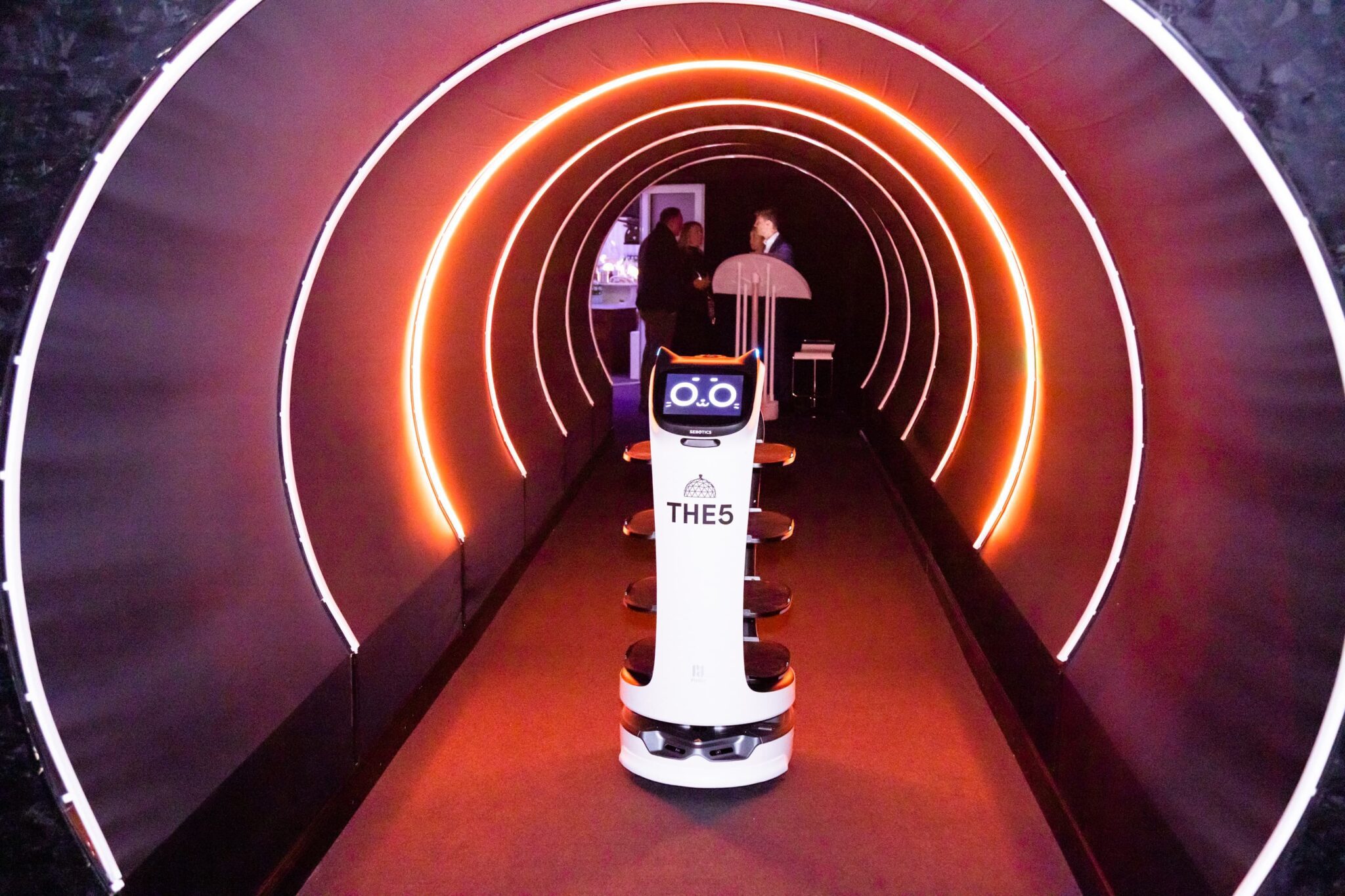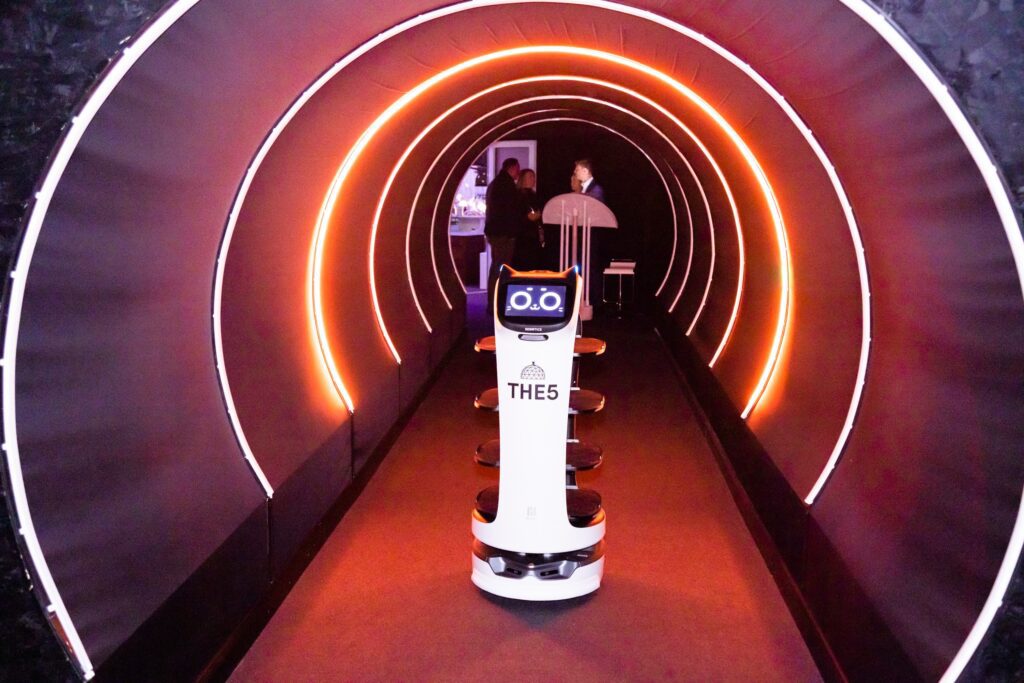 How do you see the future of gastronomy?
i love what i do We have wonderful concepts in Switzerland that are very successful. The audience is there, not just for starred companies. Other restaurants are also doing an excellent job. As long as such concepts exist, gastronomy will remain. So I see the future positively.
do you like what you read Then show it to your friends.