Robotics is out of its infancy and is increasingly being used in hotel catering. As a support for the employees and not as a replacement. There is talk of a cooperation that should increase efficiency and customer service in equal measure.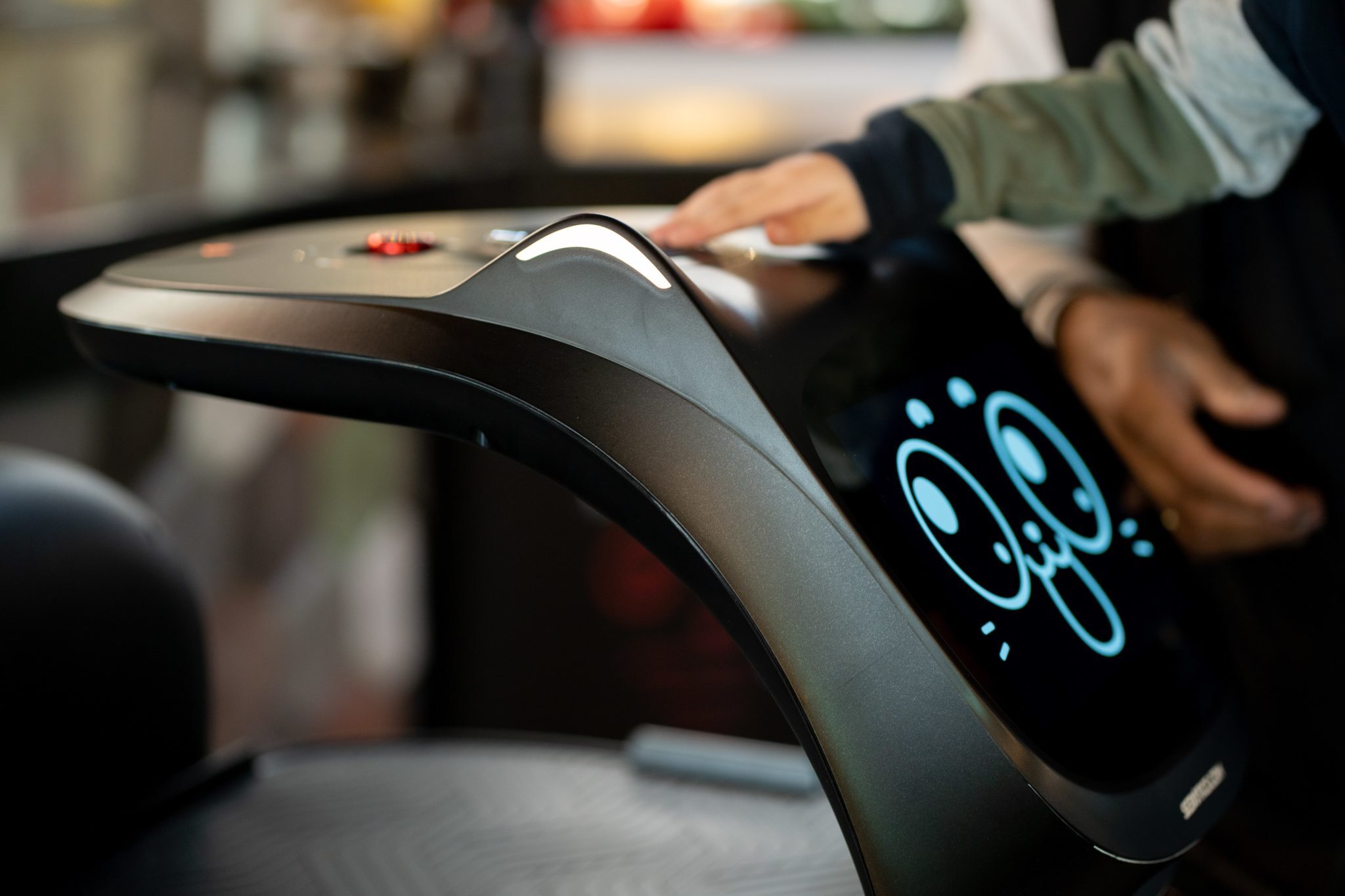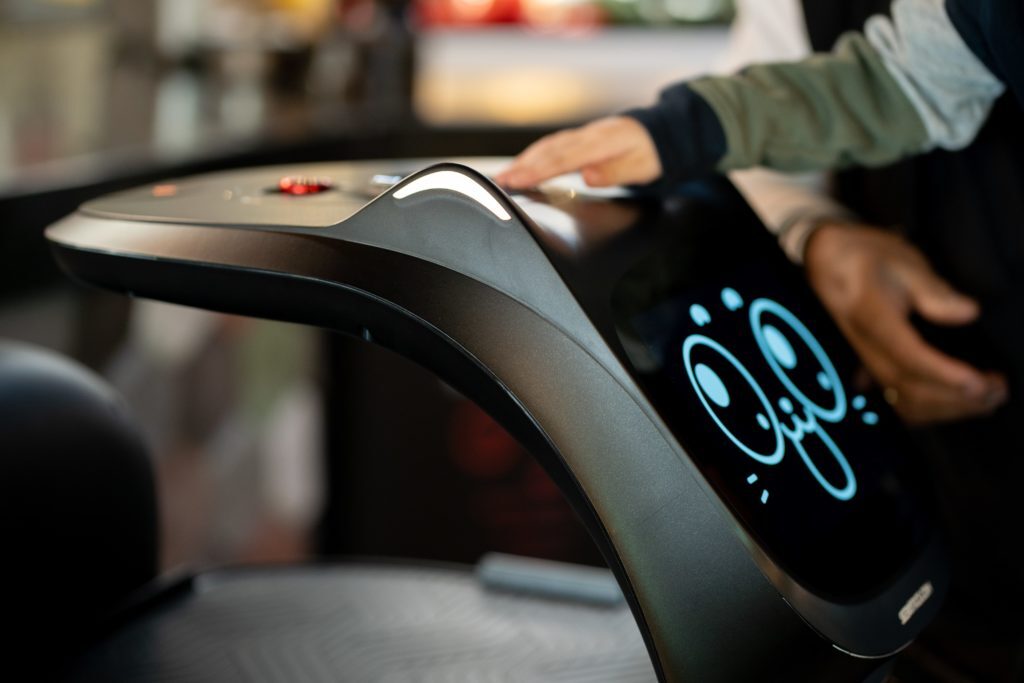 "We see a lot of potential for service robotics in the hotel industry as a supplement to the existing employees," says Sarah Bretzler, Head of Sales & Marketing at Robotise. It is not surprising that such a statement comes from the supplier side. In fact, however, demand and areas of application seem to be steadily increasing. Thomas Holenstein is CEO of Sebotics. A subsidiary of Precom Group AG and exclusive Swiss importer of the robot range from PuduTechnology. He reports: "In Europe, a few have been service robot delivered by Pudu. Especially many of them to the Netherlands, Spain and Germany. Most of it is used in the hotel industry."
The same employees – more personal guest contact
The pandemic has contributed a lot to the increasing use. Because they are a real help in the areas of cleaning and disinfection. Shortage of skilled workers was already an issue before Corona. In lockdown times, many service staff also left the hotels and restaurants. This is where battery-powered "colleagues" come in handy. For example, they serve food or drinks and transport the dishes to the scullery. Even apart from a tense personnel situation: Because they save the employees a lot of walking. This results in significantly less physical stress. This increases the acceptance of orders and the quality of advice. "We notice how this boosts sales," confirms a hotelier from Middle Franconia. He sees the special advantage in the formula "same staff - more personal contact with guests" by the service robot.
Relieve employees instead of firing them
Thomas Holenstein would therefore also like to do away with a cliché. "It is a misconception that progressive digitization will lead to job losses. Only monotonous work will disappear. Machines are better at doing that anyway." The aforementioned hotelier agrees: "For us, service robot a tool. They give us the opportunity to make our employees' everyday work easier." His company is currently also benefiting from another competitive advantage: the surprise effect is still great. Guests pull out their smartphones and post their experiences on Facebook for effective advertising.
With AI to better working conditions
Also on the plus side: the technologies are gradually becoming cheaper and the systems more intelligent. The robot is programmed beforehand for the spatial conditions. So they find their routes completely independently. Thanks to sensors and laser distance systems, they avoid obstacles and approach guests. Extremely handy that they speak different languages. In numerous hotels are also already service robot by Robotise or Staedler Robots. They deliver drinks, snacks and other items right to your door. This replaces the often unprofitable minibar and time-consuming room service for employees. Guests can then pay for their goods contactlessly via NFC technology. Steep ramps or steps are still unbridgeable. Modern elevators, on the other hand, are no problem. Barrier-free hotels with an active WLAN connection are therefore the ideal area of ​​application.
From barista to bartender to chef
In the fully automated Henn a Café in the Shibuya Modi department store in Tokyo, the robot "Tom Sawyer" serves coffee specialties from a Melitta coffee machine. The Italian company Makr Shakr has developed the fully automatic bar system "Toni". In it, two Kuka robots act as bartenders. In the rooftop bar of the Townhouse Duomo Hotel in Milan, a robot mixes drinks and cocktails. The guests order them beforehand. Meanwhile, the other supports the employees with serving. At the Brazilian company Bionicook, a Kuka robot serves guests snacks, drinks and desserts from a fast food machine. The guest submits his or her order via a touch panel. As soon as he has paid for it, the robot starts preparing it.
Not only the service - kitchens are also going digital
Kitchen systems have been in use for a long time. Cooking robotics could soon usher in a new era. The company Moley Robotics from London is working on a commercial kitchen model called "Robotic Kitchen". Robotic arms and powerful hands fetch ingredients from the intelligent refrigerator, regulate the cooking temperature, sizzle, fry and then clean.
One thing is clear: the technology has to match your own concept. Prof. Dr. Michaela Brohm-Badry, learning researcher at the University of Trier, is convinced: "The future will definitely be hybrid." What she also points out: "After contact with a machine, a guest will never feel as bound as by a friendly, service-oriented employees."
do you like what you read Then show it to your friends.