Man and machine work hand in hand
Robotics is increasingly finding its way into the hospitality industry. They are by no means intended to replace people, but to increase efficiency in operations.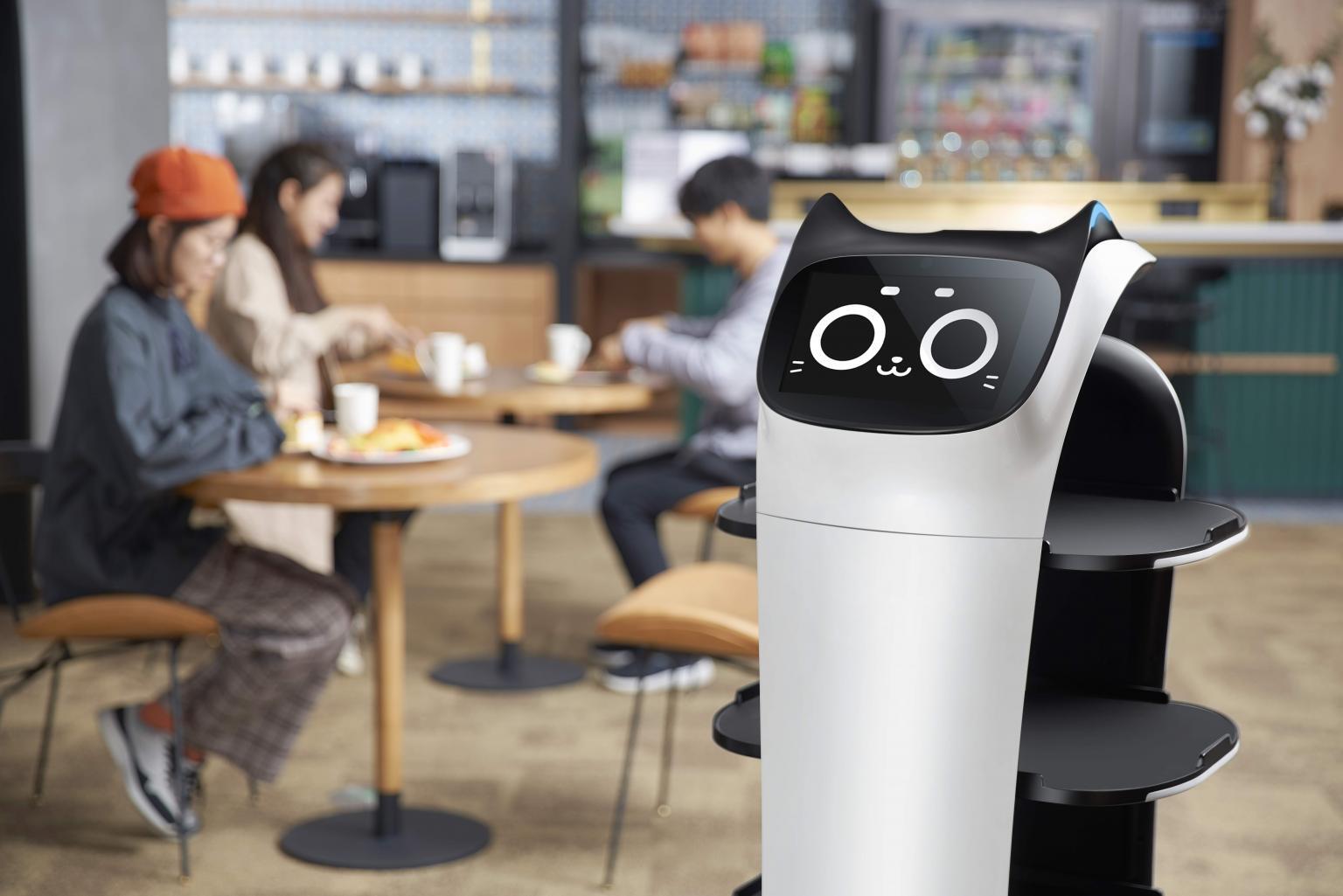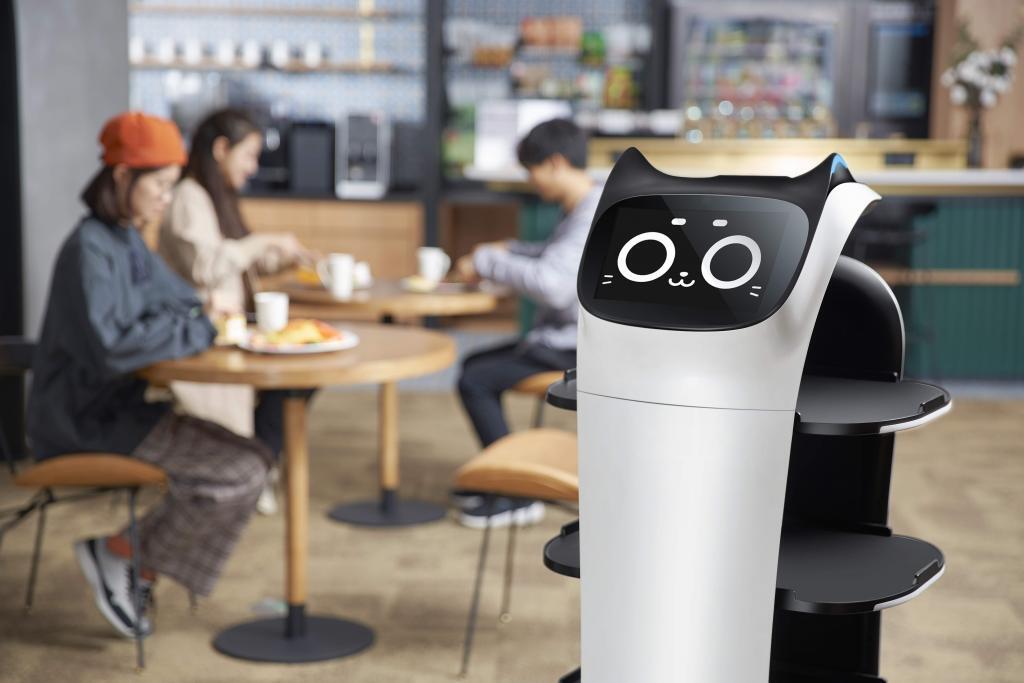 At the Henn a Café Shibuya Modi in Tokyo, the "Tom Sawyer" robot serves coffee specialties from a Melitta coffee machine. The Italian company Makr Shakr has developed the "Toni" bar system. At the Brazilian company Bionicook, a Kuka robot serves guests snacks from a vending machine. These three examples show that the demand and use of robots in the catering industry already seems to be a reality.
Thomas Holenstein, CEO of Sebotics, confirms this impression. A subsidiary of the Precom Group AG. You are importing the robot series from PuduTechnology from China exclusively to Switzerland. «The demand for robots in the catering industry has grown worldwide in recent years. Also with us in Switzerland. » Corona played an important role in this. Before the pandemic, many companies still had general concerns about digitization. This has now changed on many levels, including robots.
With instead of against each other
This development is not only well received by catering establishments. Restaurateurs are often afraid of losing their jobs. Holenstein shows understanding for this prejudice. However, he points out that the robots are not intended as a substitute but as a supplement to humans. "According to the current state of the art, it takes at least five to six robots to replace a human," says Holenstein. Humans are still indispensable, especially for complex tasks such as preparing or serving a meal.
Robots take over simple, monotonous work in companies. This includes clearing dishes or preparing coffee on a machine. Robots can complete such tasks faster and more efficiently than a human. At the same time, they serve as support for employees in the catering trade during peak times. "People and machines work hand in hand and not against each other," emphasizes Holenstein.
Remedy for the shortage of skilled workers
At the same time, the expert sees the robots as an opportunity to counteract a major problem in the industry: the shortage of skilled workers. Many employees reoriented themselves during the pandemic and turned their backs on gastronomy. The situation is particularly precarious in the service area. "A robot cannot replace a human one-to-one. Nevertheless, robots can at least partially counteract this shortage of skilled workers by taking on small tasks," says Holenstein. By allowing man and machine to work together, employees can focus more on serving guests, thereby providing a higher quality service.
In addition to this cooperation, robots also generate a marketing-strategic advantage for companies. «It is not everyday to see a robot in a catering establishment. Therefore, the surprise effect for the guests is very large," says Holenstein. A service robot not only attracts new guests to the business, but also generates a greater reach for the business thanks to social media.
Good perspective for gastronomy
The advantages of the technology of the future seem to have gotten around in recent months. Because despite major doubts on the part of smaller companies, Sebotics can hardly save itself from inquiries. Even CEO Holenstein was surprised by this: "We always had trouble making digitization palatable to the catering industry. Thanks to Corona, it's a little easier for us." Not every company will benefit from the use of a robot such as this one BellaBot can convince, but that is not necessary.
"The area of ​​application of a robot must continue to fit the needs of a company and make work in the company easier in the future," says Holenstein. As long as these conditions are met, there is no doubt that robots will establish themselves in the hospitality industry in the long term.
do you like what you read Then show it to your friends.