How to keep the staff shortage under control without staff losses
More time for your core business with service robots
More time for your core business with service robots
Novelty for restaurateurs & hoteliers
EXCLUSIVE OFFER FOR PROST SUBSCRIBERS
With the purchase of one of our service robots, your company will receive:
a one-off appearance in Prostmagazin, a personal story
in the Prost newsletter and you will be on the
Prost website under the "Companies" section.
Companies in which our service robots are already permanent team members
Switzerland, Germany and Austria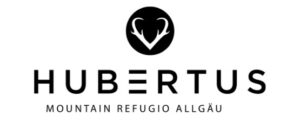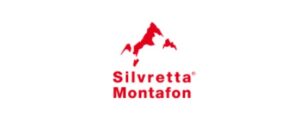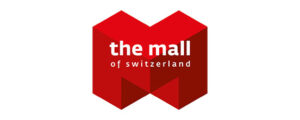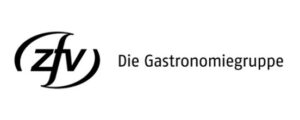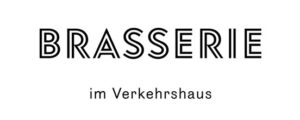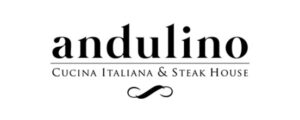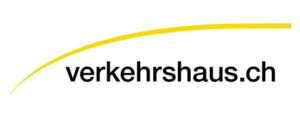 When you come to work early in the morning and someone is absent again?
When you need to increase staff but can't find anyone?
When all your tables are full of dirty dishes and no one has time to clean them up?
When your employees are stressed and demotivated because there is too much work?
You can go to work with peace of mind knowing you have enough staff.
That your current employees can go to work happier and more relaxed.
That someone carries the plates and glasses for you and your employees.
Your guests are even happier than before and put a smile on you and your employees.
Life in the catering or hotel industry is more relaxed and you finally have more time with the guests
to chat and you too bedienen.
Our service robots can do just that for you!
Our promise to you:
You too can do less stress and more
Achieve serenity in everyday life without much additional effort.
Let the Sebotics service robots take care of your plates and lugging glasses, giving your service staff more time to serve your guests.
Dirty dishes spread over several tables are a thing of the past. Our service robots carry the plates for you and bring them straight to the sink.
Cope easily with rush hours
Much less walking distances of the staff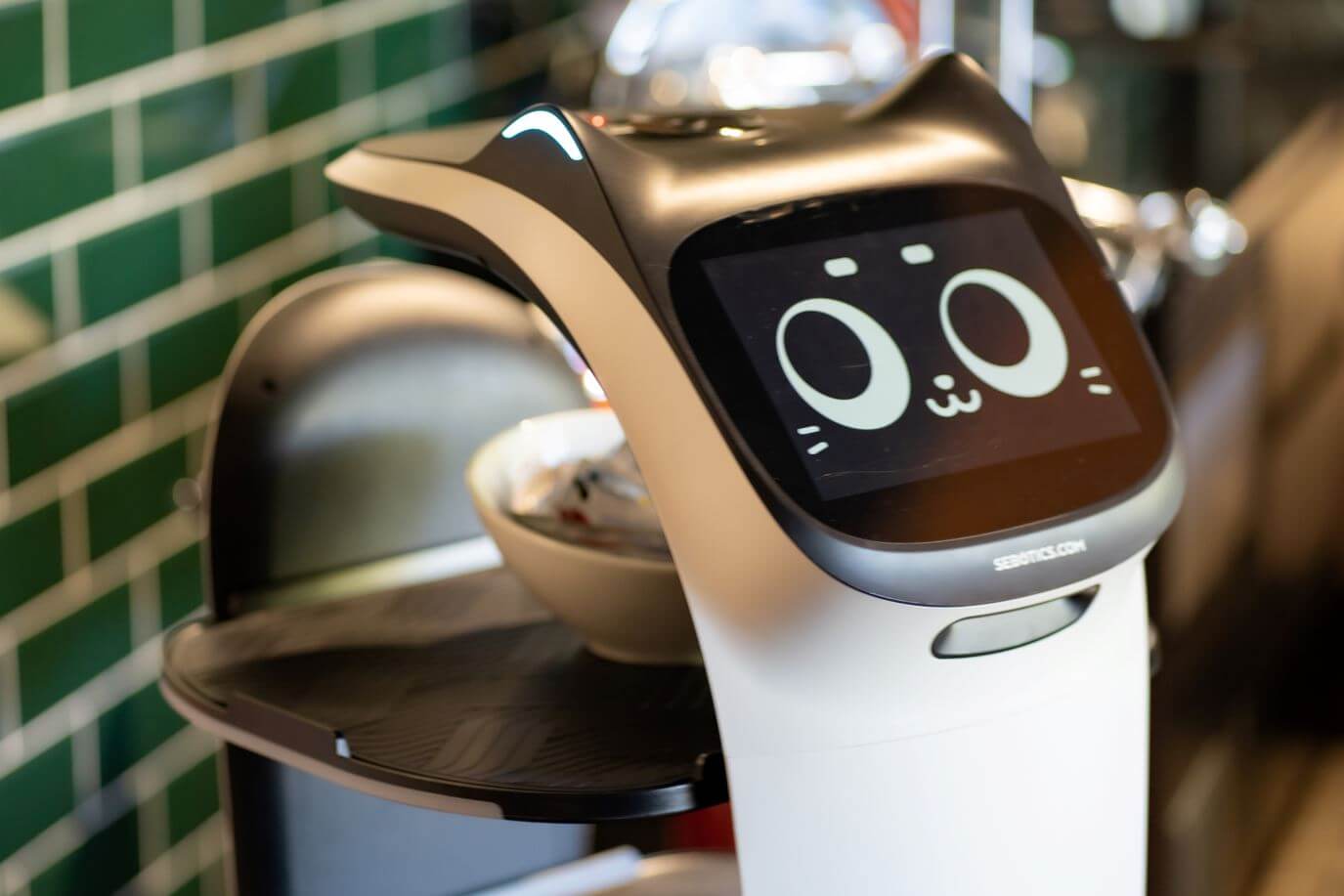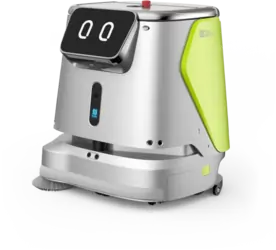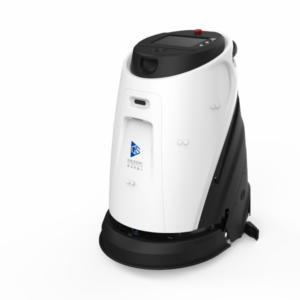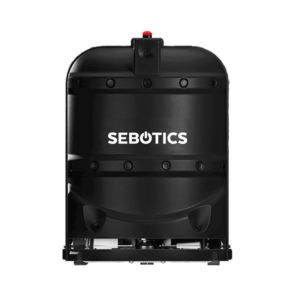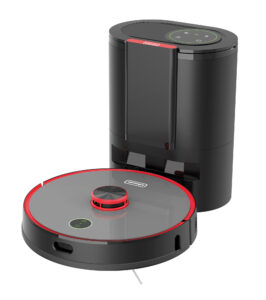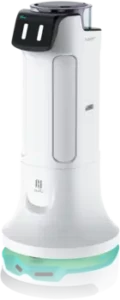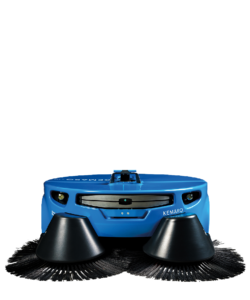 More time for your core business with service robots
More time for your core business with service robots
Restaurant Andulino
Mall of Switzerland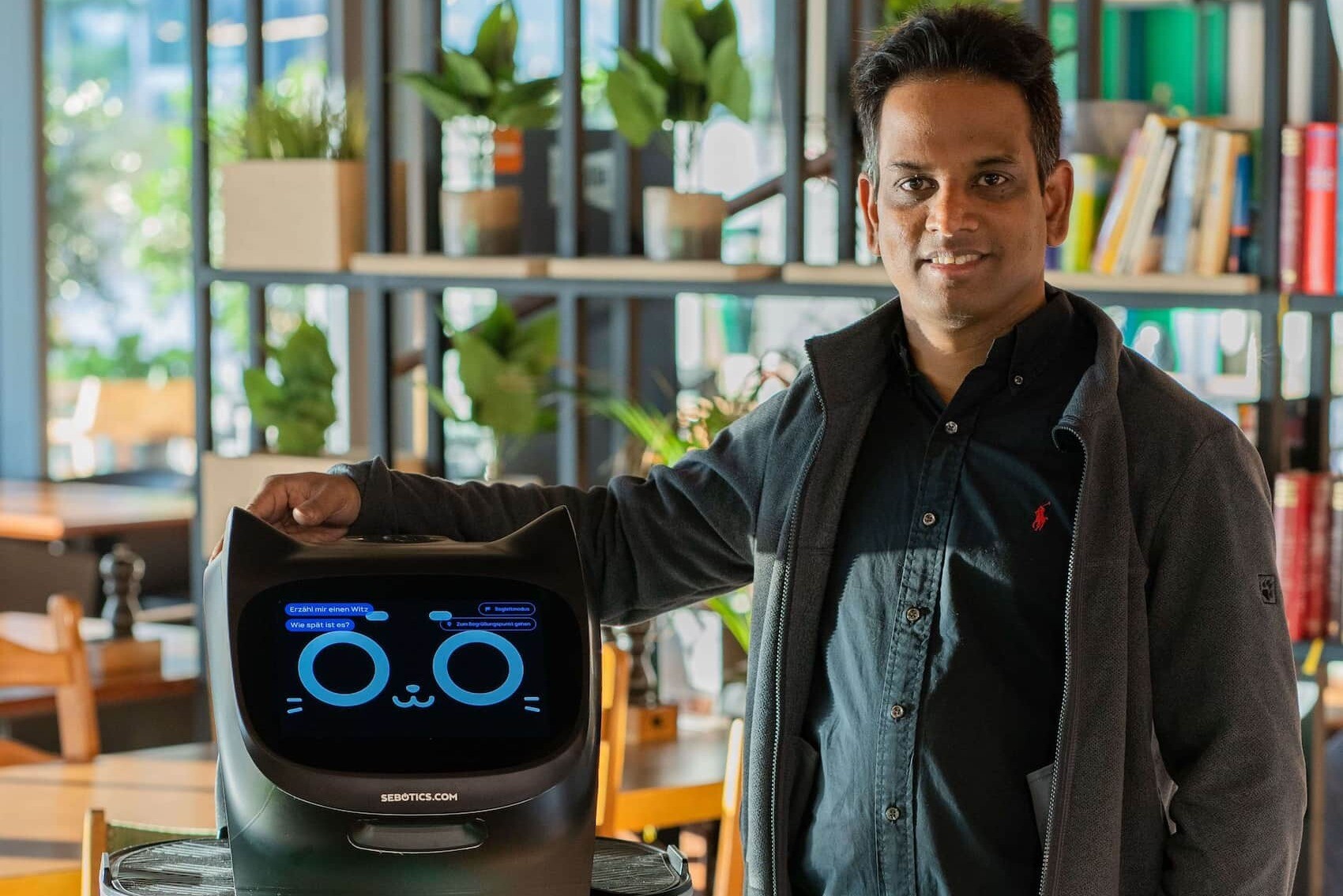 ZFV companies
Head of gastronomy at the Swiss Museum of Transport in Lucerne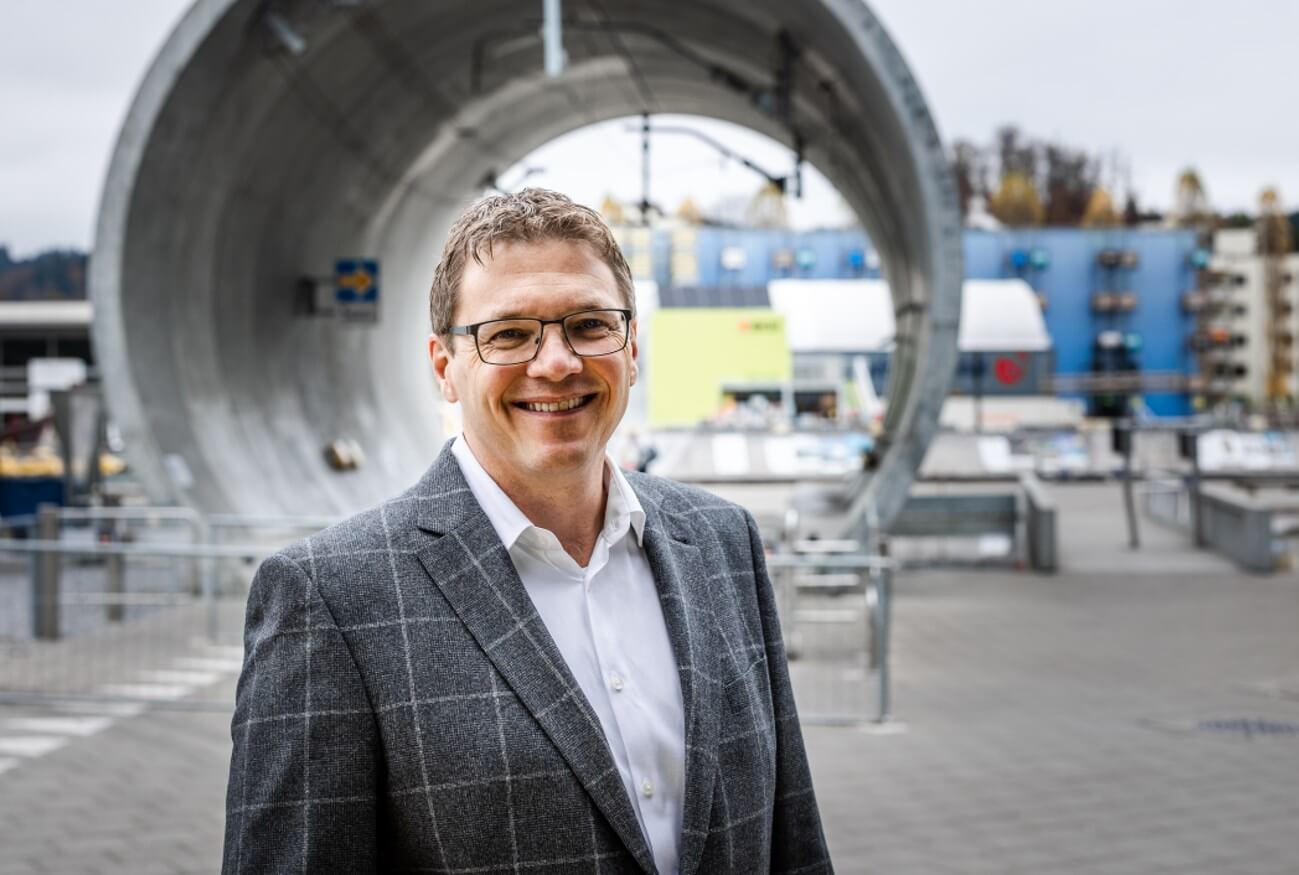 Ready for use in 8-12 hours at a time
Security guaranteed by multiple scanning
Installation on site by our technicians
Up to 40 kg carrying weight
(per tray 10 kg)
Test our service robots risk-free in a 1-3 month test rental.
When you take over the robot, the test rent will be sent to the
credited to the purchase price.
If a test rental is concluded in 2023
you will receive free branding from us on the front of your service robot
worth up to EUR 500.-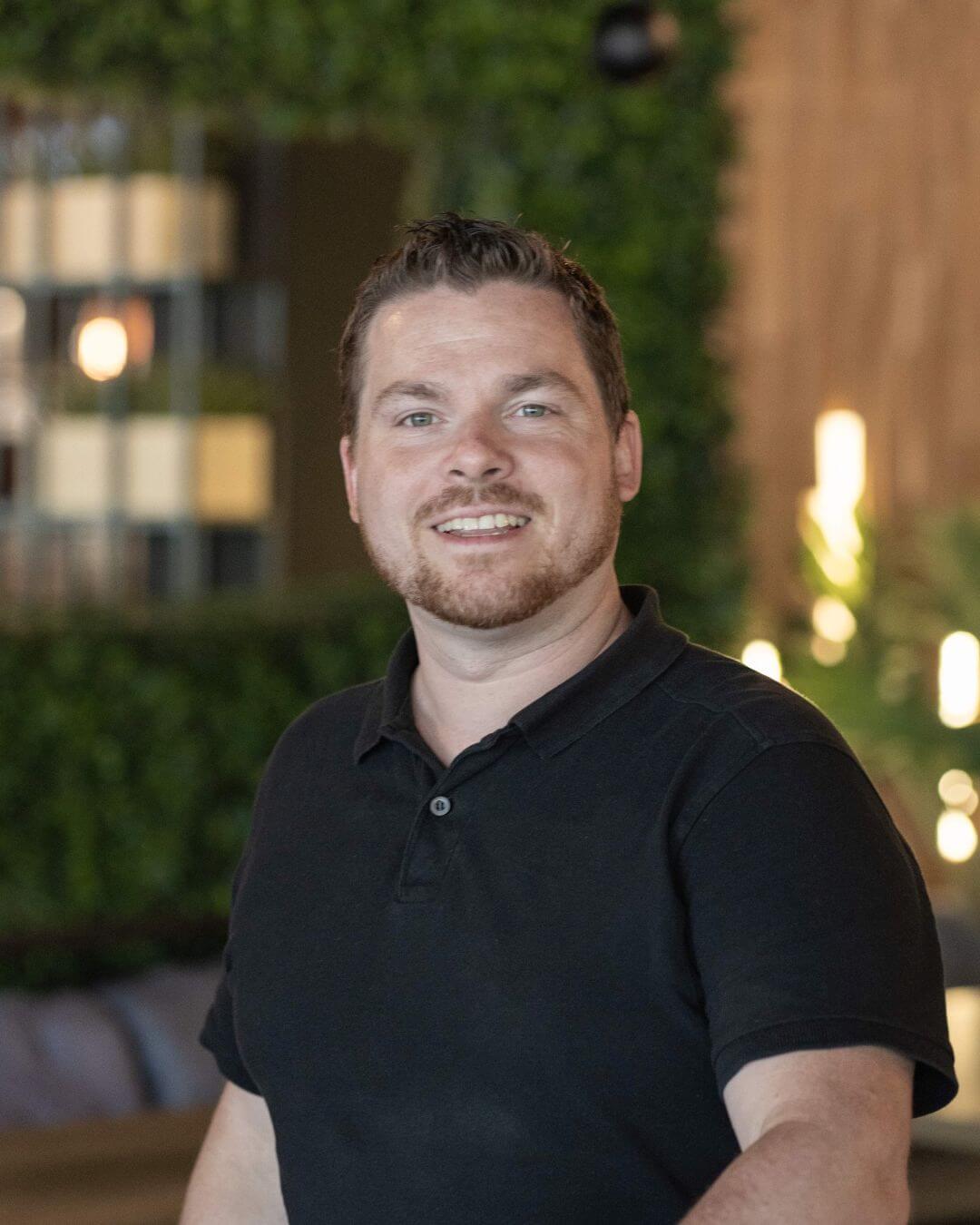 Sebotics' goal is to make people's lives easier by allowing more space for human interaction.
The robots are an alternative where bottlenecks arise. Specialists thus have more time for the guest and the robots do the rest.
Our servicers are perfect for you if...
you need service support.
you are stressed and looking for new solutions for your
business.
For example, you have a handicap and our robots give you that
Wearing harness can decrease.
you like to bring a breath of fresh air into your company
want.
you want to do something for your guests
you want to support your team with BellaBot.
You want to relieve the cleaning.
Frequently Asked Questions
End the stress once and for all
Option 1:
Continue to live with stress and demotivated staff,
which makes the guest more angry than satisfied.

Option 2:
Grab the chance and be among those who own it
Put a smile on the faces of employees and guests
conjure. Be it for service or lugging around
of dishes.

Book now non-binding, free of charge
Conversation at your desired time and let Christian
, who specialised in forest tree breeding.

We are very happy to offer you the Option 2 to new
to enable an upswing in your company and we look forward to
to get to know you and your team better.

The Sebotics team.
More time for your core business with service robots
More time for your core business with service robots