Charging station CD-04: Maximum endurance for your robots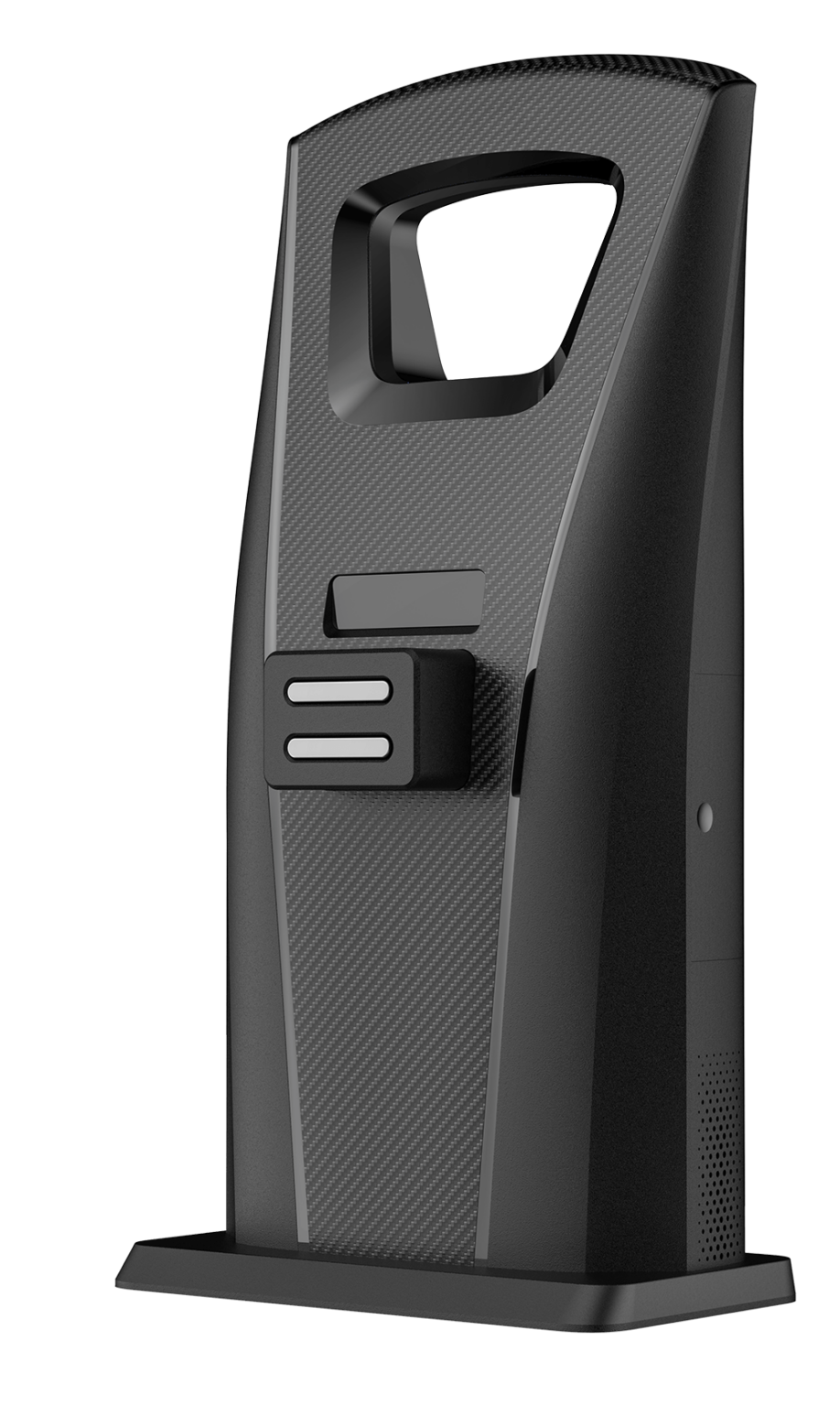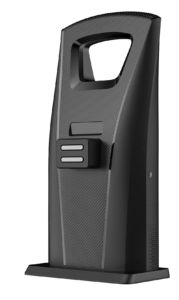 Designed to increase the performance of your robots, our charging stations are a must for the Phantas, V40Pro, S50Pro and S111 series. Thanks to this innovative technology, when the battery level is low, your robot automatically returns to the charging station, charges itself and seamlessly continues its previous task after charging is complete. Extend the runtime of your robots and optimize their efficiency with the advanced charging station CD-04. Discover the future of robot technology now!
Order the docking station at the same time
If you order including the docking station, you will receive the full automation package.
Get in touch with us. We would be happy to advise you without obligation.
With the free service robot configurator you can find out which robot is right for your company and receive a free offer for your individual requirements!