AI revolution in the luxury hotel industry: Sebotics brings groundbreaking robotic technology to the Dolder Grand
The Dolder Grand in Zurich is now using mobile and innovative AI robotics in housekeeping. The robot CC1 supports the employees of the luxury house with its artificial intelligence. But the match harmonises Robots and luxury hotels?
Known for its renowned guest list, the Dolder Grand in Zurich is making a game-changing change in its housekeeping service. In collaboration with the Swiss company Sebotics from Horw, the pioneer in mobile and intelligent robotics, a new era of guest care is ushered in. Because the newest member of the team is a progressive one cleaning robot. This relieves the staff through intelligent support. As the first hotel in the 5-star segment in Switzerland, which opted for an AI-based cleaning robot. The Dolder Grand thus presents a progressive and future-oriented attitude.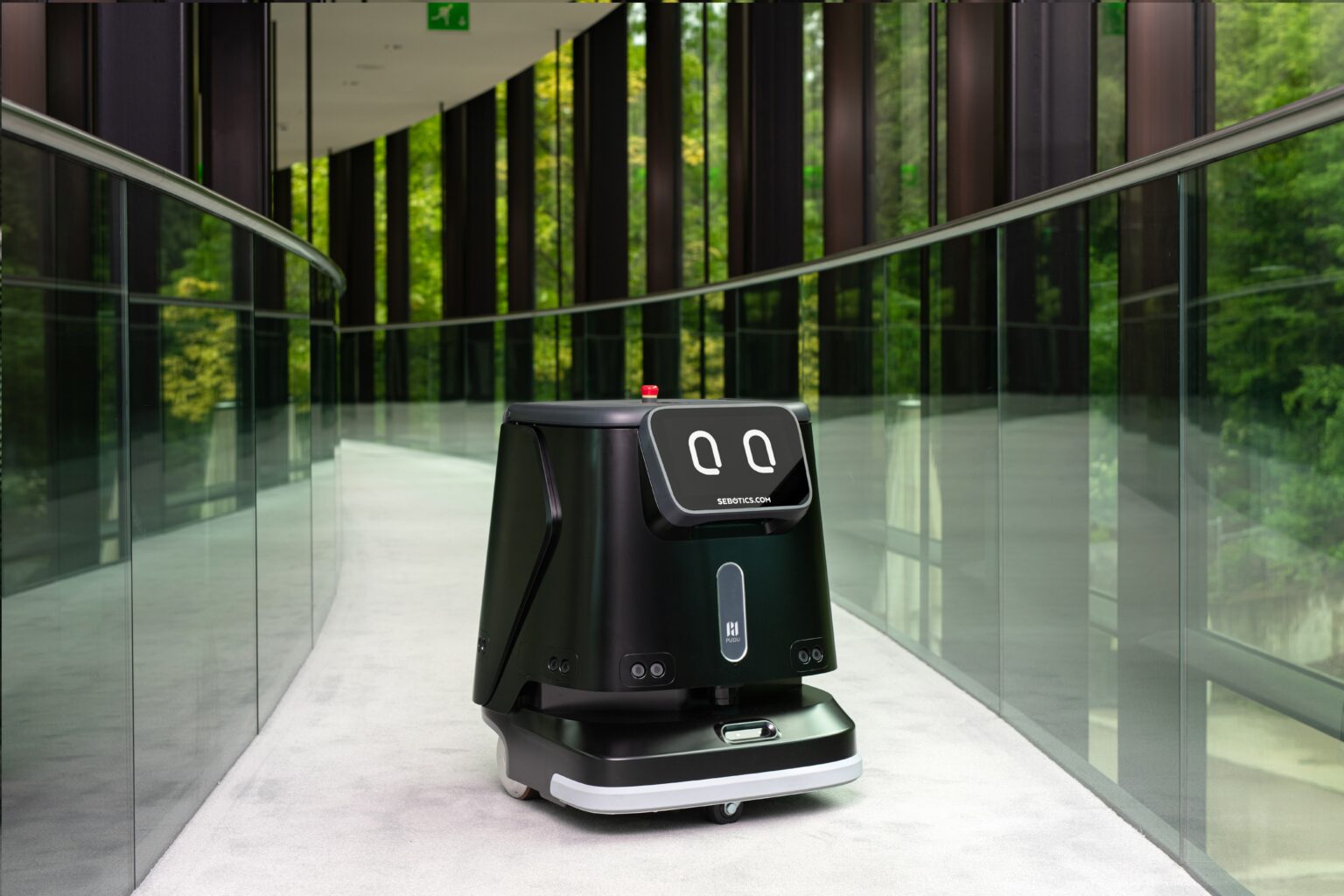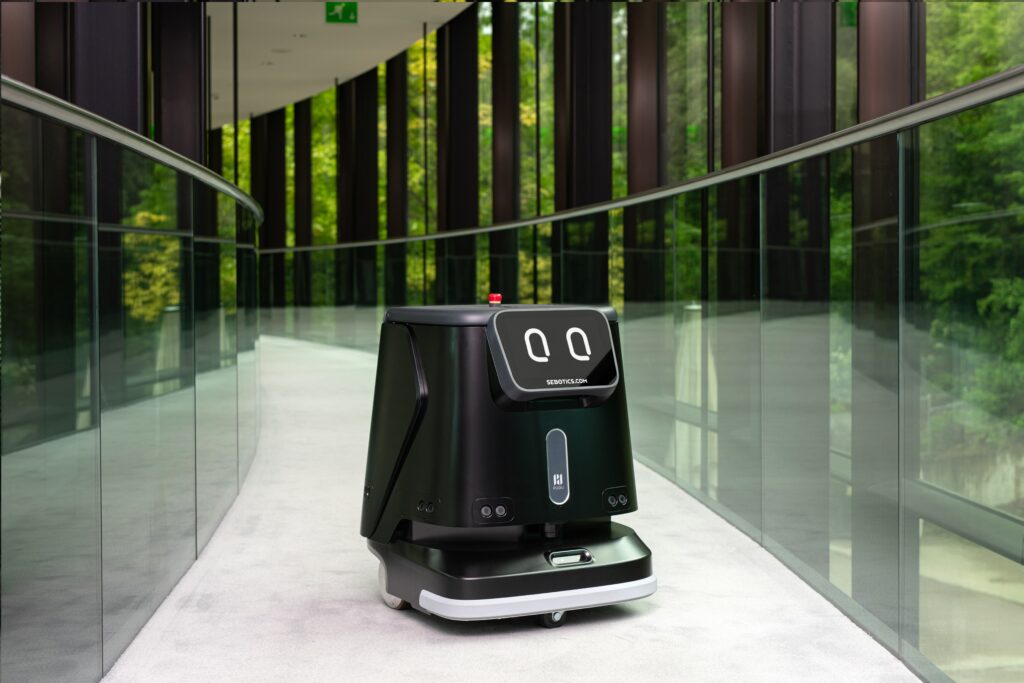 CC1 supports housekeeping team
With different Housekeeping teams who diverse areas of the hotel, the cleaning robot gives employees more freedom to get around More to focus on the guests. In this context, Sebotics is proving to be a real innovator, helping to shape the future of the hospitality industry.
«We are optimistic about the digital future. The advantage of artificial intelligence in the form of our cleaning robot is the time saved, which gives our employees more space to exercise the host role more intensively. We are all passionate hosts and as employees we would like to invest as much time as possible in the service for our guests in order to create unique moments," comments Randy Met, Director of Rooms Division in Dolder Grand, the use of robots. «Because by using the CC1 to clean our large-scale Event rooms, guest floors and lobby areas within the city resort enable our employees to focus even more on the guest", added Met.
The decision to use innovative robotics was a conscious one and solution-oriented Choice to improve working conditions. The Company Sebotics supported the hotel in creating a Result to find, which one offers real added value. The use of advanced robotics does not destroy jobs. It enables the employees to fully devote their skills and personalities to the guest.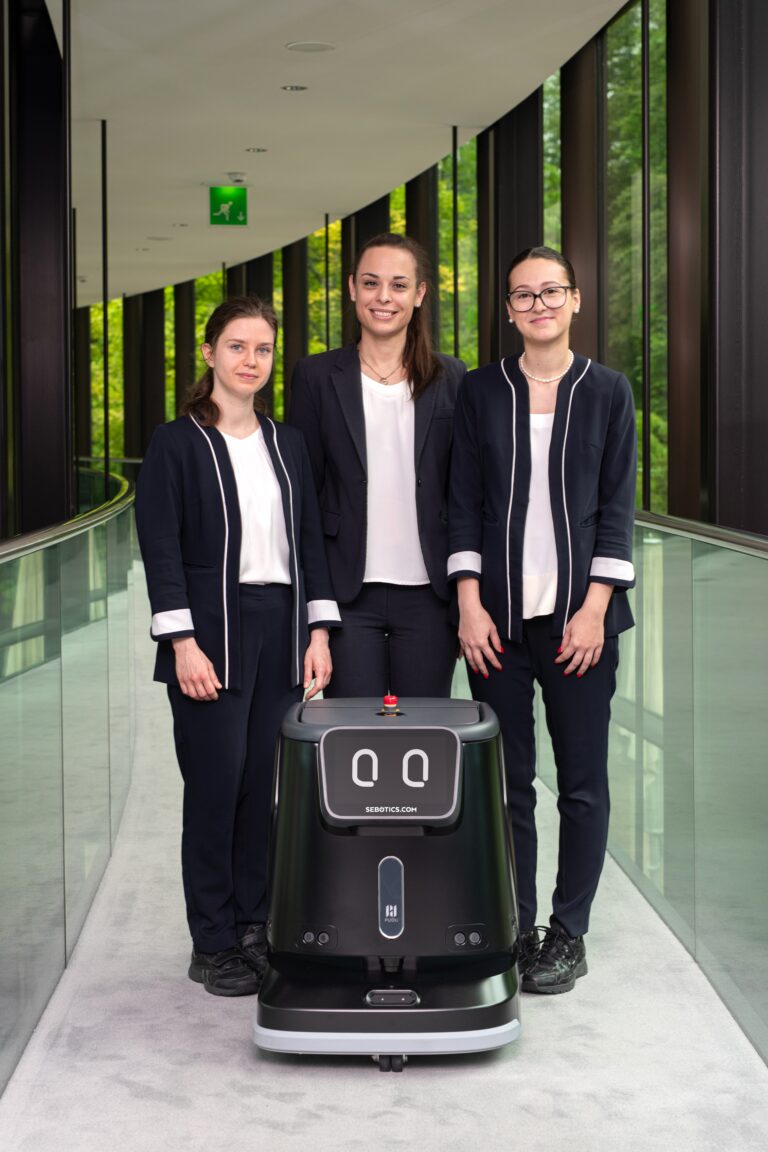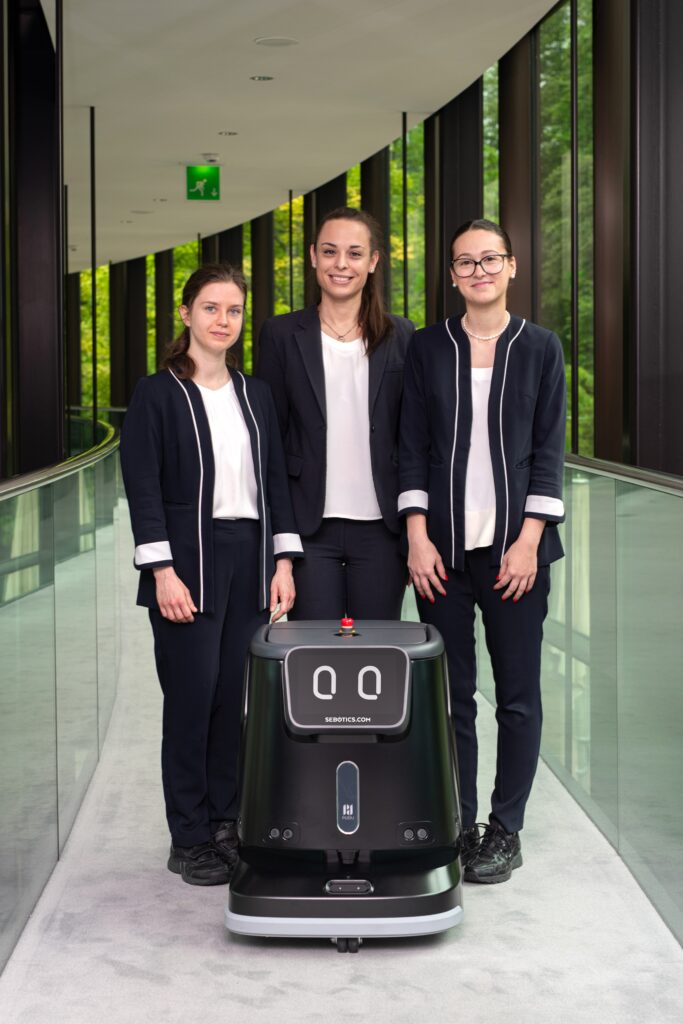 The employees in the housekeeping department benefit from the relief provided by the cleaning robot. Because they can now increasingly play their role as hosts again. This is particularly noteworthy as Sebotics' solutions help ensure that all employees, including those who have previously worked in the background, can come to the fore and play a host role.
Find out more about our robots in the free configurator. Which of our robots fits best into the company?
do you like what you read Then show it to your friends.