Experience instead of sale - The Cube Store in the Sihlcity shopping center has a new star: the service and advertising robot KettyBot
As the first Retail-as-a-Service store (Raas) in Switzerland, The Cube relies on a unique concept in which products are displayed that cannot be purchased on site. With the latest exhibitor product, KettyBot, the Cube Store is going one step further.
The Cube is a kind of showroom for innovative, sustainable and new products and services. The design of the store is intentionally minimal so that the exhibitor's item is in the foreground. The store offers its visitors the opportunity to test, touch or interact with the innovations on display. If you are interested in buying, there is a screen next to each product where the visitor can access more information about the company and the product presented. The employees in the store will help with questions or provide explanations on how the product or service presented is used or operated, but do not sell anything.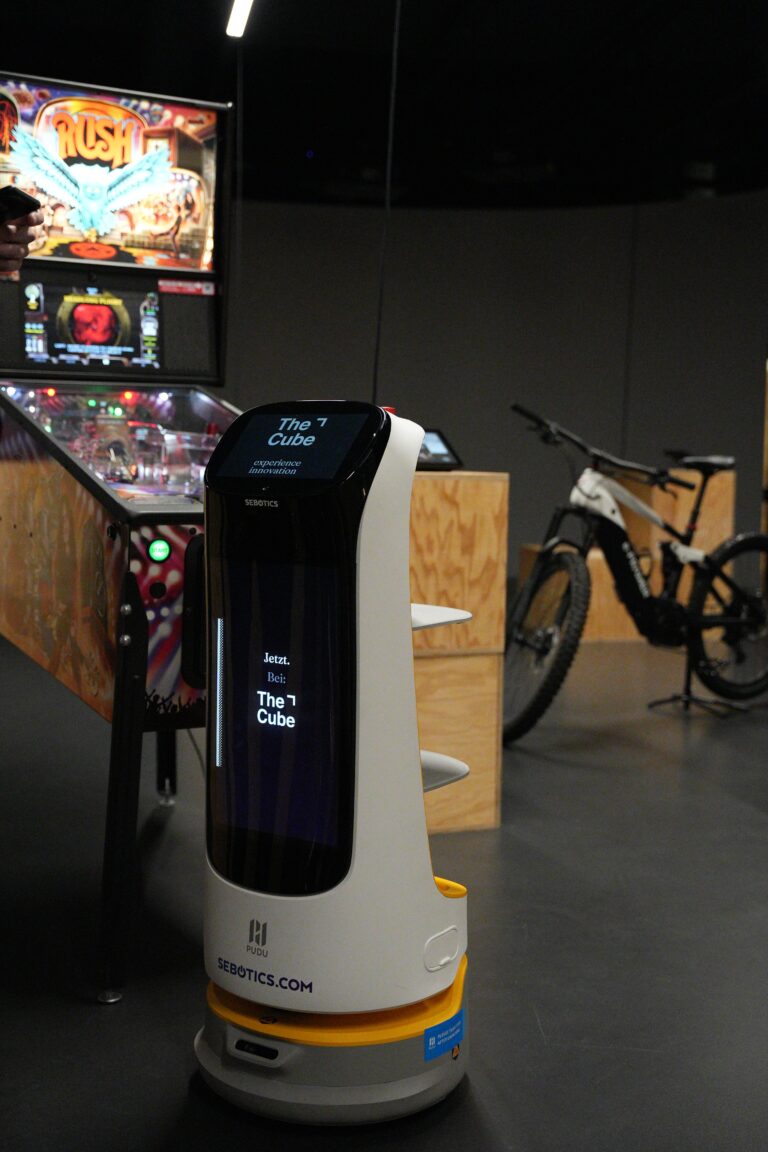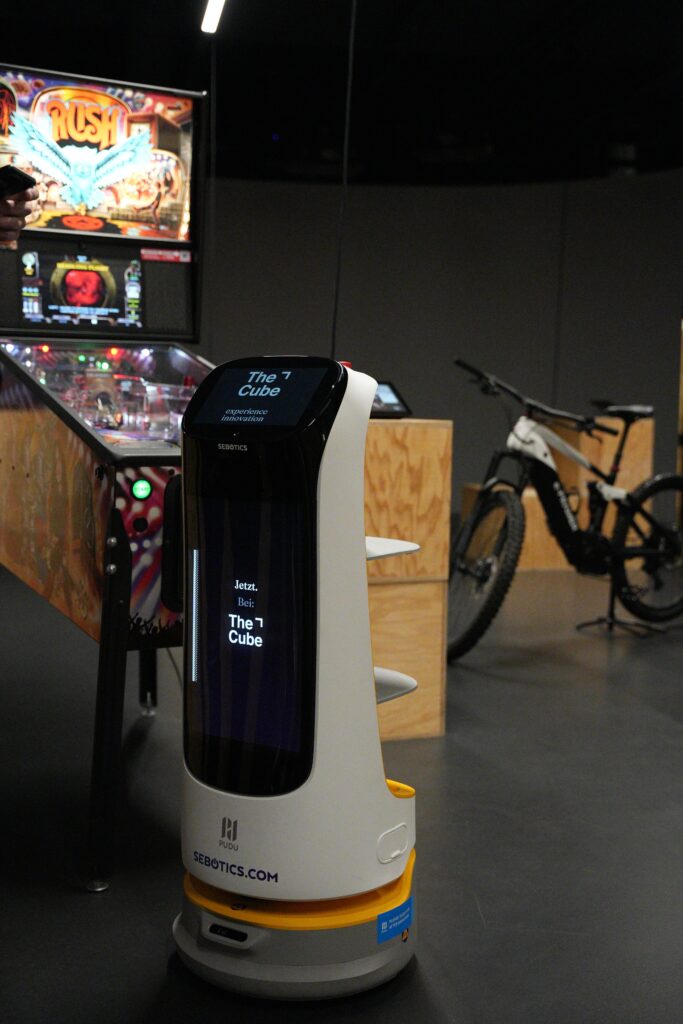 For a few weeks now KittyBot in use at The Cube Store. However, the service and advertising robot is not only an eye-catcher, it also performs important tasks in the store. With its friendly demeanor, the KettyBot draws the public into the store and guides them to the products on display. It displays information on its integrated screen and even guides visitors to the desired product.
"We are very happy to welcome the service and advertising robot KettyBot to our store. The robot is not only a great addition to our concept, but also offers a unique service for our customers," explains Mayumi Matthäus, Project Manager Solutions & Innovations at Wincasa AG. "With KettyBot we have taken another step towards customer experience and continue to focus on innovation and progress."
The service and advertising robot KettyBot is an example of how technology can be used in retail to improve the customer experience. By combining modern technology and human interaction, the service and advertising robot offers a unique opportunity to enrich the shopping experience. The Cube thus relies on an innovative concept that focuses on the customer experience and not on pure sales.
Visitors to the Cube Store can now see the KettyBot in action and see its capabilities for themselves.
do you like what you read Then show it to your friends.