Innovative robot presentation makes enjoyment day a success
The fourth day of enjoyment took place on Monday, October 9th. In the company's own premises Frischedienst Walther GmbH A lot was presented in Kitzingen. The intimate atmosphere immediately created familiarity. From culinary delicacies to digital innovations from the catering industry, there was something for everyone.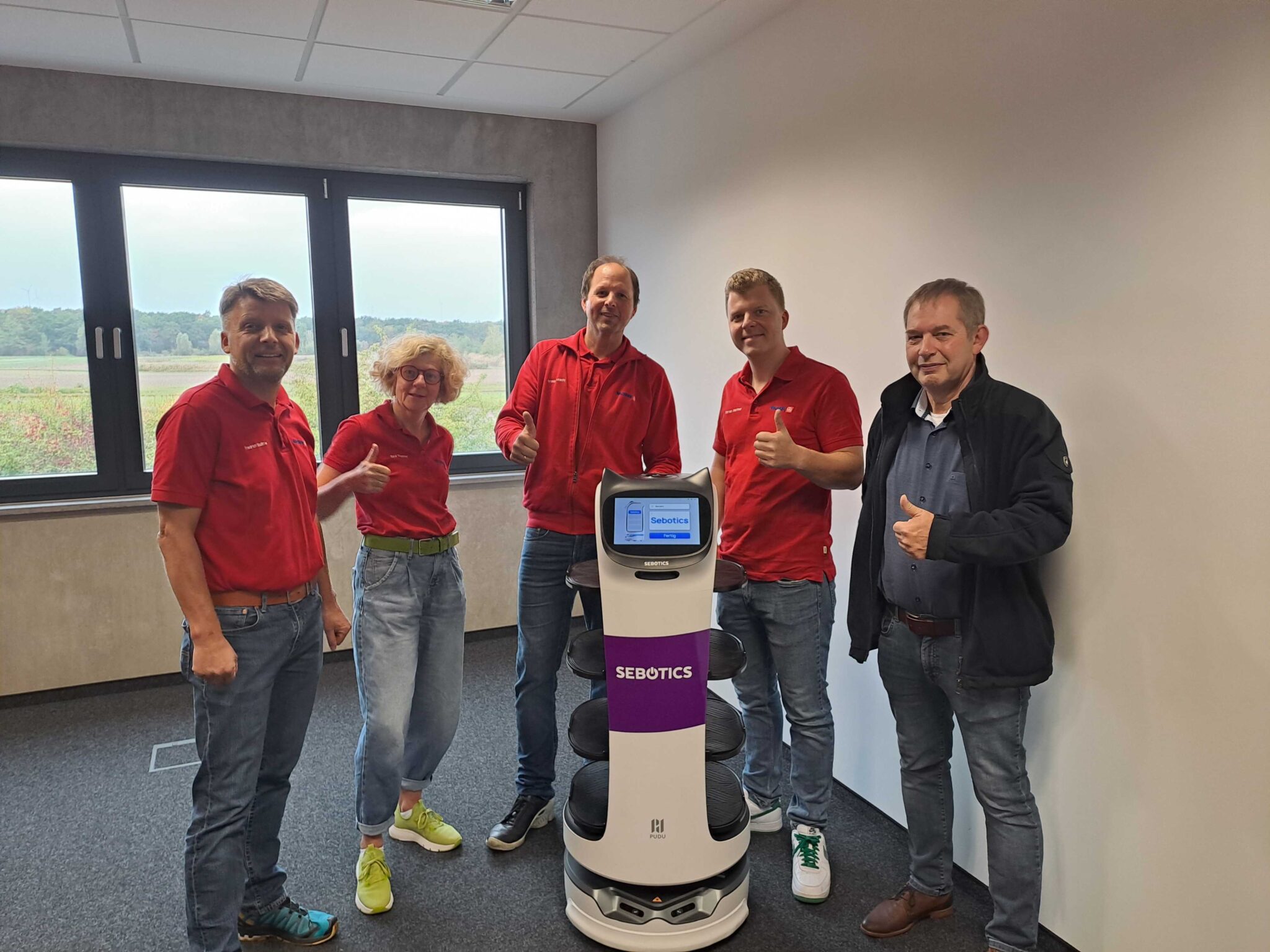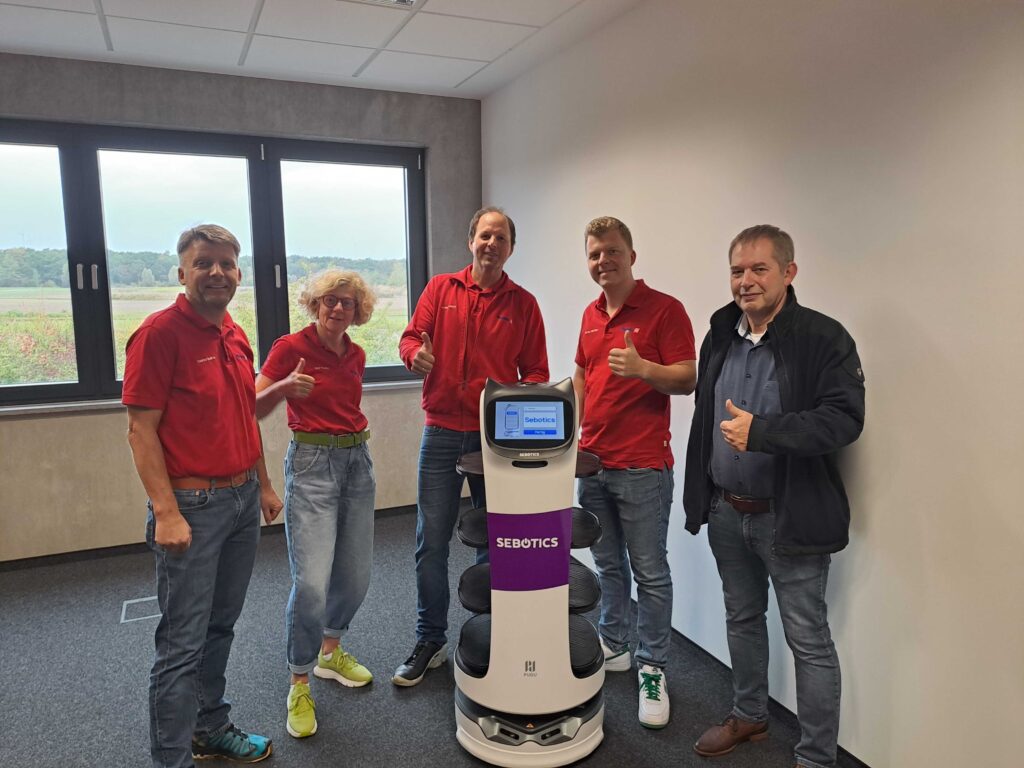 The Frischedienst Walther company invited eight selected suppliers from its broad portfolio to present their products. The company's customers had the opportunity to experience new products first hand.
However, the gourmet day offered more than just culinary delights. The visitors took the opportunity to exchange ideas and network. The house tour attracted particular interest - through the warehouse, which was equipped with the latest technology. It offered visitors an insight into the company's logistical processes.
Highlight of the day: Service robot "Fleet Frieda"
The highlight of the day was undoubtedly the presentation of the "Flotten Frieda". The innovation from the house Sebotics, based in Switzerland, specializes in service and cleaning robots in the catering and hotel industries throughout the DACH region.
The "Fleet Frieda" A further development of the popular company mascot "Fresh Frieda" was presented in the form of a service robot. The robot was personally programmed by Sebotics for the company's premises. This attracted the attention of guests and our own employees on the day of enjoyment.
The Sebotics team explained the individual functions patiently and in detail. Questions about functionality, advantages, requirements and conditions were answered directly.
The robot is ideal for delivering food and drinks. Whether from the kitchen to the guest or the other way around, it serves as a "taxi" for dishes and cutlery. The service robot is available around the clock. It gives the service staff valuable time to focus more on the well-being of the guests.
Use of service robots in the catering industry
The use of the service robot is versatile - whether as a marketing tool or as a supporter, it enriches the catering and hotel industry equally. His effort on the enjoyment day was a complete success.
With the free service robot configurator you can find out which robot is right for your company and receive a free offer for your individual requirements!