In the sign of the future: A 21st century innovator.
In picturesque central Switzerland, where tradition meets innovation, there is a visionary entrepreneur who is redefining the gastronomy industry: Thomas Holenstein, CEO of Sebotics. In an interview with the Gastronomy magazine Salt & Pepper he explains why he believes that robots will become an integral part of our daily lives.
Thomas, originally known for the Pogastro software solution in the catering sector. He faced sudden challenges during the Covid-19 pandemic. Like most in the industry, he's had to adapt. But instead of leaning back, he decided to build a second mainstay that should shape the future of gastronomy.
His answer? service robot.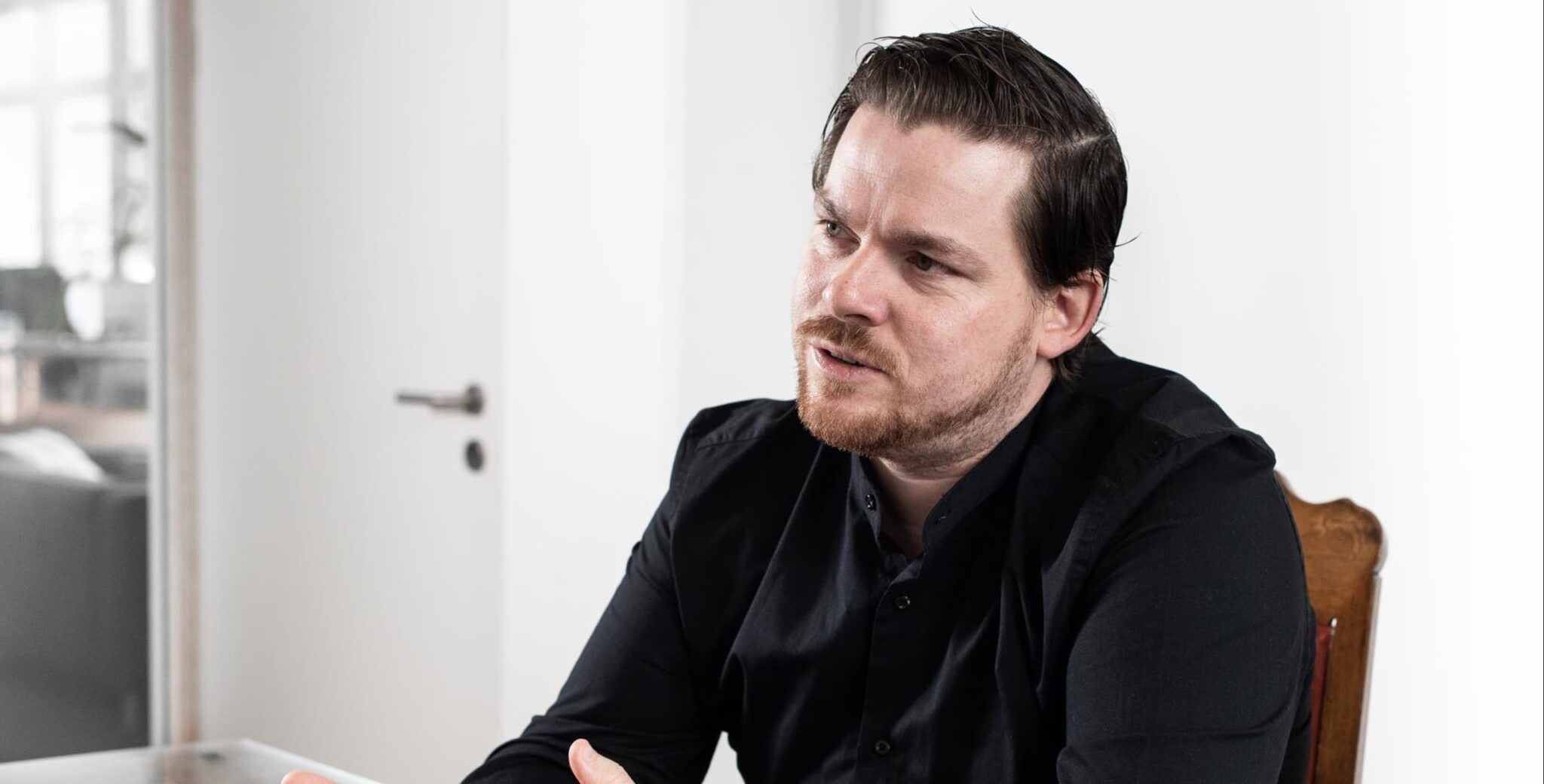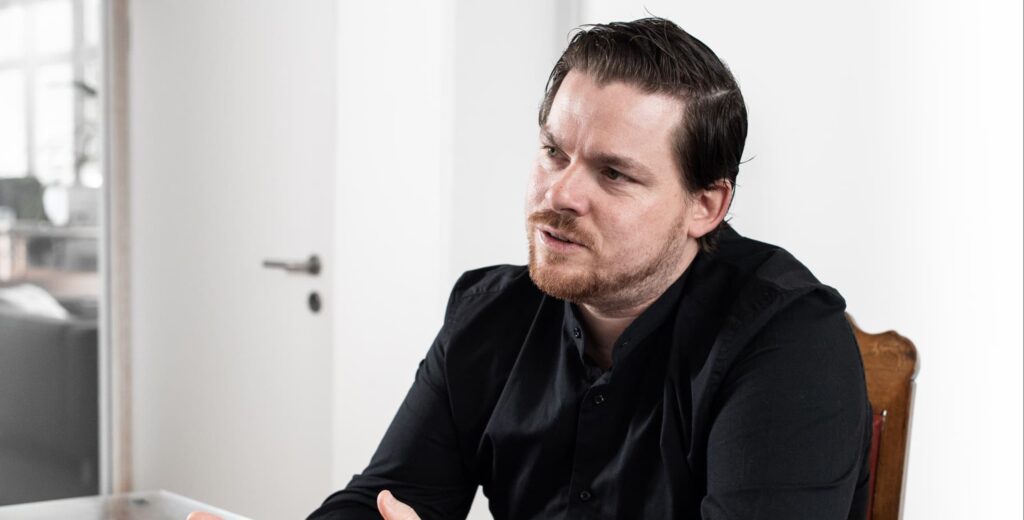 Successful conversion to service robots
The service robots that Thomas' company first imported into Switzerland were an instant hit. Three of the first five robots were sold quickly, clearly reflecting the need in the industry.
But who buys these robots? The answer may surprise you. Thomas' customers range from small Chinese restaurants to prestigious five-star hotels such as The Dolder Grand. The robots are so efficient that they pay for themselves within three months, even though they cost between 20.000 and 22.000 francs.
But what makes a service robot so attractive?
Thomas explains that these robots can relieve staff and increase efficiency. Take the Bellabot for example. This intelligent helper brings the plates from the kitchen to the dining room and vice versa, giving the staff more time to concentrate on the guests. Not only that, these robots are smart and getting smarter all the time. With advances in artificial intelligence, their speech recognition is becoming more sophisticated, and Thomas himself is amazed at what is already possible today.
The future of hospitality
Thomas is certain that digitization, artificial intelligence and automated processes will increasingly find their way into our lives, especially in the hospitality industry. And while he concedes that the use of robots makes the hospitality industry feel a little less romantic, he doesn't think the change is a negative.
Always looking for the next big thing, Thomas is now involved in digital talent acquisition via social media under the Allsynpro.io brand. He knows that it is not only about robots, but also about building a positive employer brand to be attractive to employees.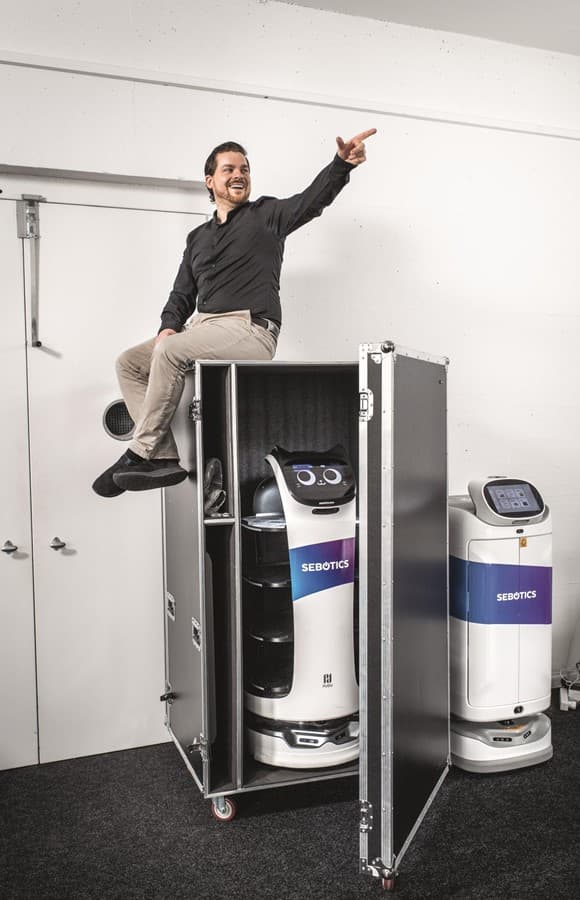 From visionary to innovator
A self-made entrepreneur with a knack for digital innovation, Thomas Holenstein has always placed himself at the forefront of technological development. Today he runs Sebotics, a company that sells service robots in Switzerland, Germany and Austria. With his entrepreneurial acumen and relentless inventive spirit, he always stays one step ahead of the future. In our ever-changing world, Thomas is a beacon of adaptability and innovation. His story is proof that the key to surviving in any industry is the ability to transform and innovate.
Like Thomas Holenstein, we are all on our own journey into the future. It's up to us how we shape them.
To the complete interview with Thomas Holenstein and the gastronomy magazine Salz&Pfeffer.
do you like what you read Then show it to your friends.